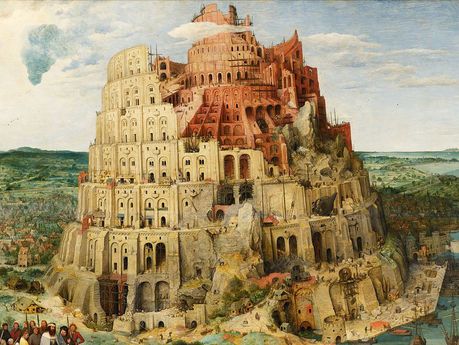 The 4-year International Modern Languages programme is shared by all language subjects in the School of Languages, Cultures and Linguistics. The programme offers students an opportunity to focus their Arts degree on languages, and the cultures and literatures in which they are embedded, and to explore the connections, interactions and common ground between them. Students choose two main languages as part of their joint major degree, but also have the opportunity to study a third language. Any two languages that can be studied to degree level can be chosen, although it is recommended that they should not both be at beginners level.
International Modern Languages students all benefit from the vibrant academic community of the School and regularly meet as a group in the dedicated core modules offered at each level. They benefit from the expertise of dedicated lecturers who are also internationally recognised researchers and experts in their fields and from the ongoing dialogue between the different disciplines that make up the School of Languages, Cultures and Linguistics. As most of the teaching is carried out in small groups, the learning atmosphere is informal and friendly.
All International Modern Languages students spend their third year abroad at a university where one of their main target language is spoken, giving them valuable linguistic and intercultural skills as well as the chance to experience a different academic environment, allowing them an insight into new perspectives and approaches to their subjects.