Universal Design Masterclass With Dr Thomas J. Tobin
By Invitation Only! We are delighted to be hosting this unique opportunity - a masterclass for UCD colleagues from Universal Design for Learning global expert and innovator.
May 27th 2022 10am-1pm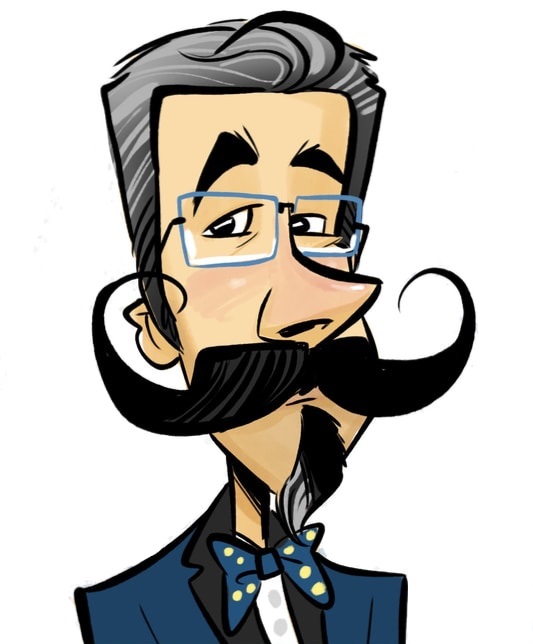 Universal Design Masterclass With Dr Thomas J. Tobin, internationally recognised scholar, author and speaker on accessibility and Universal Design for Learning (UDL) on Friday 27 May, in B110 Newman Building at 10am. This Universal Design Masterclass, led by Dr Tobin, offers a rare opportunity to bring together key players in University for All implementation, including, Faculty Partners, Widening Participation Committee, and Access & Lifelong Learning.
Using guided practice, participants will examine individual and collaboration strategies for embedding UDL, maximising student engagement, and progressing inclusion in UCD. Dr Tobin will situate universal design with the broader concepts of benefits for all students, and hence this masterclass provides a unique opportunity to re-frame accessibility and inclusion conversations,. This masterclass will conclude with an Open Forum – 12-1pm - to which those with leadership roles are invited, to consider the benefits and challenges in adopting a universal design approach to increasing student persistence, retention and satisfaction.
This event will conclude with Lunch served in UCD Access & Lifelong Learning at 1pm.
Watch your email for your invitation or email universityforall@ucd.ie to enquire.