Your Feedback on the MVB Programme - What Can We Do Better?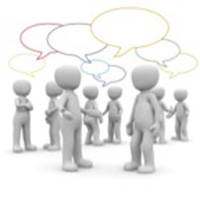 Are you a graduate from the class of 2015, 2016, 2017, 2018 or 2019? Or an employer of a graduate from these years? If so, we need your feedback on the UCD Veterinary Medicine Programme (MVB).
Why? We constantly strive to improve and YOUR feedback is essential to identify the strengths of the MVB programme and areas for improvement.
CVE points will be awarded for participation in this valuable activity - 1 CVE point for completion of the online survey and 3 CVE points for participation in a focus group.
How? Complete the Online Survey and / or participate in a focus group. Separate online surveys will be available for recent graduates and employers of these recent graduates from mid-March. These will be emailed to you and links will also be on the School of Veterinary Medicine website (https://www.ucd.ie/vetmed/) and via social media channels.
If you would like to participate in a focus group, please contact us and we will organise as many online or face to face focus groups as possible from June. Colleagues will be present at the UCD Veterinary Hospital Conference on 10 July and other events to provide further information on the surveys and support opportunities to complete them on a mobile device.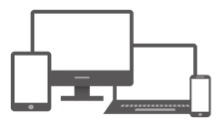 When? The surveys will be live from mid-March.
Further information: If you would like further details of these feedback opportunities or wish to participate in a focus group, please contact Orla.Hanratty@ucd.ie or Sue.Rackard@ucd.ie