Graduate Programmes
Our graduate programmes allow students to immerse themselves in a subject that they love and they help them to hone their knowledge of their chosen subject area, whilst also allowing them to develop new skills and gain new knowledge. Undertaking a graduate programme in the UCD School of Veterinary Medicine can be a tremendously rewarding experience and one which can also enhance career prospects.
Taught degrees provide the student with a highly structured learning environment in which to study their chosen subject, whereas research degrees give students the opportunity to conduct their own research under the close supervision of their allocated supervisor.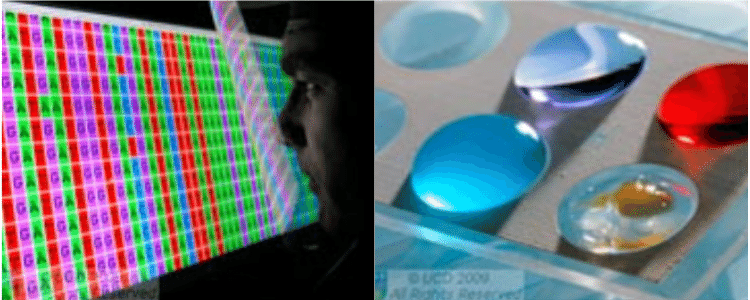 Images © UCD, Yvonne Abbott and Pablo Rojas.
Our Graduate Programmes
Show/hide content Open Close All