Welcome to UCD Agile
UCD Agile supports the University community in delivering the UCD strategy.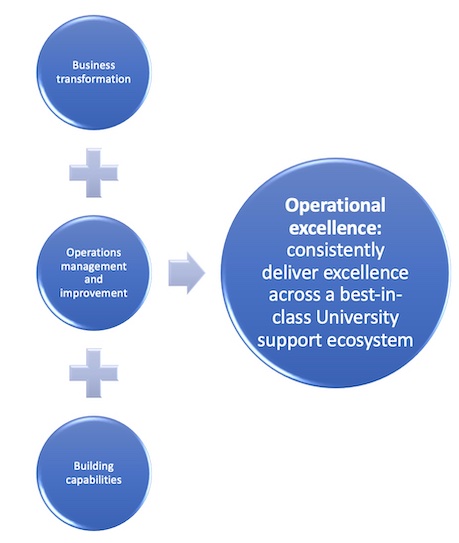 UCD Agile: How do we make the best use of our resources to the best effect?
The answer is operational excellence:
consistently deliver excellence across a best-in-class University support ecosystem
To do this we promote excellence, continuous improvement, business transformation and capability development.
Scroll down for more on how we can help you through our three key strands: business transformation; operations management and improvement; and capability development.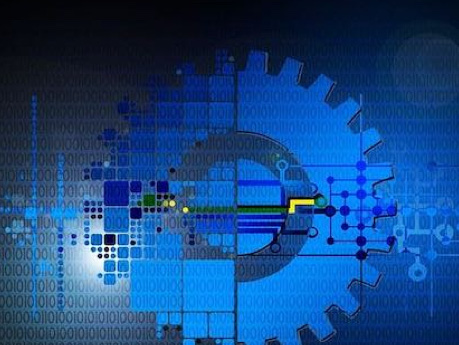 Business transformation
Some of the business transformation activities we can support you with include:
- Standardise before you digitise
- Mapping the value stream
- Capturing the voices for change
- Re-engineering the business
- Building in alignment, metrics and operational analytics
- Designing the services - transforming the customer experience
- Re-engineering the process
- Planning for operations
- Transforming operations processes - intelligent process automation
- Building staff capabilities
- Mapping the sequence of change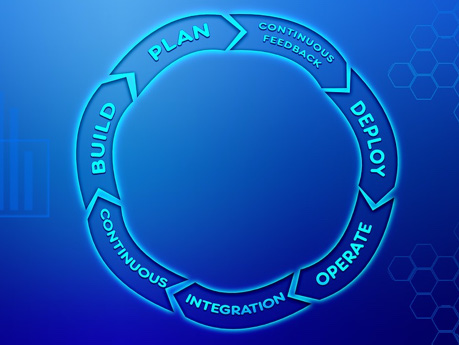 Operations management and improvement
Some of the operations management and improvement activities we can support you with include:
- Planning for operations
- Designing, improving, and standardising processes
- Planning and controlling change
- Designing the services - delivering the customer experience
- Using customer feedback to drive quality and efficiency
- Developing team's way of working
- Leveraging metrics and operational analytics - doing and improving
- Establishing performance objectives and setting team goals
- Evidencing benefits - showing the good you do
- Building staff capabilities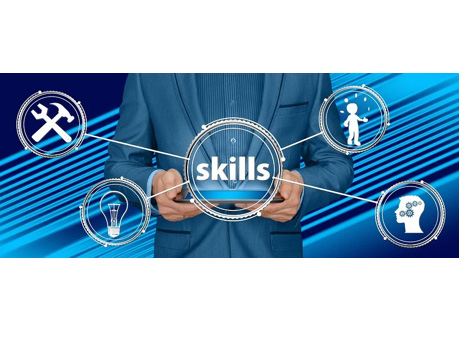 Building capabilities
We can help teams and individuals build the capability to deliver business transformation and manage and improve operations. The broad areas are:
- Project management
- Change management
- Continuous improvement
- Human-centred service design
- Process / business re-engineering
- Lean problem solving