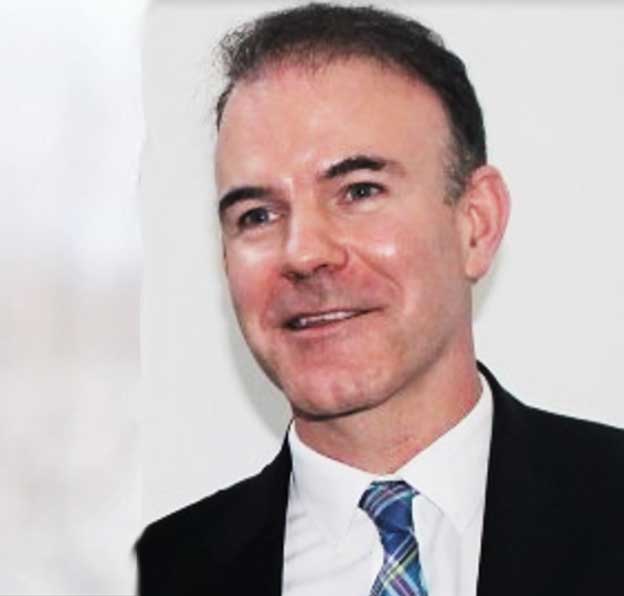 Full Professor of Dermatological Science at UCD School of Medicine, & Director of the Charles Institute of Dermatology.
It is my great pleasure to welcome you to the UCD Charles Institute of Dermatology website.
Officially opened at the UCD Belfield campus in September 2011 as the island of Ireland's only academic centre for dermatology research and education our founding objectives were to conduct fundamental and translational research on skin and its appendages (hair follicle, nail etc) in health and disease. We are also an educator of skin and dermatology for health professionals and others in the cutaneous and dermatologic sciences. Thus, the circular bench-to- bedside-to-bench model is central to our ethos here in the UCD Charles Institute. Our skin research is performed within an iconic 2,000 M2 Institute building over three floors and physically located between the UCD Health Sciences Building (home of one of Ireland's largest Medical School) and two other key bioscience research Institutes (Conway Institute of Biomedical and biomedical sciences and Systems Biology Ireland).
Our current research addresses common skin and hair follicle disorders (e.g., psoriasis, hidradenitis suppurativa etc), skin cancer (esp. melanoma), alopecia areata, and the rare genetic disorder epidermolysis bullosa. Also, we aim to further understand the function of optimal skin health in areas including skin pigmentation and hair growth. Meanwhile, our education offering includes our Charles Seminar Series, where invited (inter)national expert speakers share their insights in-house with our researchers and with Ireland-based dermatologists online. Also, we offer via the School of Medicine our Professional Certificate in Clinical Dermatology for home/EU and international medically-qualified students. We plan new offerings in this space in 2020/2021.
I invite you to explore the UCD Charles Institute of Dermatology website, and see how we may be able to collaborate and work together. I look forward to welcoming you in person at our beautiful institute at Belfield, Dublin.
Le meas,
Des Tobin PhD.