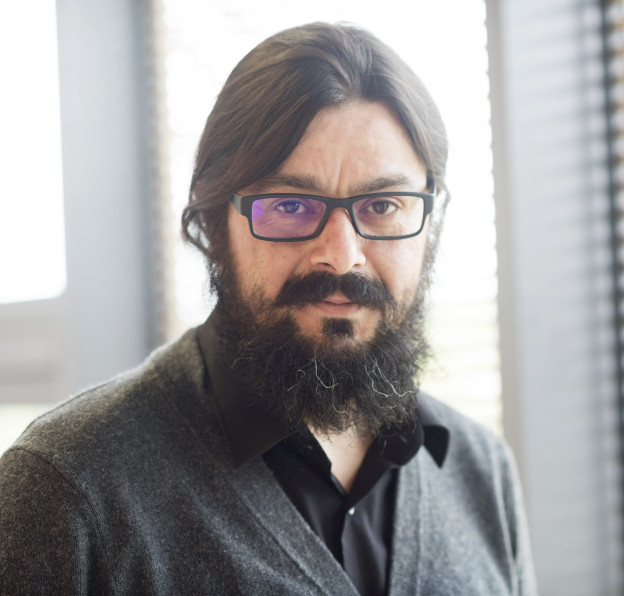 Dimitrios Zeugolis
Principal Investigator
Alexandre Watigny
PhD Student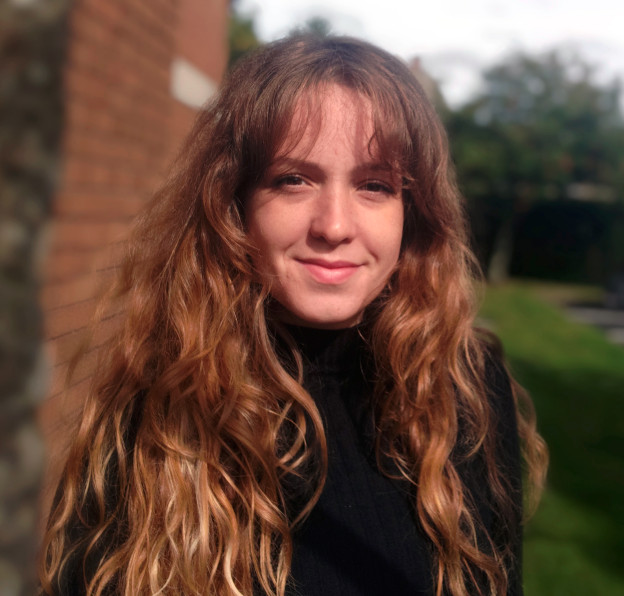 Laura Trujillo Cubillo
PhD Student
Regenerative, Modular & Developmental Engineering Laboratory (REMODEL), The Zeugolis Lab
About The Zeugolis Lab:
REMODEL operates at the crossroads of engineering, chemistry, biology, medicine, entrepreneurship, humanities and social sciences, where education, research, innovation, social responsibility and clinical practice merge to improve human lives.

REMODEL works in the thematic area of wound healing & develops, derisks and commercialises transformative and disruptive end-user informed advanced biomaterials, tissue engineered medicines and in vitro pathophysiology (e.g. fibrosis) models.
Keywords: Extracellular Matrix, Functional Biomaterials, Tissue Engineering, Regenerative Medicine, Advanced Therapy Medicinal Products, Medical Devices, Drug Discovery, Molecular Delivery, Cellular Agriculture / Aquaculture
Join our team
Prof Dimitrios Zeugolus invites suitably qualifiy candiates to apply for up to three PhD Scholarships (fully funded: fees and stipend) in his lab. Closing date is August 21st 2021. Please see here for more information.
To find out more about our research, to collaborate on a project or to discuss postdoc, PhD or internship opportunities, contact  dimitrios.zevgolis@ucd.ie
Lab webpage:
Twitter:
@REMODEL_IE