Five short tips for maintaining a website
Most individual researchers will only use their RMS profile, ResearchGate or LinkedIn profile for an online platform to provide information about their research. Websites are usually only required for funded research projects, groups or centres (see our communications resources for research projects on the UCD Research Portal). However, some individual researchers choose to have a website too, to build their profile online and showcase their expertise. Websites are also valuable for promoting and driving sales of books. Should you have the need to create, maintain or update a website, here are a few tips.
1. Be concise
Keep the text to a minimum and keep the messaging clear and simple. Who are your key audiences and what messages are you trying to get across? Saying as much as you need to in as few words as possible is best on web pages, where visitors typically spend six seconds or less. Make your homepage clean and easy to take in at a glance, like so: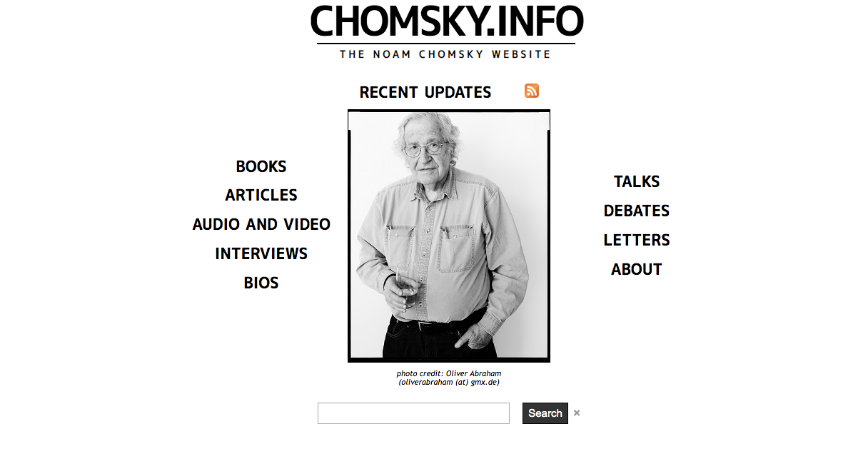 2. Complement text with multimedia
Use images and other media, including podcasts and videos, to do the talking for you. See, for example, the UCD Research website, which makes use of multimedia assets produced for research promotion: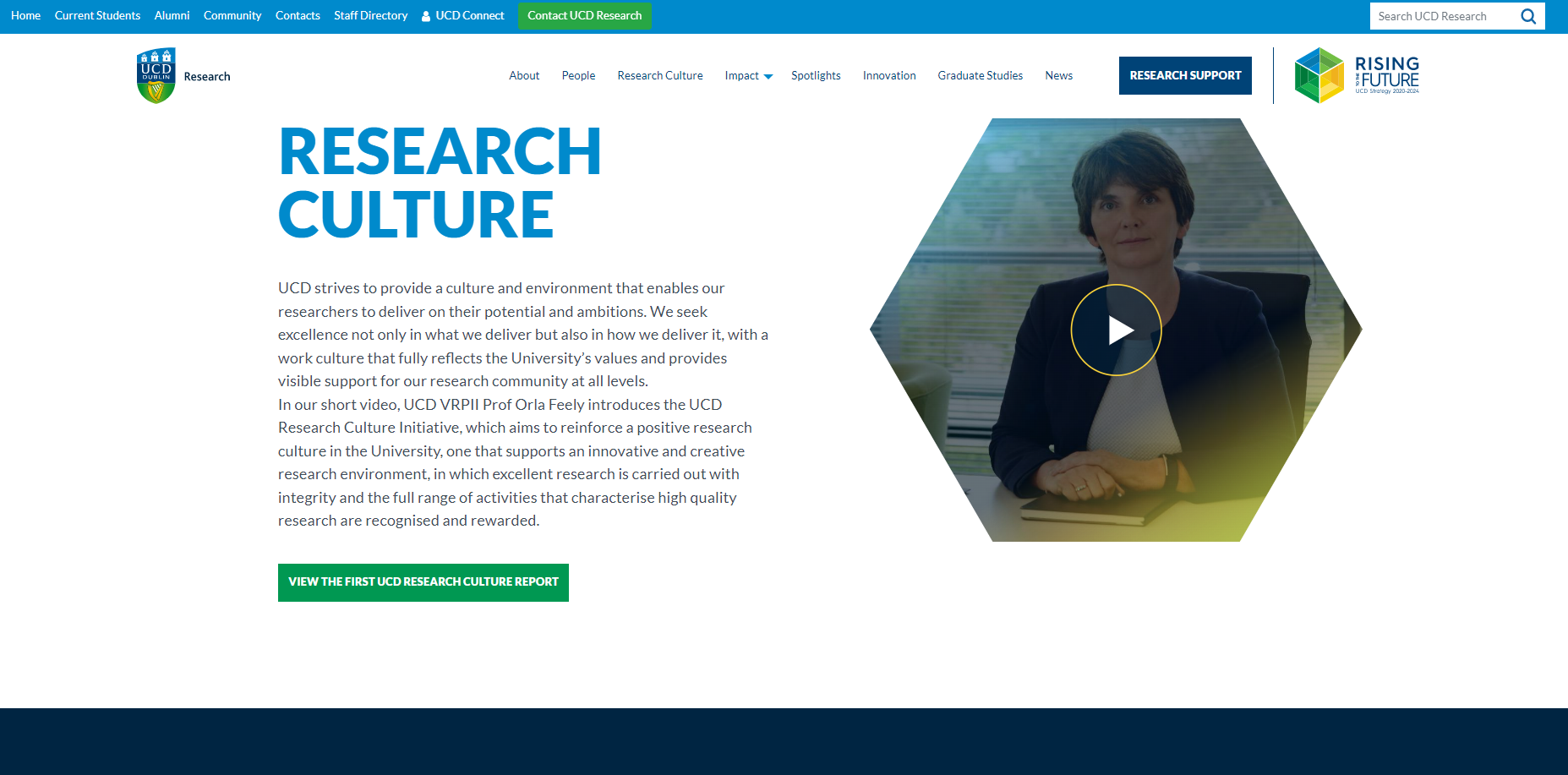 3. Be structured
Give every page a proper page title, not just because information needs to be organised clearly for the user, but also because it improves search engine performance.

4. Ensure images are high-quality
Use images but make sure they're of sufficient resolution for the intended space. The banners across the seven sections of Promote Your Research, for instance, are all made from high-res, royalty-free images from sites like Unsplash, Pexels and Pixabay.

5. Encourage readers to find out more
Include links to other relevant websites (your social media profiles, articles you have written, etc.) so that people can connect with you and find out more: