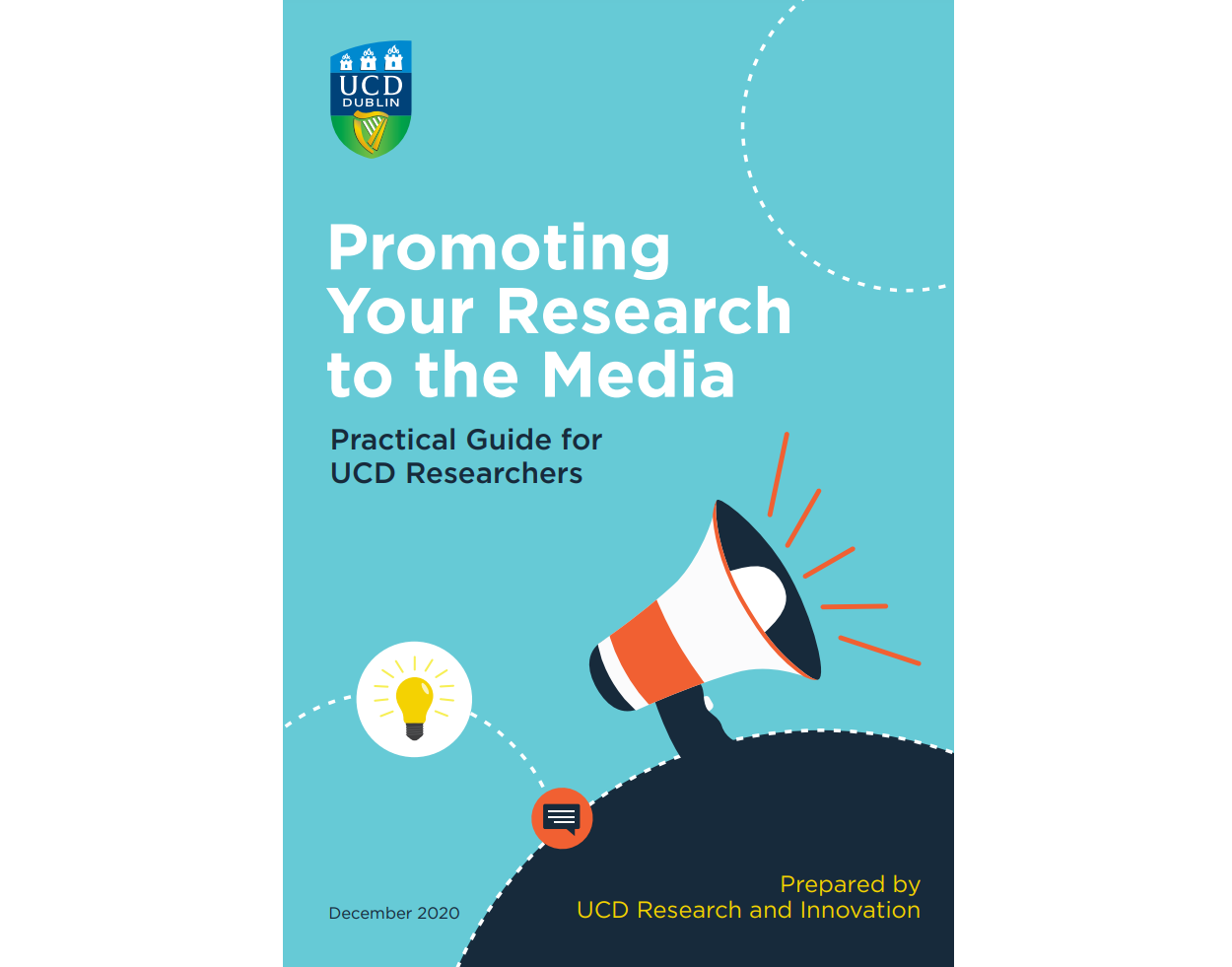 Assessing for newsworthiness and pitching to the media
Media coverage can draw a great deal of attention to your research. However, most article pitches fail to land, most commonly due to lack of newsworthiness or an "angle" to grab the editor's interest. To boost your chances of success, follow these tips from the Guardian and from Forbes on how to pitch to editors, like making sure you pitch relevant content to the right editor.
UCD's practical guide for researchers, Promoting Your Research to the Media, offers advice on how to recognise the newsworthiness of a piece of work or an occasion. The guide also provides an overview of key elements of a press release. On occasions where a press release may be appropriate, work with a professional. Find local and central UCD communications contacts on this page.
For further guidance, see Professor Mark Reed's Media Impact Guide and Toolkit for planning, targeting and evaluation tools for media engagement.
Pitching a story? What to do and what to avoid
Many editors recieve hundreds pitches every day (if not more), but they're still eagerly looking for items that will interest their audience. So it's crucial that you do what you can to help your pitch stand out. The guidance from The Guardian and Forbes linked above are worth reading in full, but to summarise their advice:

Do
Target a particular section and send a personalised pitch to the editor responsible.
Ensure your pitch communicates a clear understanding of the publication's readers and interests.
Know your "angle" or "hook" and write a structured pitch around it.
Begin with a clear, concise "top line" for your story (and a strong subject line in your email).
Give a brief summary of who you are.

Don't
Pitch your story without first reading the publication.
Just write extensively about what you know.
Send generic copy-and-paste pitches to a bunch of different editors and publications.
Sit around waiting if you get no reply.
Give away too much if it's a red-hot story.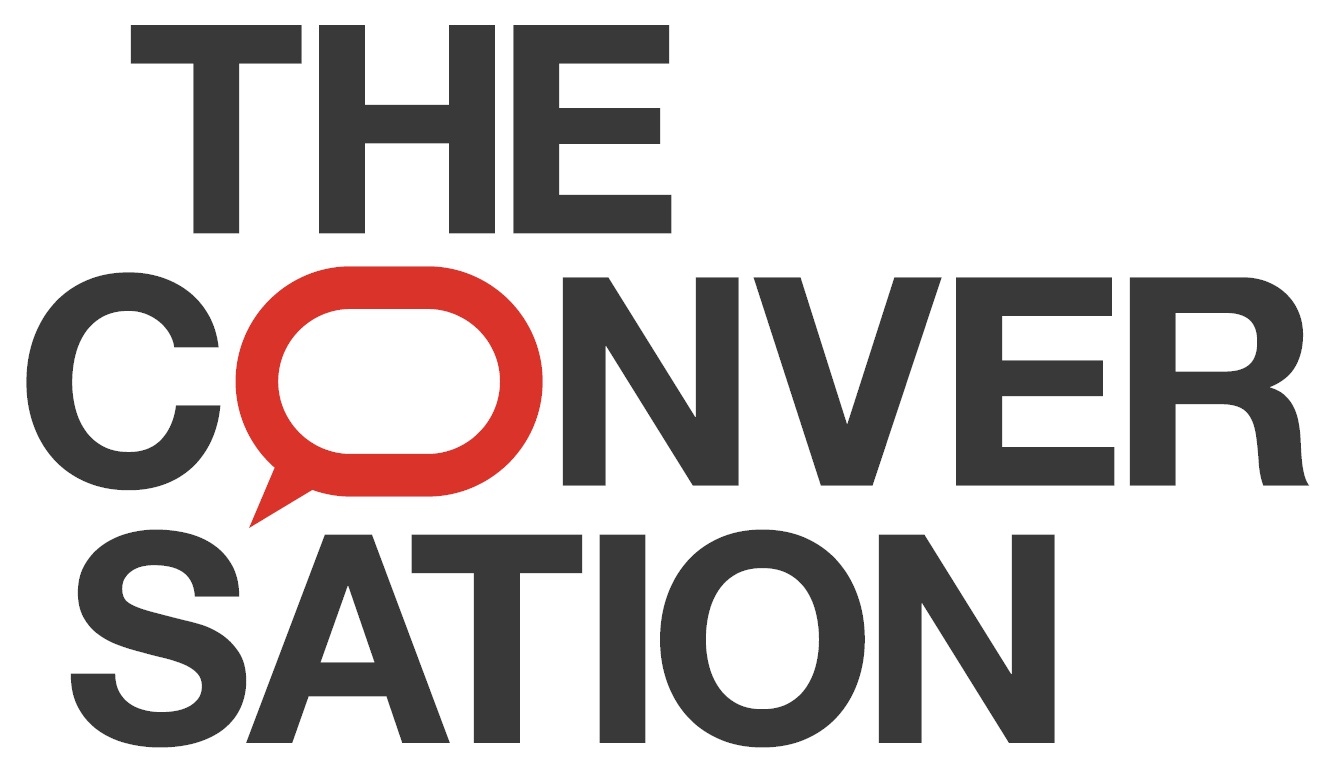 Pitch to The Conversation
Often, the best way to get the kind of press coverage or online reach you want is to pitch an article to The Conversation. It's a not-for-profit media outlet written entirely by academics and researchers, and supported by a membership of 82 universities worldwide, including UCD, TCD, UCC and Queen's University Belfast.
Academics are not paid for contributing, and all content is given away for free. Over 90% of its articles are published, shared or commented upon in media outlets elsewhere, outside of Ireland in 85% of cases. This exposure can lead to new opportunities, insights and connections.
See 12 top tips from The Conversation's writers' workshop on how to get published on the plarform, courtesy of UCD Institute for Discovery, and look out for UCD-hosted workshops which The Conversations runs annually.
For inspiration, why not read some Conversation articles written by colleagues at UCD?
Need a communications plan for your research project?
The Research Services Portal includes resources for creating a communications and dissemination strategy for your research project, helping you to engage stakeholders, drive research impact, and raise the profile of your research. See the Local and Central Supports sections for communications contacts across the university.