About the Programme
In collaboration with Microsoft in Ireland and in Brussels, UCD has established the Microsoft-UCD Digital Policy Programme at UCD with the goal of building digital policy capability amongst the public and private sector in Ireland and across the wider European Union.
In the today's rapidly-evolving digital world, it can be a challenge for legislators and policy makers to keep abreast of the pace of change and its potential impact. This programme is designed to support those in government with the skills and knowledge necessary to amend existing legislation and plan for new legislation that will protect society and provide a relevant framework in which organisations can operate.
The features of the programme will fill a short term need while also building a sustainable pipeline of skills for long-term impact. It will build on existing expertise and curriculum already offered at UCD, while also recruiting leading academics to develop and oversee its success.
Under the direction of Programme Director, Professor Kalpana Shankar, the programme aims to fulfil this demand for digital policy knowledge and skills in the policy ecosystem. The Digital Policy Programme, which will welcome its first intake of students in September, includes the establishment of new educational programmes, including a Certificate course and a Masters in Digital Policy as well as the opening of the UCD Centre for Digital Policy under the leadership of Professor Eugenia Siapera. Elizabeth Farries has been appointed Assistant Professor for the programme and there are plans to appoint a Microsoft Newman Fellow in Digital Policy in September.
The last few weeks and months have demonstrated in a very real way, the transformative impact of technology. Digital solutions have been at the heart of the healthcare and societal response that we have seen - not just in Ireland and Europe but across the globe. The technology led response, driven by innovation and the creative thinking of public servants, has been done at a pace not previously imagined. The reality is that the policy environment and legislation are not, by their nature, as responsive. In addition to the need to create a policy environment that caters for a digital future, it is likely that there will need to be amendments to policy to reflect the rapid change that has already happened. This Digital Policy Programme will help equip those in decision making positions with the skills and capabilities that they need to help inform this important work.
"This MSc in Digital Policy is the first of its kind in Ireland. It is designed to offer graduates the opportunity to learn more about some of the core policy issues that are arising with the prevalence of digital and data technology in all dimensions of life. The course will build on the rich offerings in the School of Information and Communication Studies as well as the wider College of Social Sciences and Law through taught modules, independent projects, and interactions with policymakers and evaluators in the public and private sectors."
Professor Kalpana Shankar is a Professor in UCD School of Information and Communication Studies.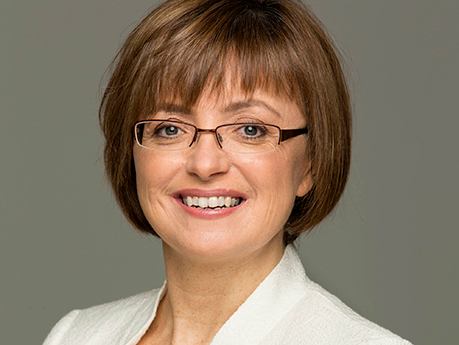 "Microsoft is proud to have worked with industry partners, the public sector and leading academics to help inform the development of a programme that will build digital expertise into existing policy making frameworks. This much needed and timely programme will help to advance capabilities amongst Irish and EU policy makers on legislative and policy matters that arise in the context of digital technologies.
Irish policy makers have the potential to take the lead in Europe on the evolution of laws and policies that remain relevant in a digital world while also fostering innovation and building trust. The Microsoft team here in Ireland and in Europe are delighted to partner with UCD in the development and delivery of this new academic programme."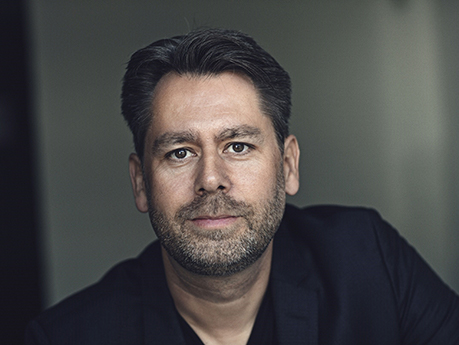 "We are delighted to support this important new Masters programme in digital policy studies at UCD in Ireland. Technology impacts all our lives and the most important debates of our times are about seizing the opportunities and minimizing the challenges it presents. European institutions and governments are setting a path for critical technology policy issues and we need more academic clusters shaping digital policy thinking and educating the next generation of leaders. We look forward to welcoming professors and students to Brussels for study visits that will help contribute to these crucial policy debates and developments."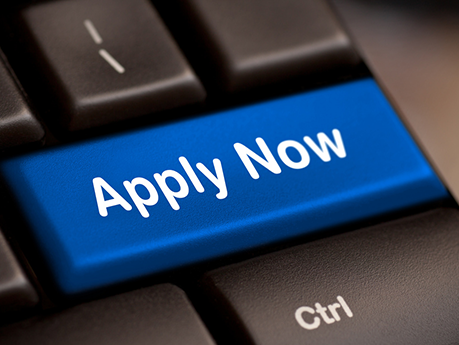 This new MSc degree aims to produce future professionals with a deep understanding of both theoretical and applied issues in digital policy. On graduating, our students will be able to embark on a variety of careers in Ireland and globally, the MSc in Digital Policy is designed to prepare graduates for careers in evaluating, implementing, and studying core topical, theoretical, and methodological issues that arise in digital policy today, both in the public and private sectors. Programme options and information below. For further information contact Prof Kalpana Shankar kalpana.shankar@ucd.ie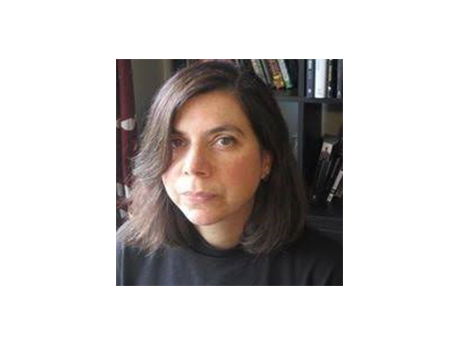 This new interdisciplinary research centre is led by Professor Eugenia Siapera, Head of UCD School of Information and Communication Studies.
Objectives of the Centre:
The UCD Centre for Digital Policy will generate new research on the policy challenges of digital technologies. Through this research we will engage industry, policy makers and civil society, translating knowledge into policy and aiming to inform wider public discourse on critical policy issues affecting the economy and society.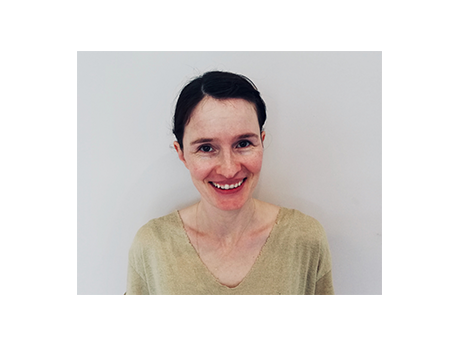 Elizabeth Farries joined UCD as an Assistant Professor in Digital Policy in September 2020. Called to the Bar in Canada, she holds a JD from the University of Victoria, a Masters in Information from the University of Toronto, and is completing a PhD in Law at Trinity College Dublin. Elizabeth publishes, advises, and lectures at the intersection of tech, policy and human rights. She also consults on digital matters for the International Network of Civil Liberties Organizations and the Irish Council for Civil Liberties.
Appointment of Microsoft Newman Fellow in Digital Policy - Planned for 2020
Annual Digital Policy Workshop engaging key stakeholders
The first workshop took place on the 30th May 2019 with the aim of drawing together key stakeholders from government, industry, NGOs and academia to engage on articulating key challenges in digital policy and the opportunities for deeper research and learning. Stakeholders from government, industry, NGOs and academia engaged in articulating key challenges in digital policy and the opportunities for deeper research and learning.
The next workshop will be taking place in Brussels. Further details will be published.