In Profile: Prof. Delia Grace Randolph (MVB 1990)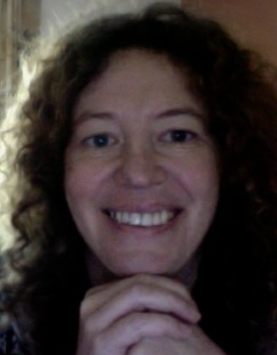 Delia is Professor of Food Safety at the University of Greenwich. A veterinary epidemiologist and food safety expert, Delia's work focuses on using a One Health lens to creatively examine how veterinary research can enhance connections for ecosystems, animal health and human health.
Delia is an epidemiologist and veterinarian with 20 years' experience in developing countries. She co-leads research animal and human health at the International Livestock Research Institute in Kenya and leads work on food safety the CGIAR Research Program on Agriculture for Human Nutrition and Health. Her research interests include emerging diseases, participatory epidemiology, gender and animal welfare. Her career has spanned the private sector, field-level community development and aid management, as well as research.
She graduated and worked at several leading universities including University College Dublin, Edinburgh University, the Free University of Berlin and Cornell University
She has lived and worked in Asia, west and east Africa and authored or co-authored more than 200 peer-reviewed publications as well as training courses, briefs, films, articles, chapters and blog posts.
She was a member of the writing team for the United Nations High-Level Panel of Experts commissioned report on sustainable livestock, and an advisor to the World Health Organisation Thematic Reference Group on Environment, Agriculture and Infectious Diseases of Poverty. She received the Trevor Blackburn award for contributions to animal health and welfare in developing countries in 2014. She is an honorary lecturer at Moi University, (Kenya) College of Health Science and a member of several editorial boards.
Her research program focuses on the design and promotion of risk-based approaches to food safety in livestock products in sub-Saharan Africa and South Asia. She is also a key player on ILRI's Ecohealth/ One health approach to the control of zoonotic emerging infectious diseases project for Southeast Asia.
In 2020 Delia was named the UCD Alumni Award Winner in Health and Agricultural Sciences.
Contact the UCD School of Veterinary Medicine
UCD Veterinary Sciences Centre, University College Dublin, Belfield, Dublin 4, Ireland. T:
+353 1 716 6100
|
Location Map