UCD and Origin Enterprises team-up for €17.6m Strategic Research Partnership
Monday, 23 October, 2023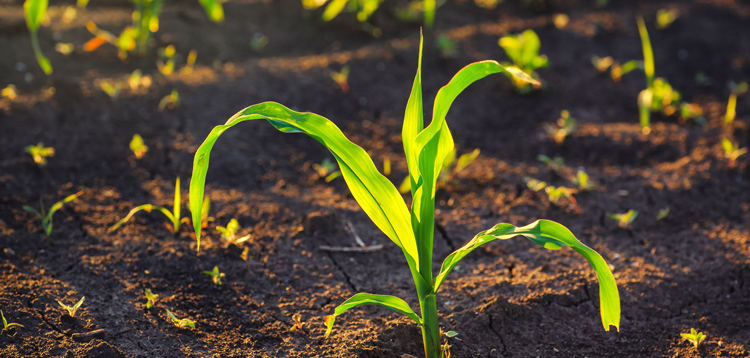 University College Dublin (UCD) and Origin Enterprises plc have announced a €17.6 million, five-year agriculture and crop science research programme.
It is a five-year research programme that is supported through the Science Foundation Ireland ('SFI') Strategic Partnership Programme.
The collaboration combines the leading expertise of UCD in data science and agricultural science with Origin's integrated crop management research, systems capabilities and extensive on-farm knowledge exchange networks.
The aim of the programme is to build digitally based and user driven advisory tools that provide rapid and localised decision support for both agronomists and farmers.
A key aspect of the development will be the creation of a scalable crop intelligence platform, which will incorporate consistent and real time data analytical approaches to optimise sustainable crop performance.
Prof Shane Ward and Prof Nick Holden of the UCD School of Biosystems and Food Engineering will be lead Principal Investigators on this project
UCD College of Engineering and Architecture
Room 122 & Room 126, UCD Engineering and Materials Science Centre, University College Dublin, Belfield, Dublin 4, Ireland T:
+353 1 716 1868
| E:
eng.arch@ucd.ie