Children's School Lives (CSL)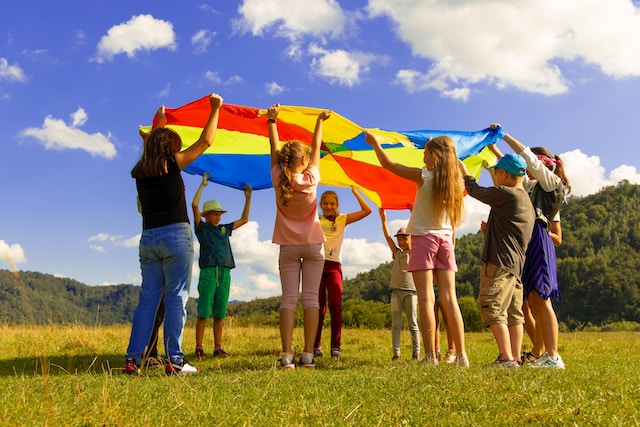 National longitudinal cohort study of primary schooling in Ireland

Children's School Lives is a new longitudinal study commissioned by the National Council for Curriculum and Assessment (NCCA) and conducted by UCD School of Education. The study will explore the lived experiences of children in Irish primary schools from Spring 2019 to Spring 2024, providing Ireland's first nationally representative study of primary schooling. Following over 4000 children as they transition into, through and out of over 200 primary schools across a 6-year period, the study will involve two age cohorts – those in second class and those in their final year of pre-school in 2019. The study will track and record the children's progress and explore issues related to their learning, well-being, engagement, diversities and belonging, as well as the factors that influence this in their homes and local communities, in their classrooms and in their schools.
Providing an in-depth and comprehensive overview of policy and practice in our primary schools, this landmark study will will feed directly into the NCCA's work on curriculum and assessment as well as inform wider educational discourse, policy development and practice. Furthemore, the study will inform the NCCA's work in reviewing and updating the primary curriculum to ensure it continues to provide a strong foundation for teaching and learning.
The study's core management team includes Professor Dympna Devine (Principal Investigator) and Assistant Professor Jennifer Symonds (Co-PI) along with Assistant Professor Seaneen Sloan (Co- Investigator) and Assistant Professor Deirdre McGillicuddy. The Management and Research teams are further supported by
a Steering Committee
a Children's Advisory Panel
an Adult Stakeholder Panel, and,
an International Advisory Panel.
The study will use a cross-sequential longitudinal design, producing a rich set of mixed methods data. This will be generated through a quantitative multi-informant study involving repeated measures surveys of children, teachers and parents in each school context and a social network analysis across school transition. The qualitative component of the study will involve interviews with children, teachers, parents and grandparents, and ethnographic observation of children's learning and wellbeing in classroom contexts. The study will also include an extensive set of objective quantitative data such as systematic observation of pedagogy and records of school structures and procedures from school principals and researchers.
School of Education
University College Dublin Belfield Dublin 4 Ireland T:
+353 1 716 7777