How did the marriage bar affect Irish women?
Posted 18 July, 2023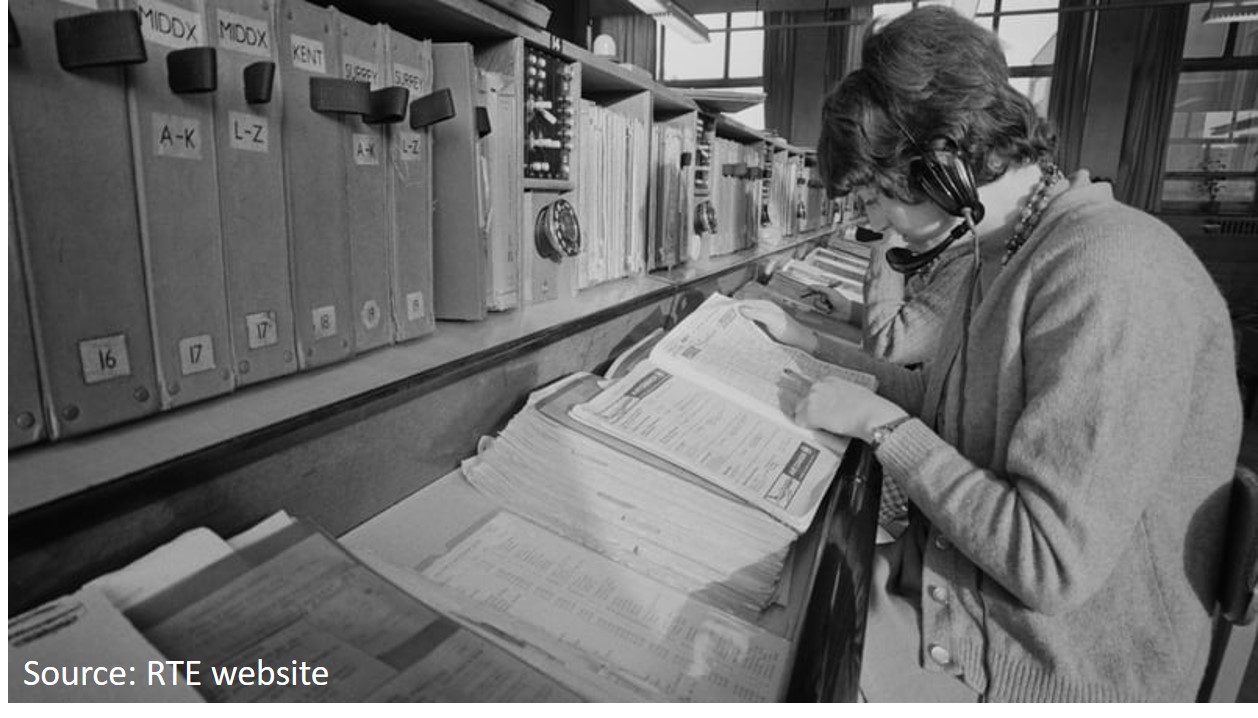 Professor Judith Harford writes with colleagues Dr Jennifer Redmond, Maynooth University and Dr Deirdre Foley, Trinity College Dublin for RTE Brainstorm on the marriage bar.
For almost 50 years, Irish women working in the public, and in some areas of the private sector, had to resign their positions upon marriage. July 2023 marks the 50th anniversary of the Civil Service (Employment of Married Women) Act, which finally ended the legal requirement that women working in state jobs retire upon marriage.
Reflective of international trends, the bar, incentivised through a marriage gratuity, was typically introduced in response to high unemployment rates, ensuring paid employment remained in male hands. In Ireland, the bar was the first of a series of restrictive measures adopted by successive governments to curtail women's participation in public life and the public sector. The bar for civil servants was in practice in the Irish Free State from 1924.
Link to the article here
School of Education
University College Dublin Belfield Dublin 4 Ireland T:
+353 1 716 7777