Study of 4,300 primary pupils to gain insights about improving curriculum
October 26 2018 2:30 AM
‌‌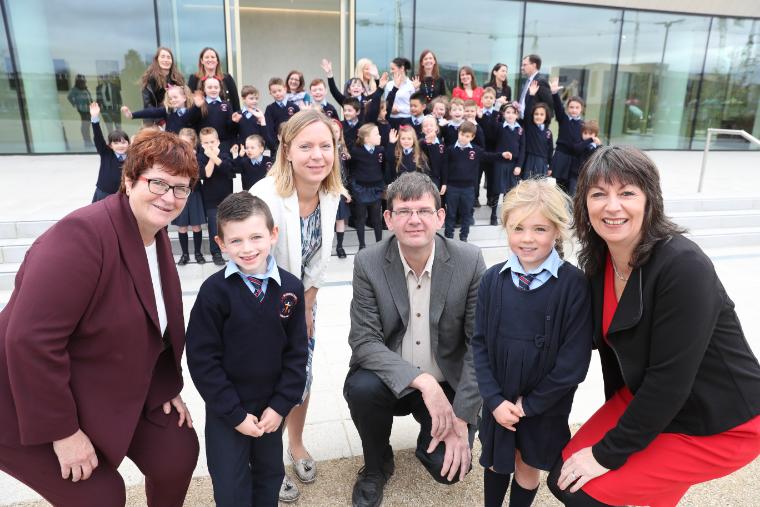 A new study will follow 4,300 children through their primary school years in order to gain detailed insights about their experiences and see how the curriculum can be improved.
It is landmark research, nationally and internationally, and mirrors similar work at post-primary, which triggered junior cycle reforms and changes to the Leaving Cert grading and CAO points systems.
The seven-year project is being done for the National Council for Curriculum and Assessment (NCCA) by the UCD School of Education, led by Professor Dympna Devine and Assistant Professor Jennifer Symonds.
Prof Devine said despite the progressive move to more child-centred approaches in primary education, wider social change was having a profound impact on the pressures and challenges experienced within schools.
She said the study would fill key information gaps in knowledge about the workings of the primary school system, prioritising children's voices and the richness of the insights they could bring.
NCCA chairperson Brigid McManus said it would play a pivotal role in providing a strong evidence base for the NCCA's redevelopment of the primary curriculum.
"Children's experiences, and the perspectives of their teachers, school management and parents on what happens in schools, are an important part of connecting practice with national policy," she said.
From: New Education Study of 4,300 primary pupils to gain insights about improving curriculum
School of Education
University College Dublin Belfield Dublin 4 Ireland T:
+353 1 716 7777