Teacher supply crisis will 'irrevocably damage the education system', study finds
Posted 26 June, 2023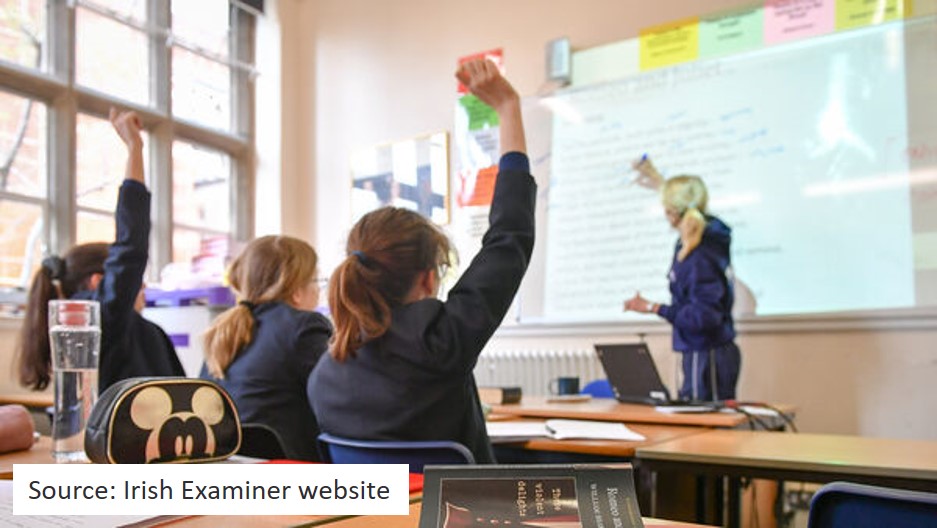 Professor Judith Harford and Dr Brian Fleming, School of Education write in the Examiner newspaper on the teacher supply crisis.
The "piecemeal" approach to solving the teacher supply crisis over the last decade will "irrevocably damage the education system and the profession of teaching", researchers have warned.
As the teacher supply crisis continued to come to a head this year, many schools struggled to fill posts.
From September,schools will start sharing teachers in high-demand subjectsas part of an initial pilot scheme the Department of Education is intending on expanding in response to the crisis.
While the issue of a steady supply of teachers has been a feature of the Irish educational landscape for decades, the problem has become more pronounced in recent years, according to new research by Professor Judith Harford and Brian Fleming.
Link to the article here
School of Education
University College Dublin Belfield Dublin 4 Ireland T:
+353 1 716 7777