The UCD Global Alumni Community
UCD has a significant, global network of alumni living and working in all corners of the world. Our alumni are proud to call UCD their university and say UCD has provided them with the opportunities and foundations of their career success.
As soon as you become a student at UCD, you can join the UCD Alumni Network - an online platform of alumni whom you can connect with and ask for tips and advice about your programme, UCD and your future career!
There are so many great career opportunities open to you upon graduating from UCD. In fact UCD is ranked number 1 in Ireland for graduate employability by QS World Rankings - and has been number 1 for five consecutive years!
Explore the videos on this page to find out what our alumni have to say about UCD - you scroll through the videos from left to right! In our first video (to the left here) you can hear from Emma, a Chinese UCD Engineering graduate who is currently working at Google's European HQ in Dublin.
Jasmine Younes: Class of 2020
Jasmine has a Masters in Microbiology from UCD and currently works as a Client Service Manager at Novartis
Rutger Stoll: Class of 2017
Rutger graduated with a Masters in Film Studies in 2017 and currently works as a Business Analyst for DPG Media in the Netherlands.
Mallika Venkataramani: Class of 2021
Mallika graduated with a BSC in Genetics in 2021 and currently works as a Genetic Counselling Assistant in the National Cancer Centre in Singapore
Amir Khan: Class of 2020
Amir graduated with an MSc in Biotherapeutics and Business in 2020 and currently works for IQVIA in Dublin
Cassandra Corbet: Class of 2018
Cassandra graduated in 2018 with an MSc in Management Consultancy and is a Global Senior Transformation Consultant for Novartis.
Zihan Ren: Class of 2019
Zihan graduated with an MSc in Chemistry in 2910 and is now a successful entrepreneur and founder/director of the Zirconium Academy of Education.
Jasmine Younes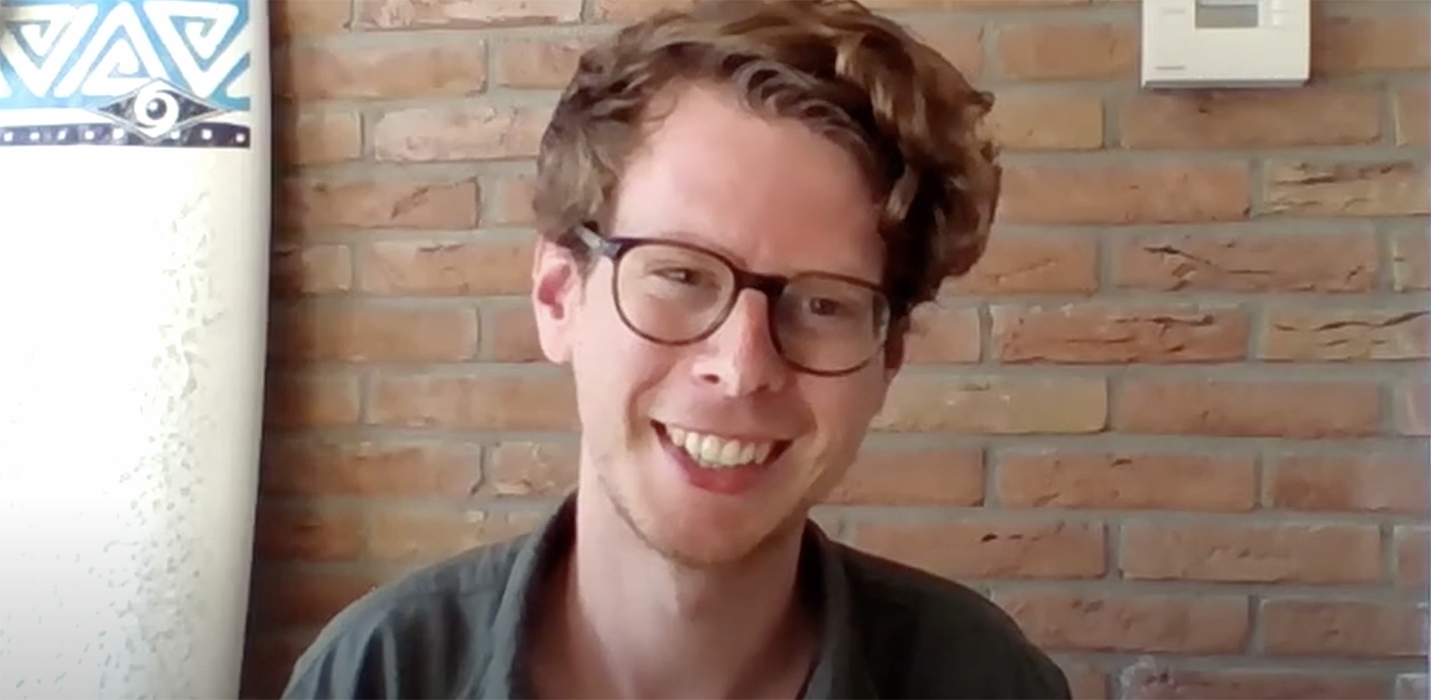 Rutger Stoll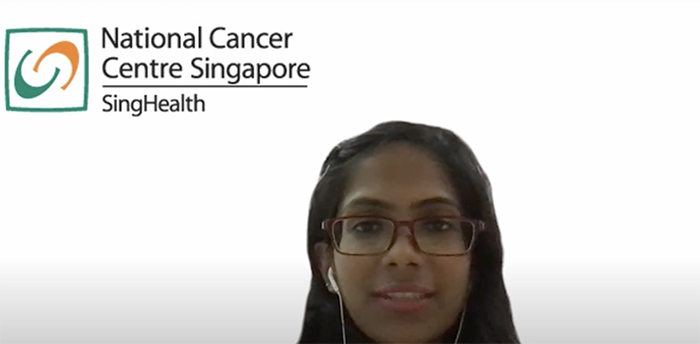 Mallika Venkataramani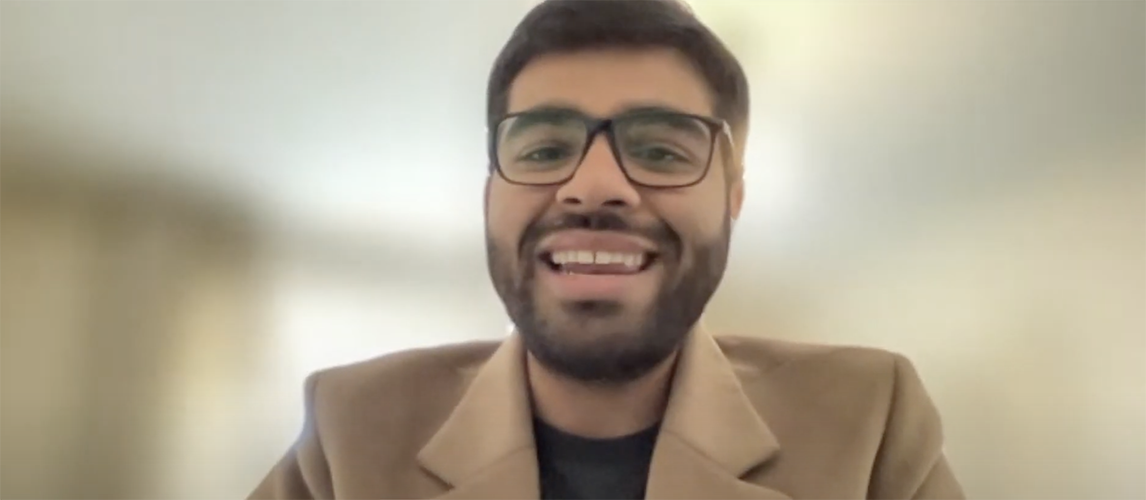 Amir Khan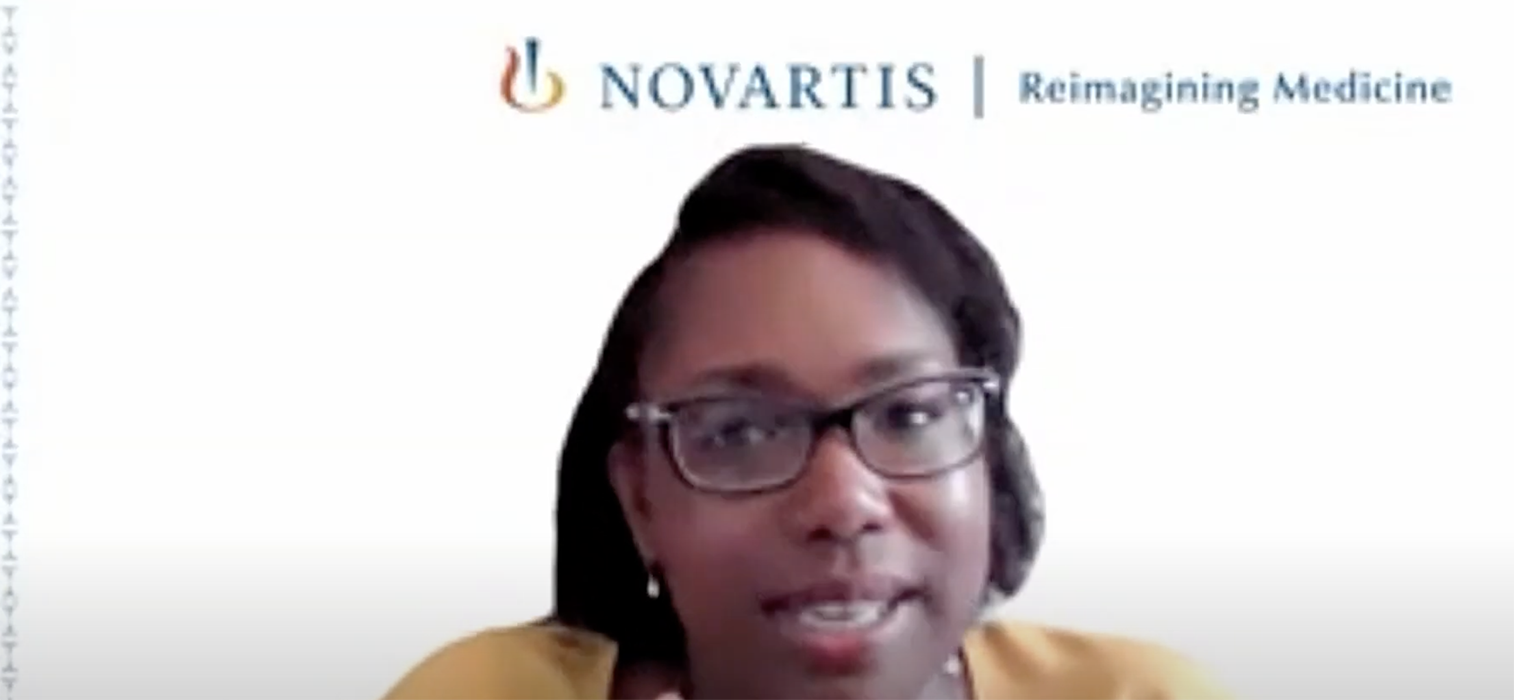 Cassandra Corbet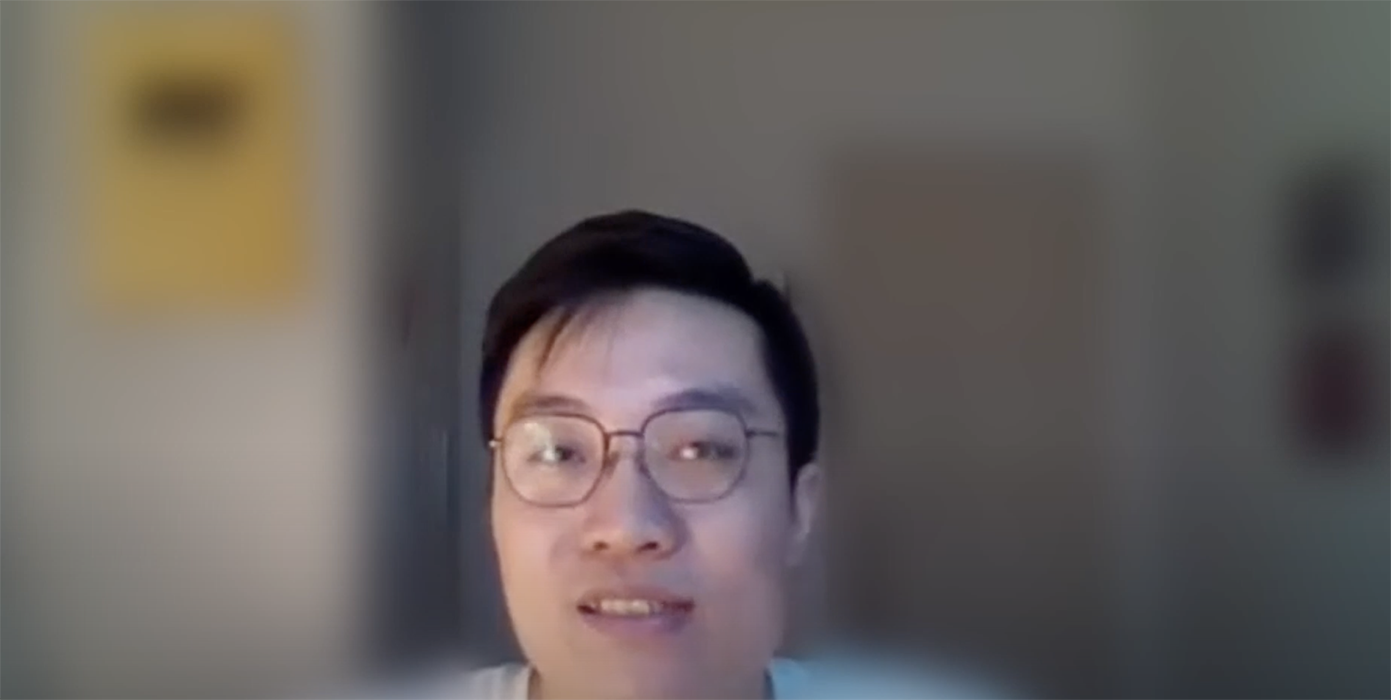 Zihan Ren
Take the Next Step
Contact us for more information or watch the full Global Alumni video playlist