The UCD Global Lounge is a multi-functional space which enables students, staff and the wider UCD community to build connections with each other and the world around them. The space is an expression of UCD's commitment to global engagement, and the activities which take place in the Lounge serve to enhance the global culture of UCD.
The Lounge is managed by the Global Experience Team in UCD Global which includes staff and students who are highly skilled in the areas of student support and event management.
Global Guide Welcome Desk
Our team of Global Guides are ready to support fellow students by providing information, managing and organising events and offering peer to peer support both in person and virtually via our social media channels.
Global Guides are present at the Welcome Desk in the Global Lounge from 09:00 - 21:00 Monday - Friday during term time. Please make sure to drop in to the Global Lounge to say hello to our 2022-2023 Global Guides Anam, Laiyun, Bo, Theja, Sofiia, Adi, Arno and Sebastian!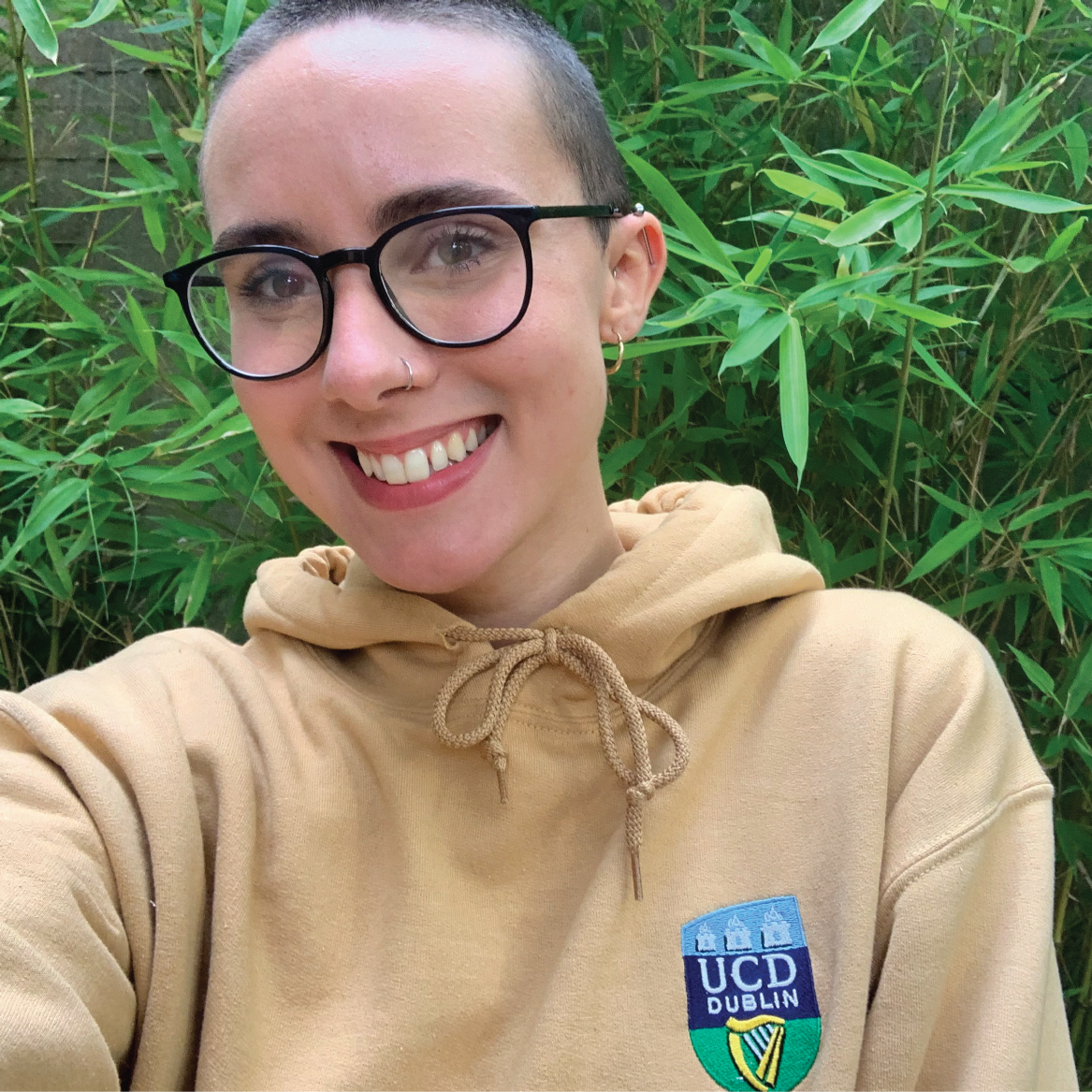 Being a Global Guide is such a great experience. I really enjoy working in the Global Lounge, meeting and interacting with international students and helping them with their questions and concerns. I feel as if I'm making a positive difference to their UCD experience! A major highlight for me is my weekly Instagram Stories about the Legends & Lore of UCD, while working in the Global Lounge has also taught me many invaluable skills. I have learned a lot collaborating with people from different cultures.
Rae , North American, UCD Global Guide
Global Lounge events
Enabling our student community to support each other socially and culturally is hugely important to us. The UCD Global Experience team hosts a wide-range of events each trimester e.g. coffee mornings, society events, quizzes, movie nights, board games, discussions and language cafés amongst others.
Keep an eye on our social media pages for details on how to register for our events.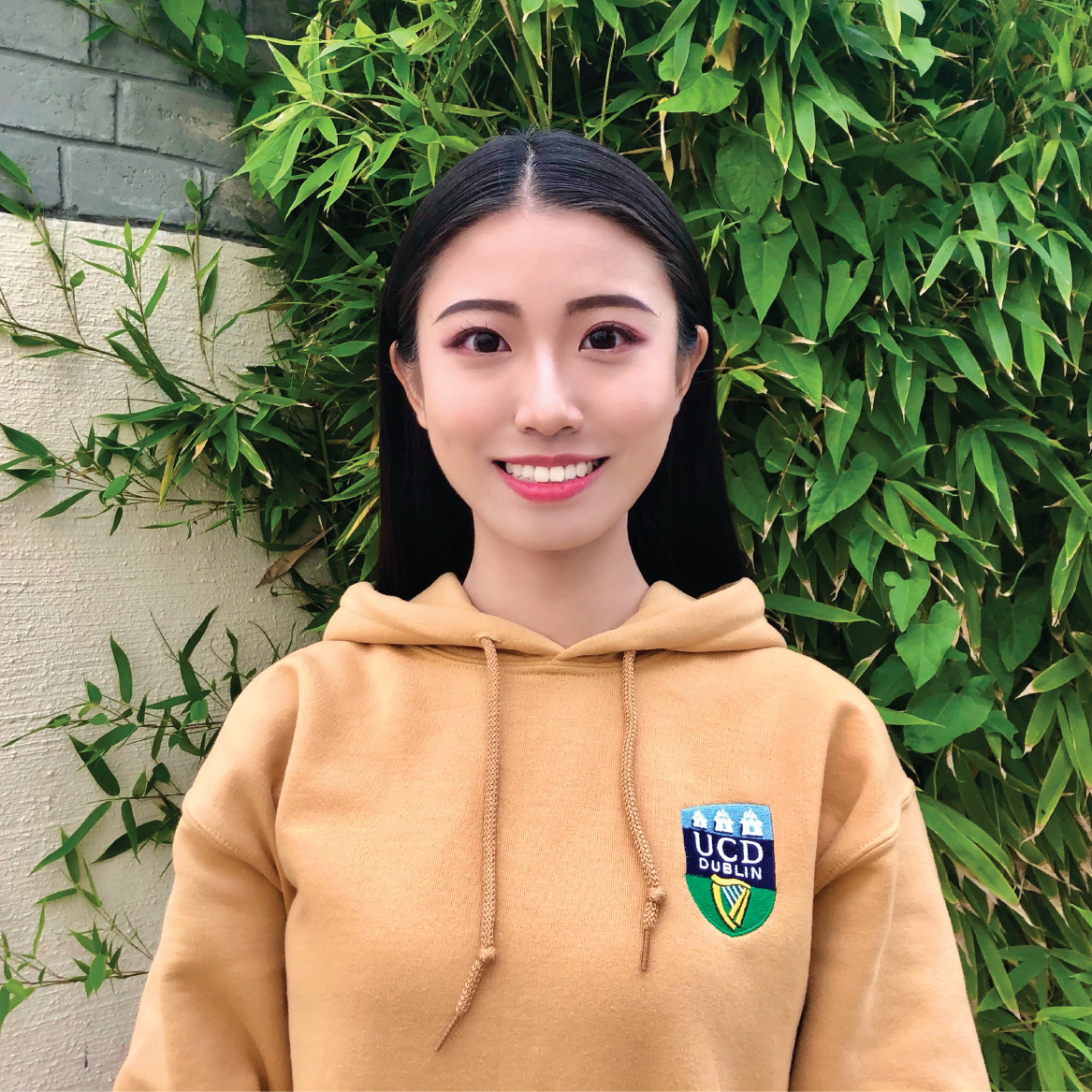 My favourite part of being a Global Guide is having the opportunity to meet people from different parts of the world and learning their cultures. I can't wait to host great events for you! See you soon.
Laiyun, China, UCD Global Guide