MA in Journalism and International Affairs
Are you ready to shape the future of journalism and international affairs? The CNN Academy UCD Clinton Institute MA in Journalism and International Affairs is a world-first new graduate programme. This one-year programme combines world leading journalism training with academic expertise in international affairs.
In today's media ecosystem, journalists need to produce engaging content for a savvy digital-first audience while understanding the structures and dynamics that shape global issues and relations.
This is the first English-language Masters programme CNN has co-designed in collaboration with a university partner, combining journalistic and academic excellence in an innovative curriculum that is challenging and employment-orientated.
Connecting the Classroom to the Newsroom
The programme will equip new generations of journalists to report on critical global issues of the day, from climate change, to human rights to terrorism.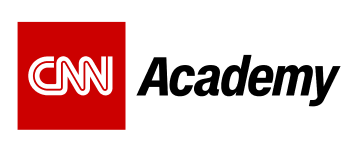 The syllabus is co-created and delivered by CNN Academy and UCD Clinton Institute, connecting the classroom to the newsroom, affording direct collaboration with the news industry and access to best practices in cross-platform journalism and news production.
Throughout the programme, students will learn about approaches to storytelling, international standards and ethics in journalism, and verification techniques. They will tackle key subject areas through modules at the Clinton Institute that draw on the CNN Academy Hub e-learning platform. CNN journalists, editors and producers will participate via live interactive seminars and also provide hands-on audio, video and digital production training at UCD Clinton Institute.
Take the Next Step
Our UCD global team is here to help with your enquiry
CNN and UCD Information Webinars
Why the MA in Journalism and International Affairs?
Journalism Excellence
Unrivaled CNN brand recognition underpinned with trust and credibility.
Top 1%
UCD is ranked in the top 1% of higher education institutions worldwide.
CNN Academy Hub
Self-paced courses on journalism best practice.
Live seminars from CNN journalists and signature talent
Ireland's Global University
UCD is the best university for international students in Ireland; welcoming more than 8,500 students from over 130 nationalities.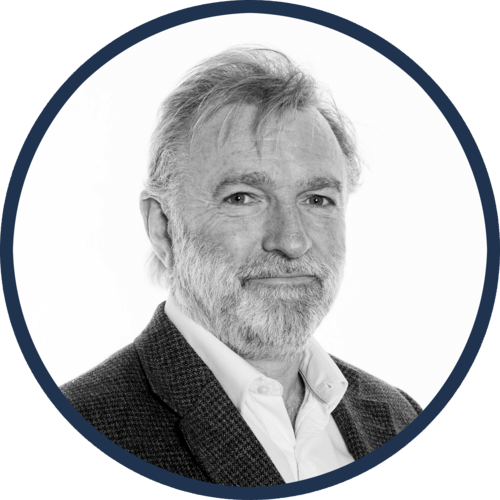 Liam Kennedy
UCD Clinton Institute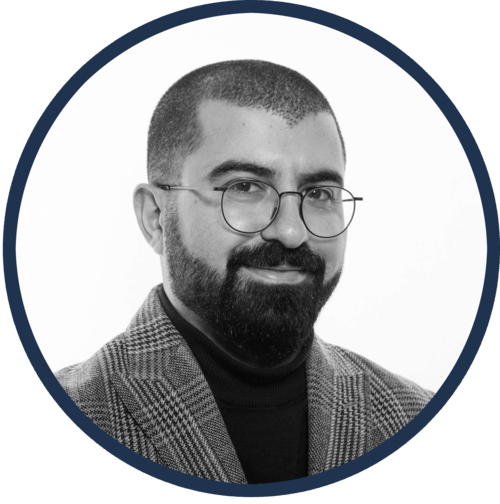 Alireza Haji Hosseini
CNN Academy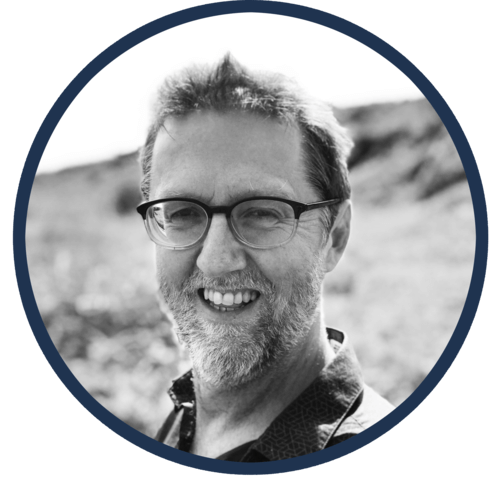 Scott Lucas
UCD Clinton Institute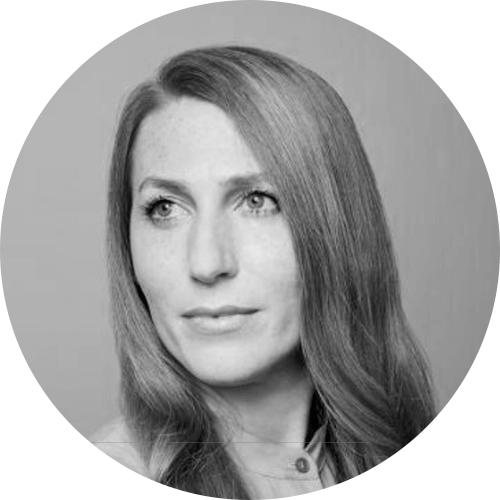 Blathnaid Healy
Senior Director EMEA, CNN Digital International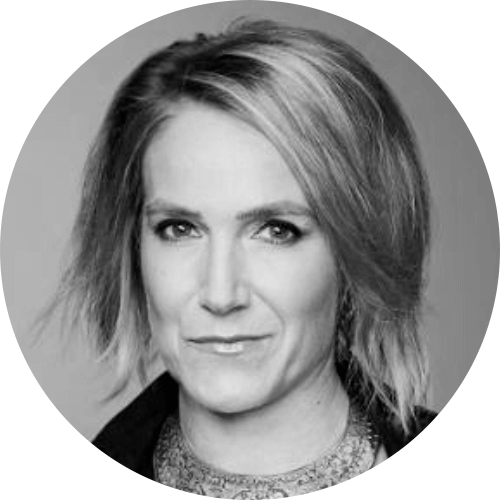 Arwa Damon
Senior International Correspondent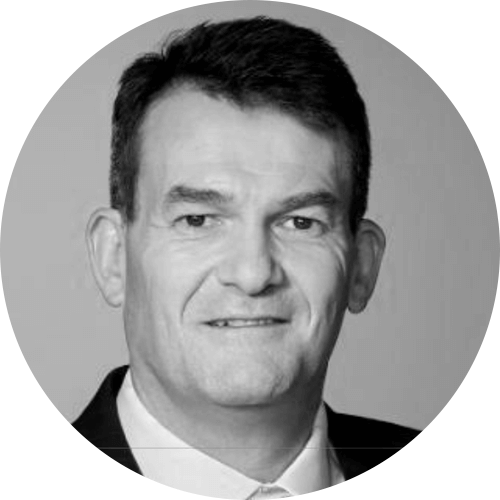 Roger Clark
Vice President and Hong Kong Bureau Chief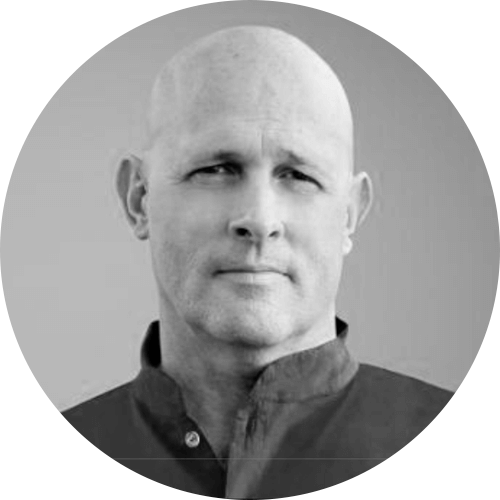 Sam Kiley
Senior International Correspondent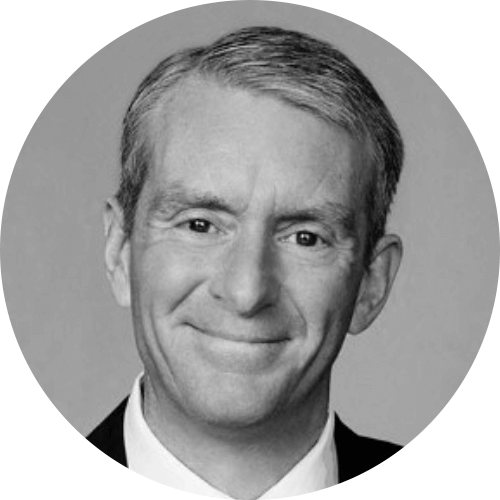 Nic Robertson
CNN International Diplomatic Editor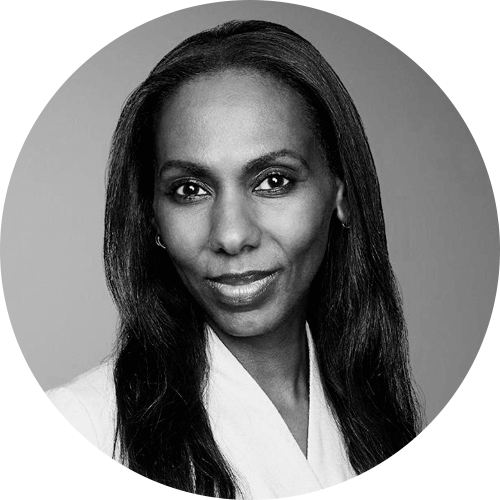 Nima Elbagir
Senior International Correspondent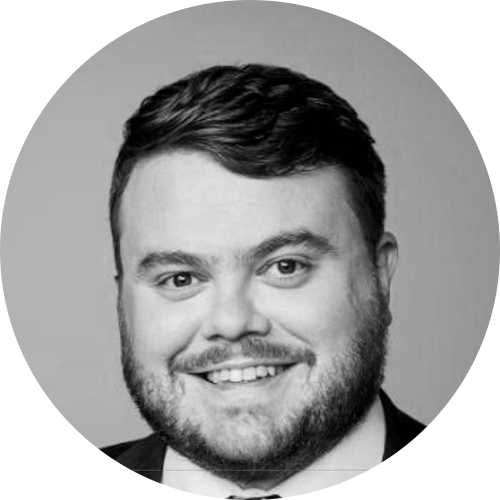 Donie O'Sullivan
CNN Correspondent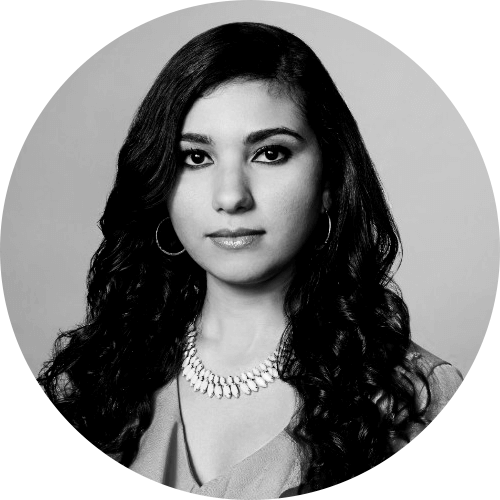 Course Details
Visit the Clinton Institute website to learn more about the syllabus, modules and entry requirements