ERC Proof of Concept Grant for UCD Researcher exploring macromolecular crowding in cell culture systems
UCD researcher, Professor Dimitrios Zeugolis, is among 66 recipients of European Research Council (ERC) Proof of Concept grants announced today. These coveted awards - worth €150,000 each - help grantees to explore the commercial or societal potential of their research findings. The funding is part of the EU's research and innovation programme, Horizon Europe.
A Full Professor at UCD School of Mechanical and Materials Engineering and UCD Conway Institute, Professor Zeugolis's REMODEL lab develops industry and clinically relevant advanced therapy products and medical devices for injuries and degenerative conditions.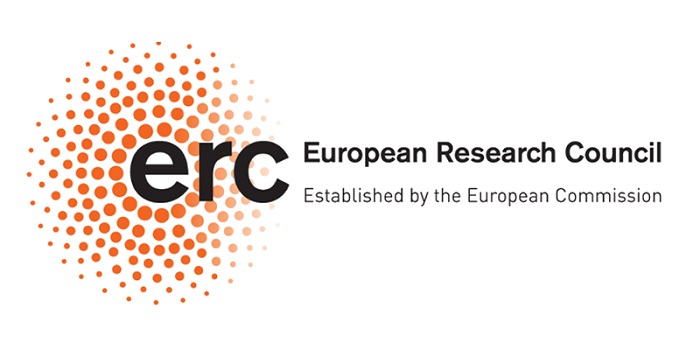 His ERC Proof of Concept project, DECIPHER - Decellularised Extracellular Carpets for the Innovative Production of Human Engineered Replicates, will build on a ERC Consolidator Award he received in 2019 to investigate the fundamentals of macromolecular crowding in cell culture systems.
Professor Zeugolis and his team have been exploring the immense power of macromolecular crowding in eukaryotic cell culture. While cells naturally reside in a highly crowded tissue context, in culture they become drowned in a sea of media and rapidly lose their function and therapeutic potential. Preliminary data illustrate that the use of macromolecular crowding in cell culture not only offers control over cell fate, but also allows for the accelerated development of functional and truly three-dimensional tissue-like moduli, using only a fraction of cells and time that traditional approaches require.
The DECIPHER project team will now exploit the disruptive and transformative power of macromolecular crowding in the applied fields of cell culture technologies, medical devices and regenerative medicine, offering new opportunities for scientific, social and economic impact.
Professor Zeugolis said: "This new programme has been designed to demonstrate feasibility in addressing real-life challenges in an economically-viable, socially-responsible, equitable and sustainable manner, ultimately increasing the international competitiveness of European-based biomedical industries, creating new employment and revenue. I am grateful to all REMODEL and UCD personnel and collaborators, funding agencies, and, of course, friends and family for their continued support and patience. This ERC PoC Award is testament to the power of coming together with shared visions to face common challenges.
Read the full ERC press release here.