Diabetes Complications Research Centre recognised in 2022 UCD Research Impact Case Study competition
The Diabetes Complications Research Centre (UCD DCRC) were announced as runners-up of the 2022 UCD Research Impact Case Study Competition last month by the Vice President for Research, Innovation & Impact, Professor Orla Feely.
This multidisciplinary research group led by Professor Catherine Godson have expertise in molecular cell biology, genetics, bioinformatics, pharmacology, systems biology, chemical pathology and clinical medicine. Together, they aim to advance our knowledge of diabetes and obesity, and how they can be effectively treated. One major focus area is how weight loss can be used to tackle type 2 diabetes and its complications, like chronic kidney disease.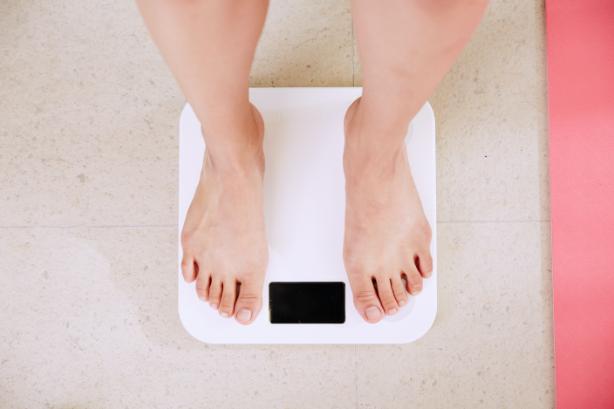 Type 2 diabetes is a disease with significant impacts on health, wellbeing and longevity. Researchers at the UCD Diabetes Complications Research Centre have been at the forefront of generating high-quality basic and clinical scientific findings about the disease and how it can be managed.
Thanks to their research, the concept that double-digit intentional weight loss can be used to disrupt type 2 diabetes is now becoming mainstream. This information has been communicated to medical practitioners, government, patients and the wider public, nationally and internationally. Most significantly, this research has led to changes in national and international guidelines used to treat people living with type 2 diabetes, improving their lives. Together, the patients affected by these guidelines amount to roughly 5% of the world's population.
Their work has highlighted how this substantial and intentional weight loss can now readily be achieved without asking patients to undergo major lifestyle changes, but rather by focusing on obesity as a biological disease that can be addressed by modern pharmaceutical and surgical therapies. This laid the foundation for more effective treatments, such as semaglutide and tirzepatide, to be developed and tested.
Not only has this research highlighted how effective double-digit weight loss can be, but also how this can be achieved without effort when the disease of obesity in patients living with diabetes is effectively treated. When the COVID-19 epidemic started, and obesity treatments were deprioritised, the DCRC joined forces with international colleagues to help create awareness, enabling obesity treatment programs to be restarted. The research outputs of the combined efforts included high-impact scientific publications, publications in the mainstream media, and a high volume of social media activity.
The 2022 Research Impact Case Study winner is Professor Eilis Hennessy, Aine French & Dr Daráine Murphy for their work on 'Helping parents support youth mental health'. This annual competition encourages researchers across the university to write a case study about how their work has made a positive difference.