Prof. Pat Guiry elected President of the Royal Irish Academy
Professor Pat Guiry has been elected as the 58th President of the Royal Irish Academy (RIA) for a three-year term.
Professor Guiry was elected to RIA membership in 2013 and has served on the RIA Council (2015 - 2020) with specific roles as Science Secretary and on the Executive and Policy and Oversight Committees.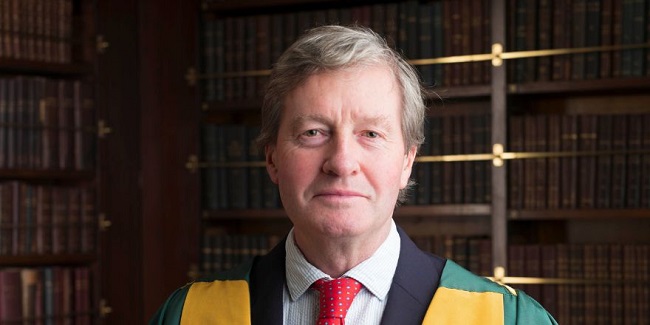 Professor Pat Guiry
Commenting on the announcement, Professor Guiry, UCD School of Chemistry, Conway Fellow and former Director, UCD Conway Institute said,
"As President it will be my privilege to work with members, officers and staff to promote the Academy as an independent, all-island learned society that provides expert scholarly advice to inform policy and civic society, responding in a flexible/timely manner to the ever-changing (inter)national research/education environment, with a particular focus on the research funding of STEM and the Arts, Humanities and Social Sciences.
I also endeavour to strengthen the presence of the Academy throughout the island of Ireland with North-South and East-West initiatives, deepening our links with sister Academies in the UK and continuing to benefit from the participation of the Academy's experts in European and global networks and alliances. I will lead the development of the Academy's 2024-2029 Strategic Plan, continuing to embed EDI into all aspects of activities, and will strengthen the Academy's financial sustainability to achieve its strategic goals. I look forward to engaging with recently appointed Members and supporting the work of the newly established Young Academy of Ireland."