UCD Global Excellence Scholarships
Applications for 2023 Global Excellence Scholarships will open on 7 November
University College Dublin (UCD) in Ireland is one of the world's top universities and is the most popular university for international students in Ireland. Each year, UCD offers a number of Global Excellence Scholarship to international students (on non-EU fees) who are starting a course at UCD in September.
To apply for the Global Excellence Scholarship, students must first have received an offer (or conditional offer) to study in an eligible UCD course.
You can read full details on the Scholarship and find out more about UCD below!
Global Excellence Scholarship Information
There are a limited number of 100% and 50% tuition fee Global Excellence Scholarships available to outstanding international students. There are a number of different deadlines to apply for the Scholarship depending on the region you are applying from. The results will be announced five weeks after each regional deadline. Find out all you need to know below:
Important Information
Study at UCD - one of the World's Top Universities
UCD is one of the top universities in Europe - and is also ranked in the top 1% of higher education institutions worldwide. You will receive a world-class education at UCD.
Our students love the UCD campus, a huge, spacious campus with lakes, woodland walks and wildlife close to Dublin's city centre. You can take a virtual campus tour and explore the campus for yourself in 3D today!
There are many career opportunities open to you when you graduate from UCD. We are ranked number 1 in Ireland for graduate employability by QS World Rankings. UCD has been number 1 for five consecutive years now.
Or, find out the many reasons why so many international students choose to study in Dublin and UCD.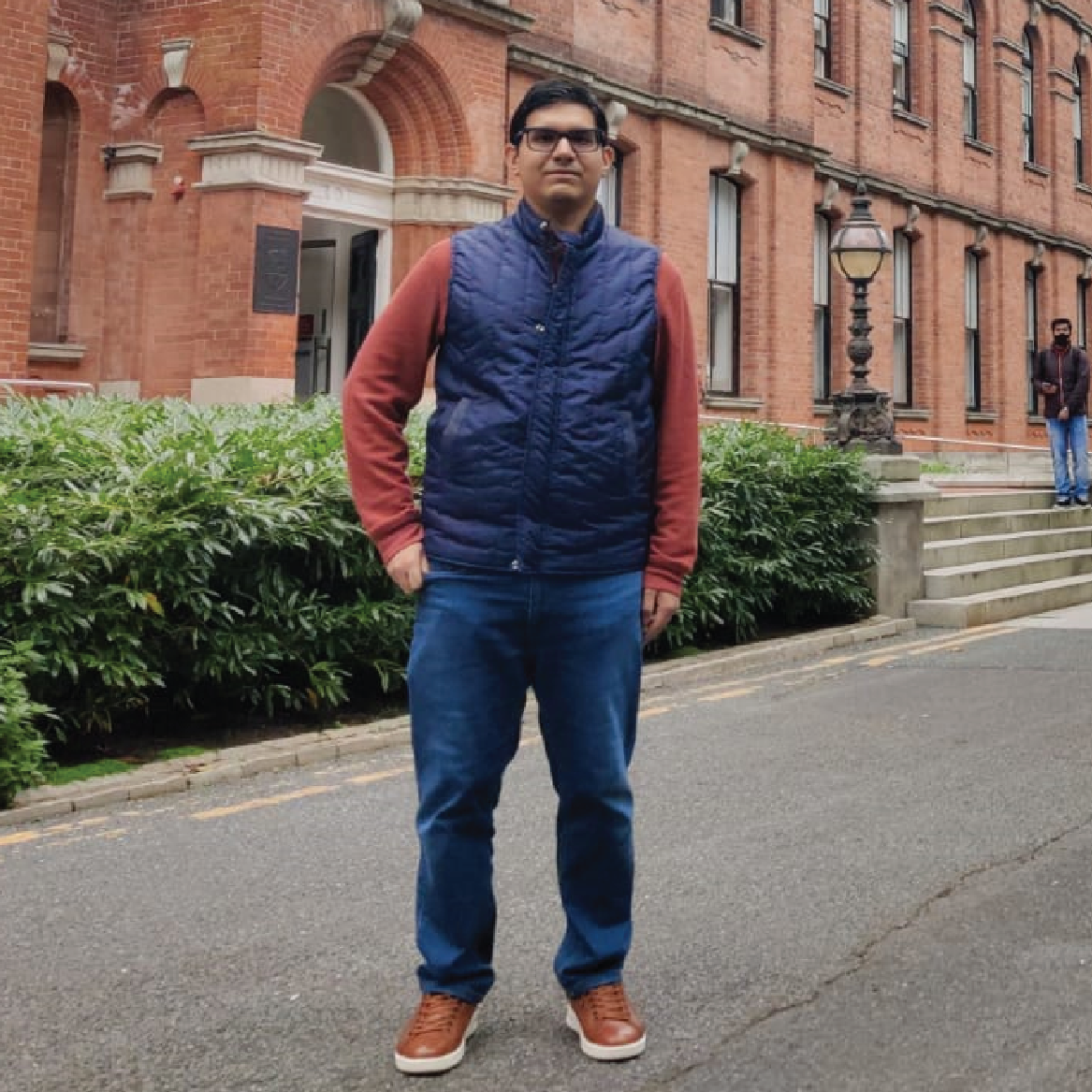 I knew that UCD was the right choice once I saw the level of care that the staff puts into career development….before students even start classes! I chose UCD not only because the Business Analytics Program aligns with my career goals, but also because I have always aimed for the best, and the best of Ireland is at UCD!
Jesus Cortina Bernal, Mexican, Global Excellence Scholar, MSc Business Analytics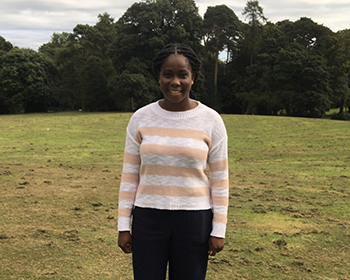 I choose UCD because the university has an excellent balance of academic challenge and practical focus.
Audrey Serwaa Owusu-Gyamera, Ghana, MSc International Business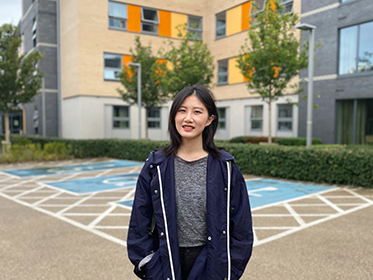 I am so glad I was offered a 100% Global Excellence Scholarship! UCD is an international university where I can experience diversity of cultures. At the same time, it provides an advanced academic environment and abundant support for extracurricular activities and careers.
Xiangyu Zhang, China, Global Excellence Scholar, MSc Digital Marketing
Take the Next Step
Enquire today or apply for your Global Excellence Scholarship