UCD Global Excellence Scholarships
Applications for Global Excellence Scholarships for September 2021 are now closed
UCD holds an annual competition for the Global Excellence (GE) Scholarship for international students (on non-EU fees) starting their UCD programme in the coming year.
To apply, students need to have received an offer or conditional offer for an eligible UCD programme.
The results of the competition will be announced five weeks after each regional deadline.
The Award
There are a limited number of 100% and 50% tuition fee scholarships available to outstanding students entering eligible UCD programmes.
Important Information
V.V. Giri Global Excellence Scholarship
In honour of UCD alumnus and fourth president of India, Varahagiri Venkata Giri, UCD names Global Excellence Scholarships for Indian graduate students: The V.V. Giri Global Excellence Scholarship.
Indian nationals residing in India at the time of application are eligible for the V.V. Giri Global Excellence Scholarship, provided that they meet the eligibility criteria for Global Excellence Scholarships.
Eligible students can find out more in the Global Excellence Scholarship Application Instructions.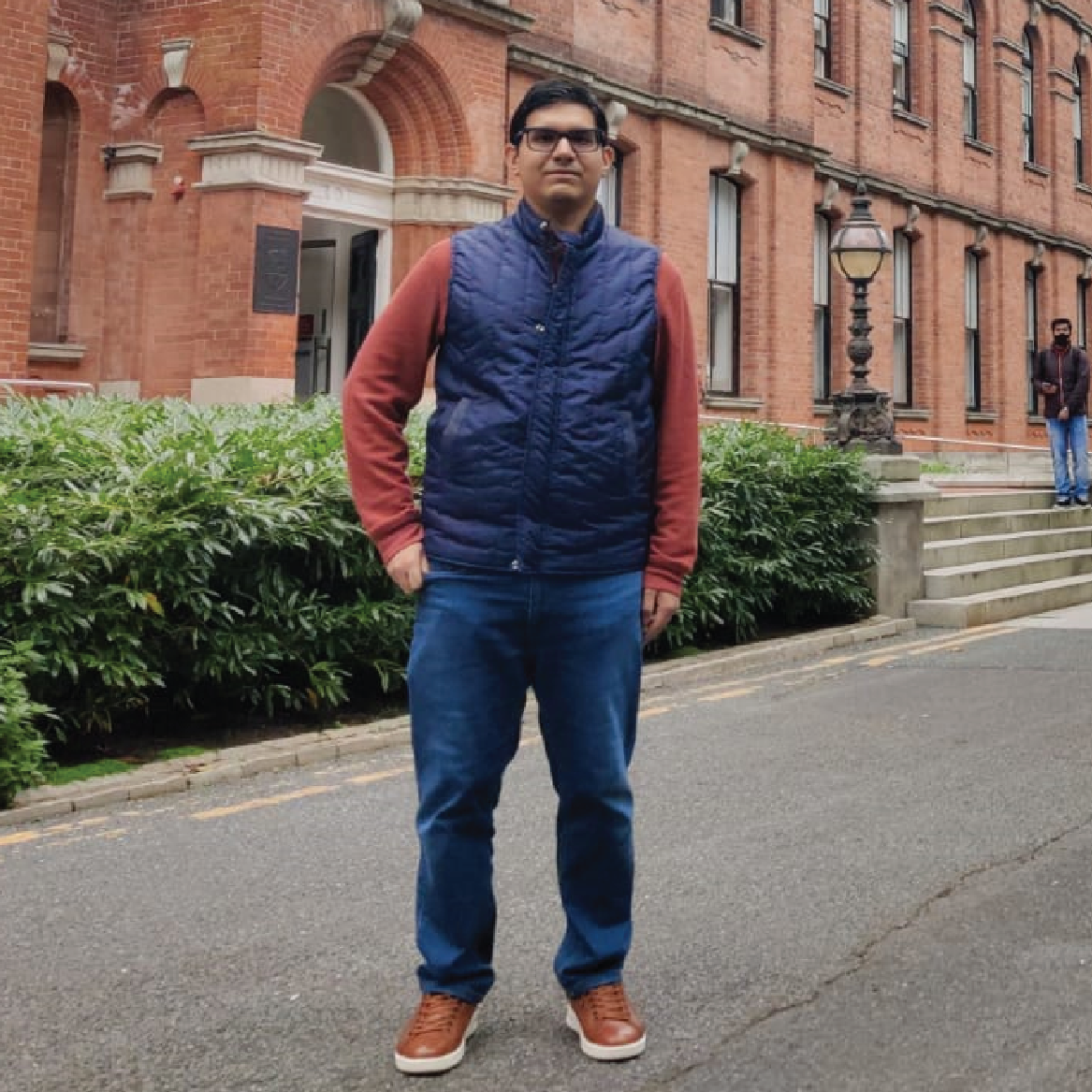 I knew that UCD was the right choice once I saw the level of care that the staff puts into career development….before students even start classes! I chose UCD not only because the Business Analytics Program aligns with my career goals, but also because I have always aimed for the best, and the best of Ireland is at UCD!
Jesus Cortina Bernal, Mexican, Global Excellence Scholar, MSc Business Analytics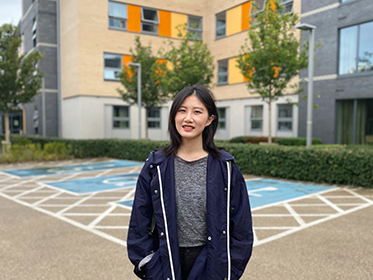 I am so glad I was offered a 100% Global Excellence Scholarship! UCD is an international university where I can experience diversity of cultures. At the same time, it provides an advanced academic environment and abundant support for extracurricular activities and careers.
Xiangyu Zhang, China, Global Excellence Scholar, MSc Digital Marketing