Meet the Team
Our Asia Pacific regional team is predominently based in the UCD Asia Pacific Global Centre in Kuala Lumpur, led by a regional manager based in Dublin.
Kiko Huey
Recruitment Manager
If you are from the Asia Pacific region and need any advice on application and admission to UCD, Kiko can help. She travels across the Southeast Asia and East Asia regions to share about life at UCD!
Location
UCD Global Centre, Malaysia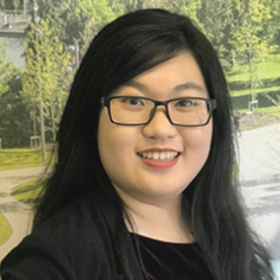 Apple Chan
Recruitment Coordinator
Your first point of contact to UCD and Ireland in the Asia Pacific Global Centre. If you want to know more about the programmes we offer, how to apply as well as what to do next after receiving an offer letter, Apple is more than happy to help.
Location
UCD Global Centre, Malaysia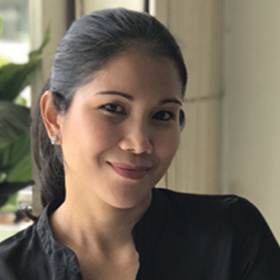 Ria Said
Recruitment and Admissions Assistant
Based in our Kuala Lumpur office, Ria reviews applications, answers enquiries, and attends recruitment events. You can contact Ria for any questions you have, she is always happy to assist.
Location
UCD Global Centre, Malaysia