Springer publishes book to mark retirement of Emeritus Professor Mohamed Al-Rubeai
Springer publishes book to mark retirement of Emeritus Professor Mohamed Al-Rubeai
Thursday, 10 February, 2022
---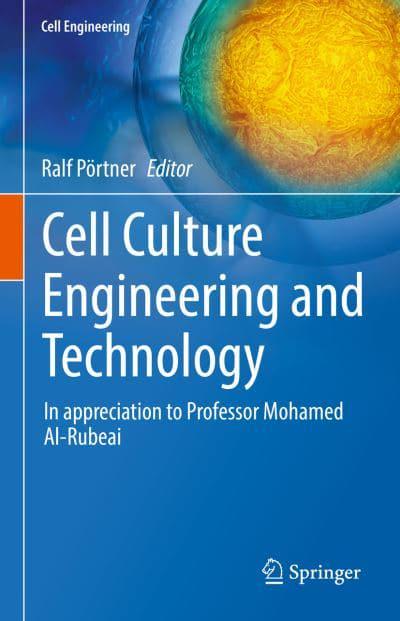 Springer, one of the world's leading scientific outlets has published a book, Cell Culture Engineering and Technology to mark the retirement of Emeritus Professor Mohamed Al-Rubeai.
The book is dedicated to Emeritus Professor Mohamed Al-Rubeai on the occasion of his retirement after 45 years of scientific activities in academia. Professor Al-Rubeai joined the UCD School of Chemical and Bioprocess Engineering, in 2005. His recruitment to UCD was a pivotal step in the establishment of the National Institute for Bioprocessing Research and Training (NIBRT) and preceded the development of a globally significant biopharmaceutical manufacturing industry in Ireland.
The book provides a well-integrated collection of chapters in cell culture engineering. It was edited by Professor Ralf Portner, of Hamburg University of Technology with contributions from 60 scientists and engineers authoring 17 chapters in cell culture engineering and biopharmaceuticals. The collection of articles recognizes Professor Al-Rubeai many contributions in the areas of cell culture engineering and includes articles from many of Al-Rubeai's former students, post-doctoral associates, collaborators, and colleagues.
UCD College of Engineering and Architecture
Room 122 & Room 126, UCD Engineering and Materials Science Centre, University College Dublin, Belfield, Dublin 4, Ireland T:
+353 1 716 1868
| E:
eng.arch@ucd.ie