Six UCD researchers awarded SFI Industry RD&I Fellowships
Six UCD researchers awarded SFI Industry RD&I Fellowships
Wednesday, 6 April, 2022
---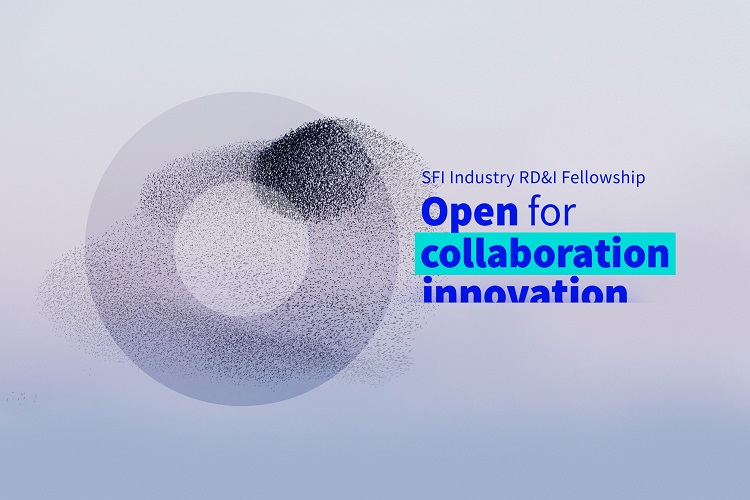 Six researchers at University College Dublin will share in €2.1million in funding awarded under Science Foundation Ireland's Industry RD&I Fellowship Programme.
The awardees are among 27 academic and industry research collaborations that will benefit from the scheme, which supports the temporary placement of academic researchers into industry partners to undertake research projects across a variety of areas.
These include microbiology, virtual reality, chatbots optimisation, biotechnology, coastal erosion, breast cancer, and photodynamic therapy.
The industry partners involved with the SFI fellowship programme will provide co-funding with a combined value of €1.9m.
The UCD awardees are:
"I'm delighted to welcome this Fellowship programme bringing together academic researchers and industry partners, to undertake collaborative research that will see them mutually benefit from each other's invaluable knowledge and expertise," said Minister for Further and Higher Education, Research, Innovation and Science, Simon Harris, TD, announcing the awardees.
"I want to commend Science Foundation Ireland for announcing this funding which will be important in developing some exciting research projects."
Professor Philip Nolan, SFI Director General added: "We are delighted to offer this new Fellowship programme to academic researchers looking to apply their knowledge in industry.
"At SFI, we are keen to be part of a framework that can enable researchers to seek and secure diverse career opportunities in areas such as industry, research funding and administration and Government affairs. The applications to the programme have been incredibly strong and we are pleased to see such a high-calibre of projects coming to life."
The SFI Industry RD&I Fellowship Programme is designed to help kick-start postdoctoral academic researchers' careers in industry and to maximise the impact of their training.
Each Fellowships supports academic faculty researchers who want to spend time in industry alongside their academic responsibilities - with the aim of allowing industry partners to benefit from their research knowledge, helping to bring innovative solutions to industry challenges.
The programme is supported by IDA Ireland, and Fellowships can be taken on a full-time basis, up to 12 months, or on a part-time basis, for up to 24 months.
Applications for the 2022 SFI Industry RD&I Fellowship call are now open.
UCD College of Engineering and Architecture
Room 122 & Room 126, UCD Engineering and Materials Science Centre, University College Dublin, Belfield, Dublin 4, Ireland T:
+353 1 716 1868
| E:
eng.arch@ucd.ie