Biomedical Engineering awarded EU funding for diabetes research.
Monday, 22 August, 2016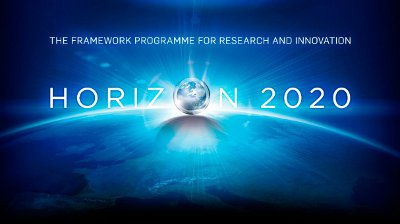 Dr. Eoin O'Cearbhaill and Prof. Eoin Casey will form part of a consortium aimed at developing new treatments for diabetes. The DRIVE (Diabetes Reversing Implants with enhanced Viability and long-term Efficacy) consortium involves 14 partners from seven European countries and will create 13 jobs in Ireland.
The interdisciplinary Consortium includes stem cell biologists, experts in advanced drug delivery, research scientists, clinicians and companies working together to develop therapeutics to address the challenges of treating diabetes. The researchers will optimise adult stem cell therapy using smart biomaterials and advanced drug delivery, and couple these therapeutics with minimally-invasive surgical devices.
See RTE news article
Read more information
UCD School of Mechanical & Materials Engineering
UCD Engineering and Materials Science Centre University College Dublin Belfield, Dublin 4, Ireland. T:
+353 1 716 1884