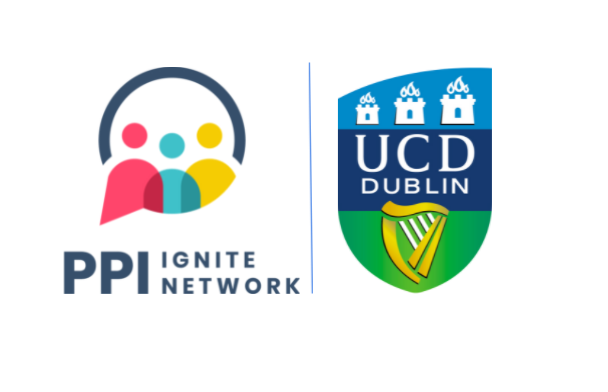 Public and Patient Involvement in Research
Public and Patient Involvement (PPI) is an approach to research that fosters collaboration between people with lived experiences, researchers, and research institutions. PPI acknowledges and values the learning, expertise and insight that comes from living with a particular health condition, impairment, or experience. The goal of PPI is to improve research and increase the ability of research to make a positive impact.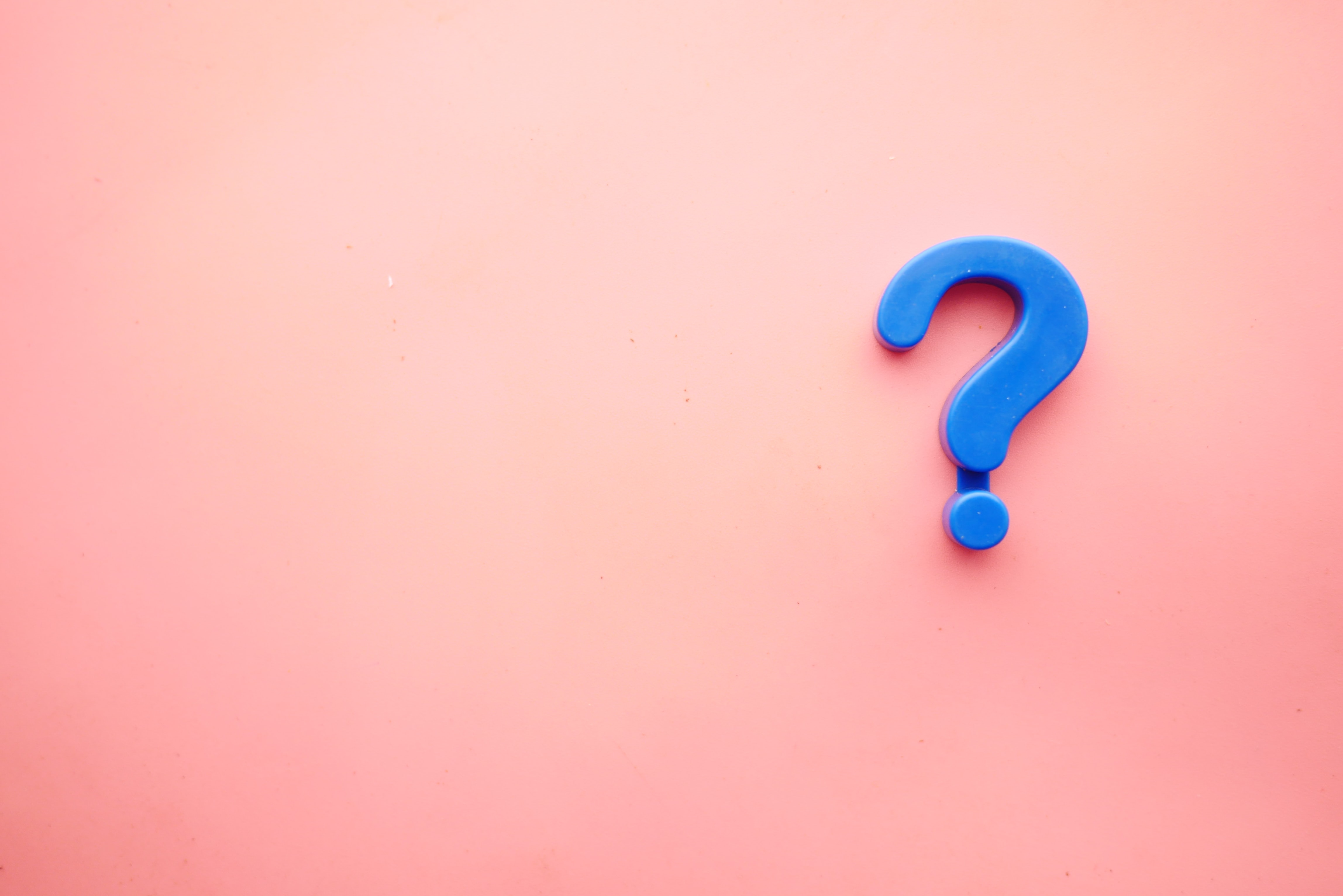 About PPI Ignite Network @ UCD
The PPI Ignite Network @ UCD is part of the National PPI Ignite Network. Based in the UCD Research office, the PPI Ignite Network @ UCD is led by Prof. Thilo Kroll. The PPI Ignite Network @ UCD aims to embed PPI in health- and social-care related research and to empower community partners to develop their own research capabilities and capacities.
At UCD we are developing support to involve people from all backgrounds in research and education. We are learning together to make involvement in health and social care research meaningful and effective. Jointly with the PPI Ignite Network @ RCSI, we are leading the work package to embed PPI locally and nationally through a national review of institutional policies and procedures, with the goal of expanding best practices across stakeholder organisations.
We are guided in our work by our Local Partners.