UCD PPI Shared Learning Group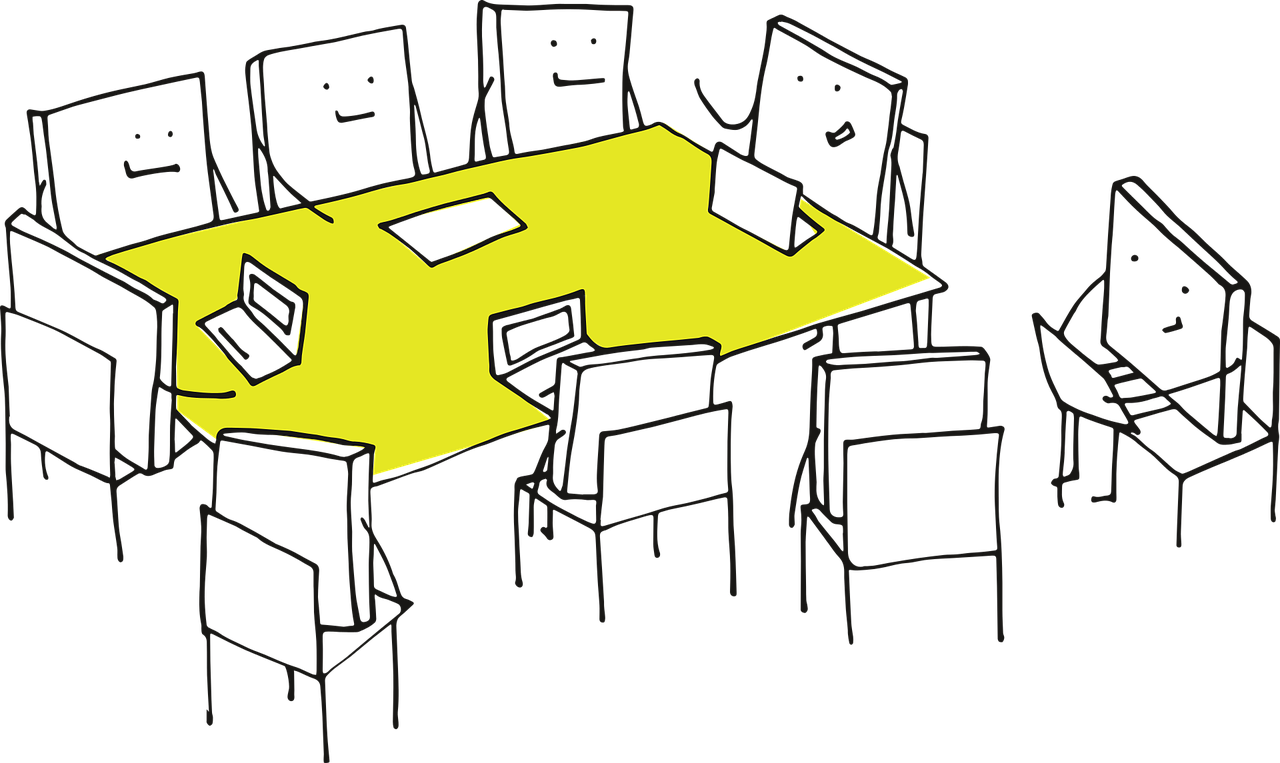 Public & Patient Involvement (PPI) in research is increasingly becoming a requirement of health & social care research. The UCD PPI Shared Learning Group is aimed at informally sharing our knowledge and experiences of PPI so that we can all improve our research involvement practices.
This shared learning network is open to all UCD researchers & research students. People with all levels of PPI experience are welcome, including those yet to start with PPI.
Meetings typically happen on the second Thursday of the month.
Email ppi@ucd.ie to join the mailing list to keep up to date.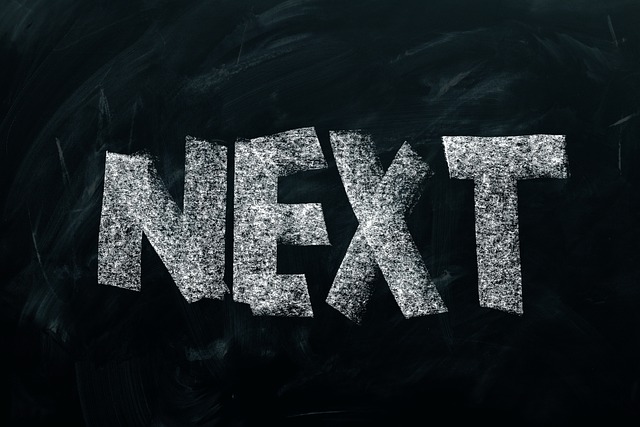 Next Shared Learning Group
***Postponed***
Join us for our first PPI Journal Club. The paper to be discussed focuses on ethics: Ethics framework for citizen science and public and patient participation in research by Barbara Groot & Tineke Abma. The paper is open access and can be found here.
Watch Back: PPI in Animal Research
PPI Ignite @ UCD welcomed Prof Gail Davies (University of Exeter) as their guest speaker to the shared learning group in May 2022. Here, Prof Davies presents her work on Informing Involvement around Animal Research. Prof. Davies leads the work programme on Public & Patient ineterfaces with animal research, a part of the Animal Research Nexus.