Methods for PPI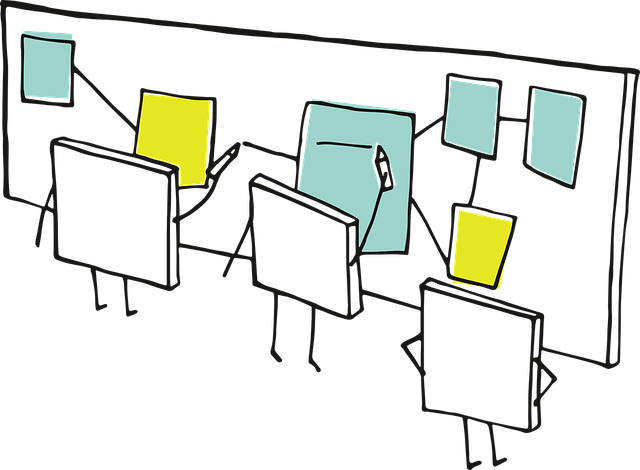 PPI is fundamentally about building effective relationships with PPI partners rather than methods. However, there are good methods that can help you in partnering with PPI contributors in your research. Which methods you use will be context dependent. It will depend on you and your PPI contributors, the research needs, your budget, and your own ability, knowledge and expertise.
We briefly outline some common PPI methods below, but also recommend you check out the Engage 2020 Action Catalogue. The Action Catalogue is an interactive decision support tool to find the participatory methods best suited to your specific needs. This tool is very comprehensive and covers a wide variety of engagement and involvement methods suited to local, national and transnational research projects.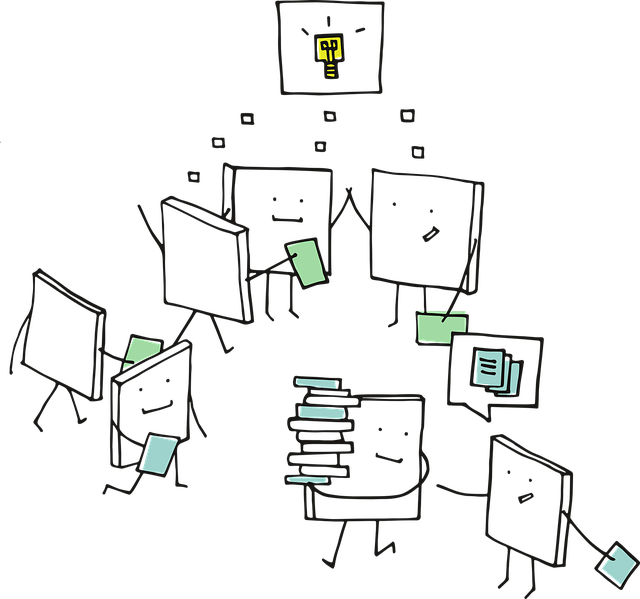 Participatory Design
This method starts with early engagement. The engagement process is intensive & strongly grounded in local communities and their needs. The Design of research is done together with people with lived experience of a certain issue. The research design process is interactive and, where relevant, includes tests with the users of the developed technologies, solutions, or devices.
This method requires good facilitation skills to be effective.

Scenario Workshop
The Scenario Workshop is used to create new knowledge surrounding a local or community issue. This is a participatory method used to understand the knowledge and visions of a local topic.
Scenarios are developed by researchers and are thoroughly scrutinized by the community. This can connect research and social needs. This method is typically used so local communities are involved and find solutions to local problems.
This method is typically used in the early stage of research, often as part of agenda setting.
This method requires good engagement and facilitation skills to be effective.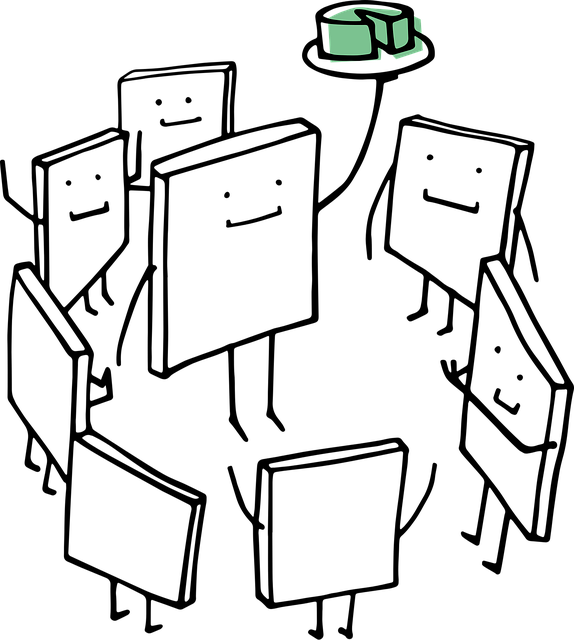 World Café
The World Café is a popular method for collaborative learning and knowledge evolution. This method mimics an informal café setting for participants to explore an issue by discussing it in small table groups. Key to this method is creating a "café ambiance" encourage more relaxed and open conversations.
This method can be used at multiple stages of the research cycle. It is relatively low cost and highly adaptable. This method can be very good for stimulating discussion and ideas. It is not a good forum for decision making due to the focus on informality, but can be excellent for building collective intelligence about a topic.
This method requires good hosting & event planning skills to be effective.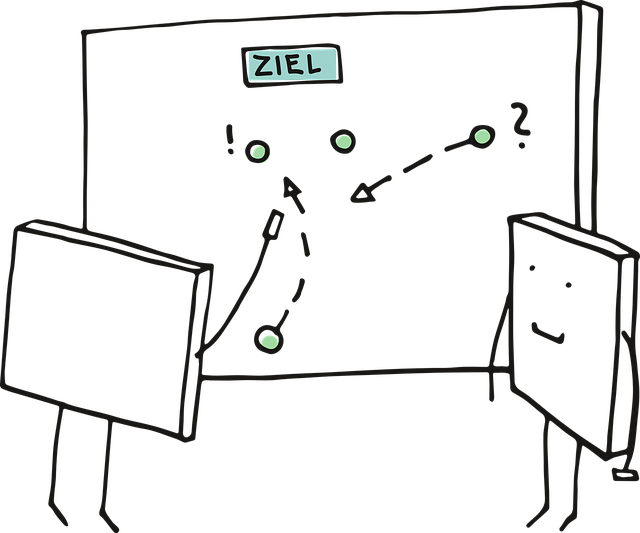 Deliberative Mapping
Deliberative Mapping involves multiple stakeholders considering and discussing complex issues. The different types of stakeholders consider the issue separately from one another to begin with, and then feed back to one another.
The process is designed to demonstrate how support for a proposed course of action is weighed against different social, ethical and scientific criteria. Deliberative mapping therefore opens up a problem to show a whole range of possible answers.
This method is often used for research into policy formation as it helps understand which options different groups would prefer if they had the chance to learn more about the issue.
This method requires advanced organisation and project management skills to be effective.