Budgeting for PPI
The costs of supporting public involvement in research are typically recognised by major research funders. We have developed the PPI Cost Calculator to help you plan your PPI budget. It is expected that associated costs should be including into the funding arrangements from the outset and appropriately monitored via usual grant management. At a minimum all out of pocket expenses should be covered for PPI partners to facilitate their involvement.
We do not have a set reimbursement rate as this will be dependent on the project, funding available and the individual circumstances of the involvement.
Watch: How to use the PPI cost calculator to budget for PPI
In this video, we take you through, step-by-step, how to use the cost calculator and combine it with UCD project budget templates.
Learn how to consider the resources required and associated costs for meaningful public and patient involvement in research.
Once you have determined the cost of PPI for your project you can then simply add it to the Project budget templates found on the UCD research portal.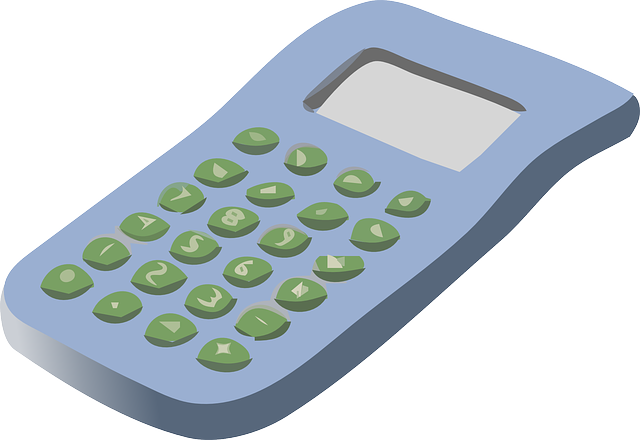 PPI Costing Tool
We have developed the PPI Cost Calculator to help you plan your PPI budget.
There are five domains. Different projects will have different costs associated and all domains may not be relevant to you.
The five domains are: 1. Payment and Reward, 2. Expenses, 3. Involvement activities, 4. Involvement Staffing, and 5. Other Costs
We recommend you engage with all partners to plan out what elements are required. Use the template to calculate the approximate cost of the level of public involvement (and associated supports) you wish to implement in the project. You can include these costings in a budget justification.
Resources on budgeting for PPI