EDI Strategy
PPI Ignite Network @ UCD, as part of the National PPI Ignite Network, are committed to developing an environment and practices underpinned by the principles of equality, diversity and inclusion (EDI) across all the activities of the PPI Ignite Network.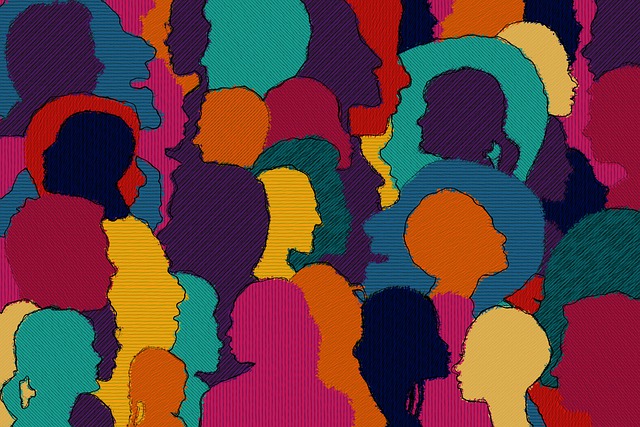 EDI Training & Resources at UCD
Did you know UCD has a wealth of information on EDI policies, training and support? UCD also has a growing number of EDI initiatives, EDI subgroups and UCD EDI Employee Networks. All this and more can be found on the UCD EDI website. Although most of these resources are not PPI-specific, the underlying principles are universal. We strongely recommend anyone involved in PPI to explore the resources and training offered by UCD EDI.