Housing and Welfare Regime After the Global Financial Crisis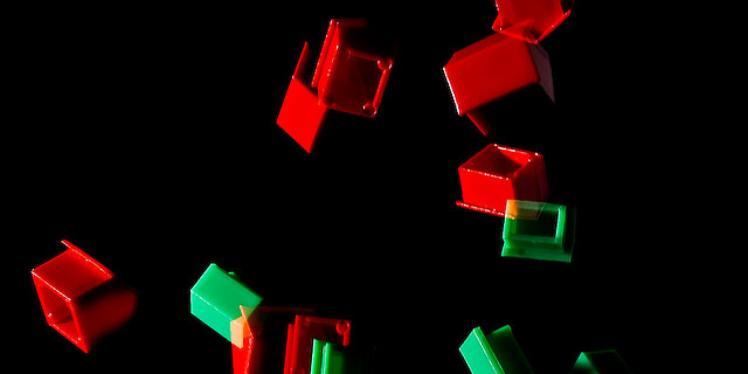 © Martin Börjesson, 2008 - https://www.flickr.com/photos/martin_borjesson/2922990160/
EUROPEAN NETWORK OF HOUSING RESEARCH
WORKING GROUP ON COMPARATIVE HOUSING POLICY
CALL FOR PAPERS
HOUSING AND WELFARE REGIMES AFTER THE GLOBAL FINANCIAL CRISIS
DUBLIN, 26-27 November 2015
HOSTED BY THE SCHOOL OF SOCIAL POLICY, SOCIAL WORK AND SOCIAL JUSTICE, UNIVERSITY COLLEGE DUBLIN
One of the most productive areas of comparative housing research has been the application of regime theory to housing, inspired by the works of Gosta Esping-Andersen and Jim Kemeny. In recent years a variety of new analyses of housing regimes informed by have emerged informed by new perspectives from the Varieties of Capitalism approach and economic sociology. Some of these new analyses have emphasised the importance of on institutional structures in shaping housing regimes, whilst others have placed greater emphasis on housing outcomes.
Meanwhile housing systems accords the developed world have been subjected to the exogenous shocks arising from the credit crunch and the Global Financial Crisis. These provide the opportunity to question whether housing systems are converging or diverging and if the GFC represented a 'critical juncture' in housing policy which will trigger the emergence of new regime types.
The Co-ordinators of the ENHR Working Group on Comparative Policy invite papers that address this question for presentation and in-depth discussion at our next Workshop.
Our strong preference is for comparative papers, but a small number of single country studies may be acceptable.
Our objective is to submit an application for a special issue of a journal based on papers presented at the workshop.
Enquiries to: michelle.norris@ucd.ie
Abstracts: 15 June 2015
Abstract acceptance: 30 June 2015
Papers: 30 October 2015
Workshop: 26-27 November2015
Conference Fee: €30.00
Venue: Institute of Public Administration, Lansdowne Road, DUBLIN 4.
Marja Elsinga (Delft University of Technology), Michelle Norris (University College Dublin) and Mark Stephens (Herriot Watt University) co-ordinators, ENHR Working Group On Comparative Housing Policy.
April 2015
Contact the UCD School of Social Policy, Social Work and Social Justice
Hanna Sheehy-Skeffington Building, University College Dublin, Belfield, Dublin 4, Ireland. T:
+353 1 716 8198
| E:
sp-sw-sj@ucd.ie
|
Location Map