TRACE Water JPI Workshop
Thursday 29th of June 2017
Moore Auditorium, University College Dublin, Belfield, Dublin 4, Ireland.
Antibiotic resistance has become a major global public health concern. This workshop is intended to promote knowledge and idea exchange on the occurrence, detection, fate, effects, and risk of antibiotic resistant organisms (ARO) in water ecosystems. A suite of international experts have been assimilated to present their own knowledge and experience regarding ARO management, including ongoing work in the Irish context. The event will bring together the international TRACE Water JPI team and other invited experts. The workshop will increase awareness of the detection and risk management issues surrounding ARO and will disseminate current understanding regarding environment–health interactions, with a focus on ARO detection, fate and risks. The event will lead to greater awareness regarding ongoing activities internationally in the field and will prompt collaboration and further capacity development. This is a free workshop event, however pre-registration is required.
There is an invitation for a limited number of posters at this event.
For more information about the workshop or to propose a poster for presentation please contact: eithne.o-flaherty@ucdconnect.ie or enda.cummins@ucd.ie
To register for the event please go to the workshops Eventbrite page.
Check out the TRACE website and TRACE LinkedIn page for more information about the TRACE Water JPI project.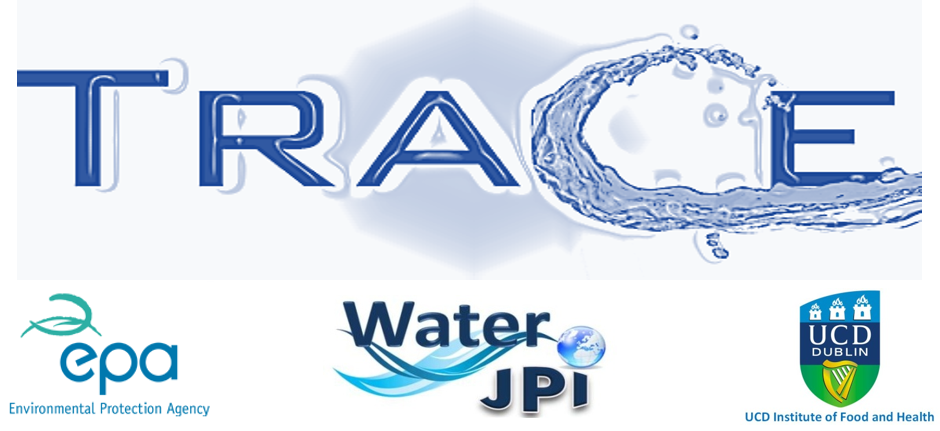 Contact UCD School of Biosystems and Food Engineering
Room 303. Agriculture & Food Science Centre, University College Dublin, Belfield, Dublin 4, Ireland. T:
+353 1 716 7484
|
Location Map