The college was delighted to host the annual CHAS Graduate Research Student Symposium on Thursday 4th May. Now in its third outing, the event goes from strength to strength. We received a huge number of abstracts in response to our submission call and were delighted to showcase ten oral presentations and over 70 posters.
The event was opened by CHAS Vice-Principal for Research, Innovation and Impact Professor Lorraine Brennan who welcomed the positive response to the symposium and thanked the student organising committee, as well as the abstract reviewers and judges.
There were six winners on the day, announced by College Principal Professor Cecily Kelleher.
Oral Presentations:
First Prize: Niamh Burke, School of Medicine, 'EnderScope: A Low-Cost 3D Printer Based Microscope for Microplastic Detection.'
Second Prize: Carolyn Ingram, School of Public Health, Physiotherapy and Sports Science, 'Homeless Health Research in the Republic of Ireland: An Evidence Map.'
Third Prize: James White, School of Medicine, 'Characterizing the proteomic profile of metabolic and immune pathways in subcutaneous white adipose tissue at 6- and 12-months after bariatric surgery.'
Posters:
First Prize: Julieta D'Augero, School of Agriculture and Food Science, 'Nuclear progesterone receptor expression and localization in growing bovine oocytes.'
Second Prize : Mairead Sullivan, School of Medicine, 'The Estrogen-Immune Axis: A Key Regulator of Behavioural Inflexibilty.'
Third Prize : Lais Barbosa Latorracca, School of Agriculture and Food Science, 'Single-Cell Analysis Of DNA Methylation in Growing Bovine Oocytes.'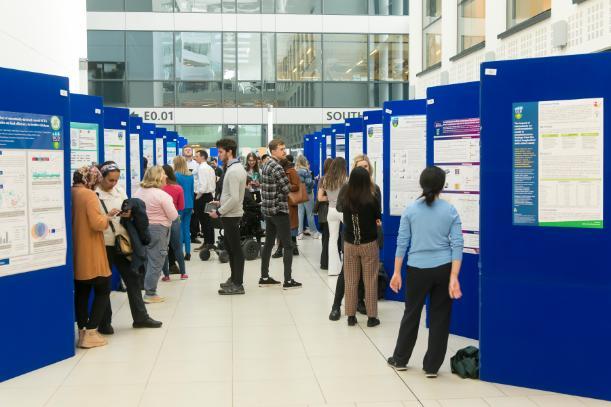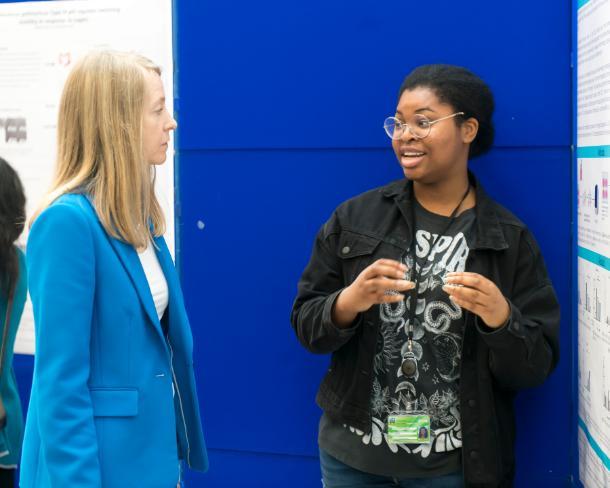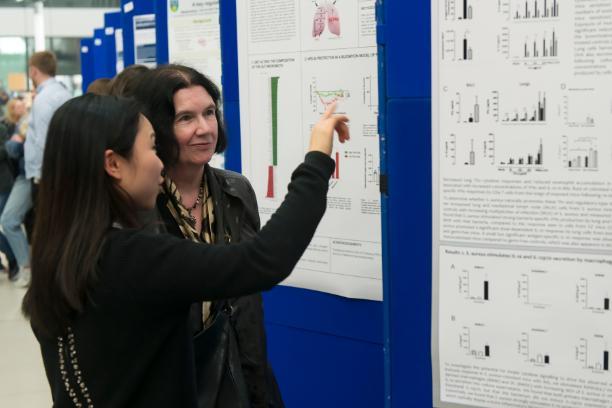 UCD College of Health and Agricultural Sciences
University College Dublin, Belfield, Dublin 4, Ireland. T:
+353 1 716 7777
| E:
chas@ucd.ie