About AgTechUCD
AgTechUCD promotes and accelerates early-stage startups in Ireland and Europe in the #AgTech #FoodTech #VetTech and #BioAgTech sectors, by supporting the #Startups as they build their innovative businesses into leading enterprises. AgTechUCD delivers a suite of programmes and tailored support for startups, including:
Innovation Days - corporate open innovation challenges, generating solutions for the AgTech Industry.
Incubator - helping new startups with innovative ideas to build out their business models
Pre-Accelerator - helping startups to get customer and investor-ready.
Accelerator - helping startups to scale globally, secure investment and revenue growth.
Based at the UCD Lyons Farm, AgTechUCD provides start-ups with access to on-farm experimental facilities, allowing testing and trialling of products and services in a real-world environment. Startups will also have preferred access to UCD food processing facilities, access to Venture Capital & Business Angels networks, mentoring, corporates' partners, office and lab spaces, and much more.
'AgTechUCD accelerating the development of the AgTech innovation ecosystem in Ireland and beyond'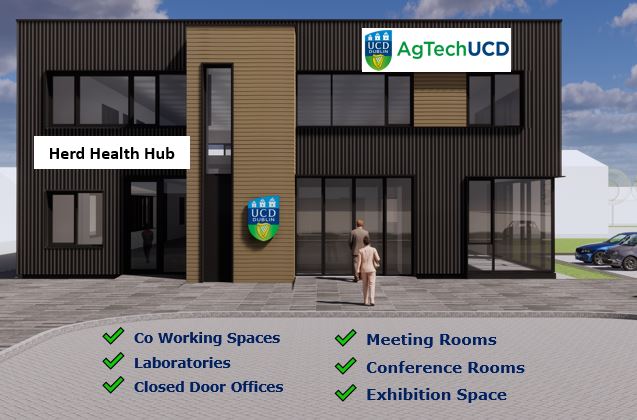 Programmes & Activities
Click on the links below to find out more about the Programmes on offer.
[button title="Innovation Days Oct and Nov 2021" url="#" color="tile-agtech"]
[button title="AgTechUCD Agccelerator Programme" url="/innovation/catalyst-agccelerator-programme/" color="tile-agtech"]
Subscribe to AgTechUCD Newsletter & Monthly Webinar
Register your details to be invited to our Monthly 'Inside AgTech' webinar where we will feature interviews with experts and thought leaders on the latest trends and current topics of interest in AgTech, FoodTech, VetTech and BioAgTech Sectors.
Contact Us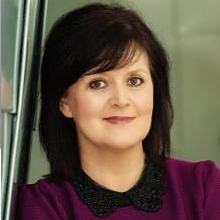 Niamh Collins
Manager
AgTechUCD Innovation Centre
e: niamh.collins1@ucd.ie
tw: @AgTechUCD
LinkedIn