Agri Data Analytics
Agri Data Analytics Ireland are developing 'The Bovine Breathalyser', a non-invasive machine that measures enteric methane emissions from ruminants. Allowing for genetic optimisation of the herd to produce less CO2, while maintaining high beef/dairy production.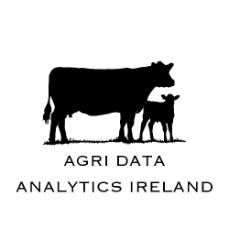 Burpeez
Burpeez, is developing an edible netwrap for silage bales. Once the outer bale plastic has been removed, the netwrapped silage bale can be safely fed to ruminant animals. The netwrap will be fortified with postponed-release additives to decrease the rate of burping in cattle; reducing methane released during digestion.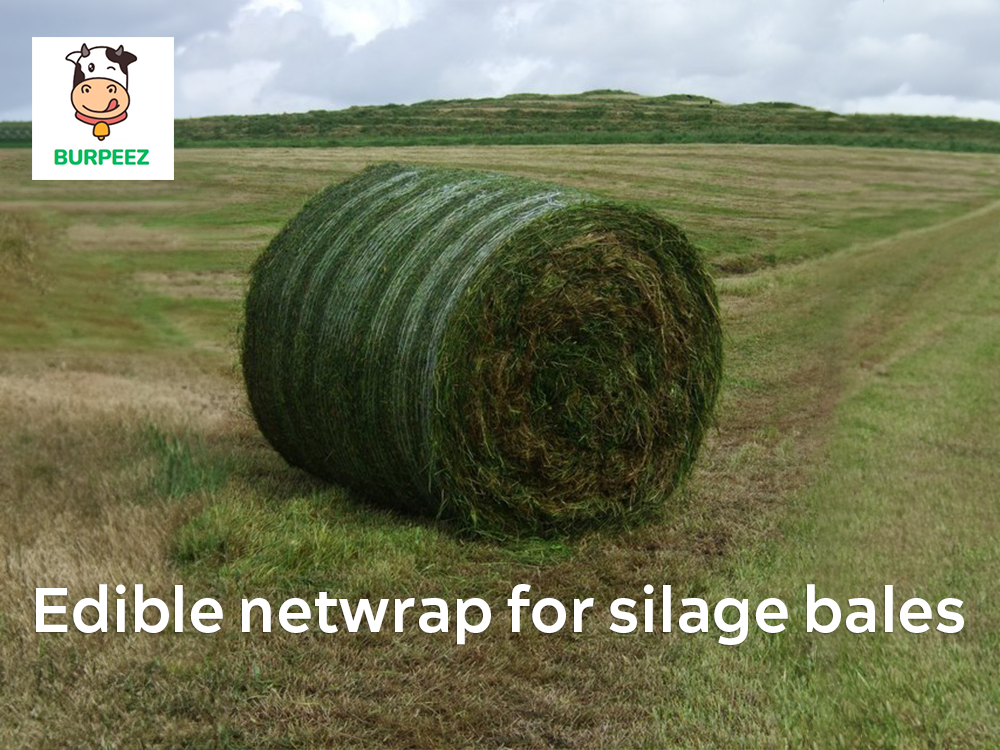 Pitseal
PitSeal is a biofilm spray comprised of seaweed and nutrients that forms an airtight, water-repellent seal over silage pits, eliminating the need for plastic sheeting and weights. Pitseal reduces plastic waste and cuts greenhouse gas emissions upon consumption by livestock.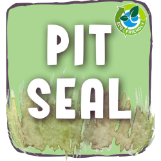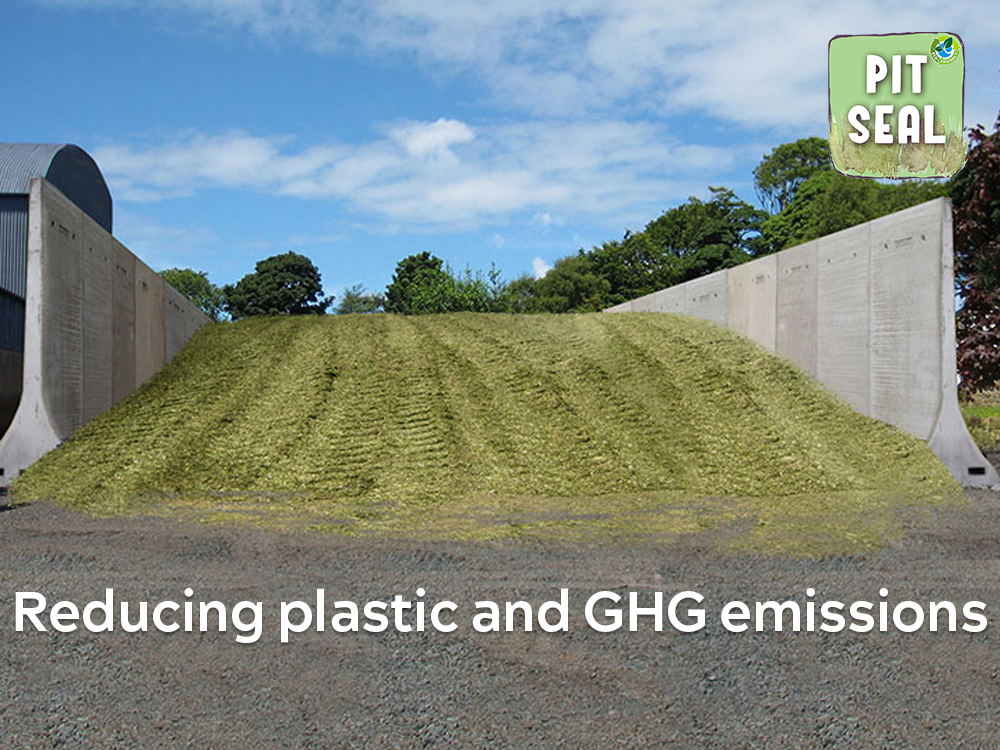 PolyBo
PolyBo offers a unique bolus platform technology. Being composed of FDA approved bioresorbable polymers, the system allows for a tailorable release rated of contained ingredients such as trace elements or vitamins, vital for ruminant livestock.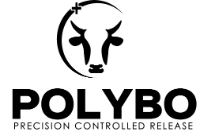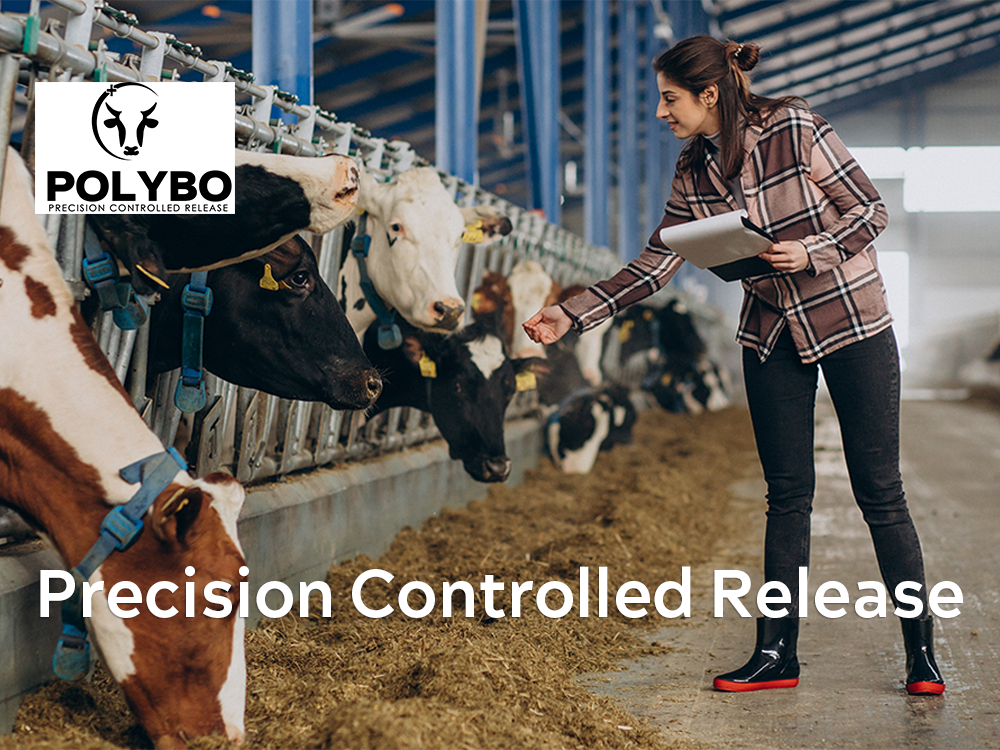 Prepsheets
Prepsheets streamlines hospitality operations, consolidating ingredients and recipes into one platform. This tool centralizes supplier data, providing chefs precise portion costs, weights, calories, and nutrients. Eliminating waste, increasing profits and reducing environmental impact.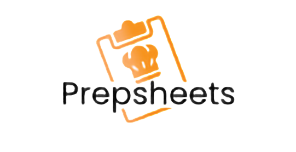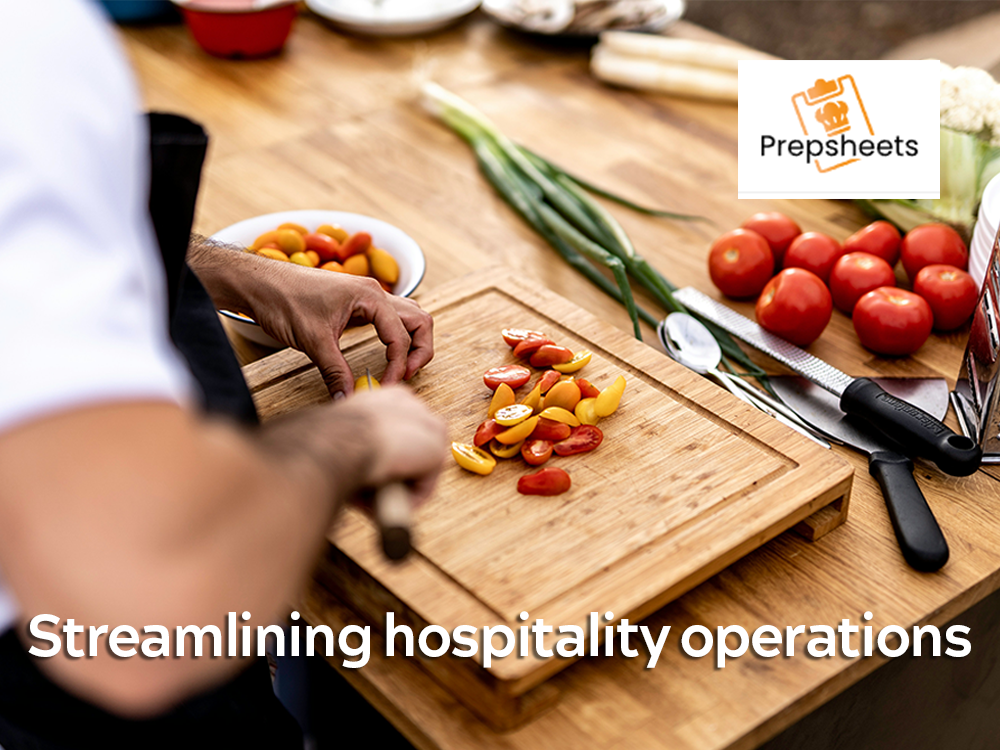 Moonsyst
Moonsyst have developed a Smart Rumen Bolus system. The smart bolus is inserted into the cow's stomach by a farmer or vet, and it is designed to alert dairy and beef farmers to any health, calving and breeding events on farm, all easily readable on a phone and web application.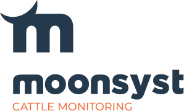 Spread It
Spread It is a plastic moulded shoe attachment that fits onto the end of each dribble bar pipe on a low emission slurry spreader to improve the spreading coverage of the slurry and minimise and potential slurry caking.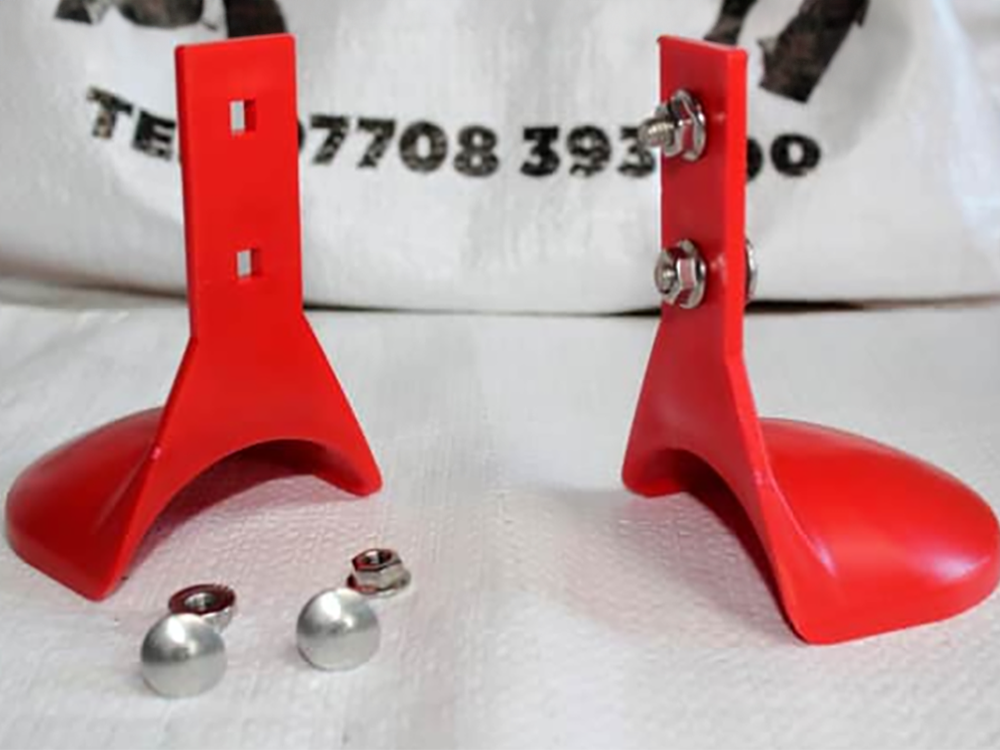 Trojan Track
Trojan Track is addressing a key problem in equine care, unnoticed injuries. By combining biomechanical analysis with cutting-edge deep neural network technology, Trojan Track provides quick and accurate analysis of a horse's movement and performance, using just a smartphone camera and a tripod.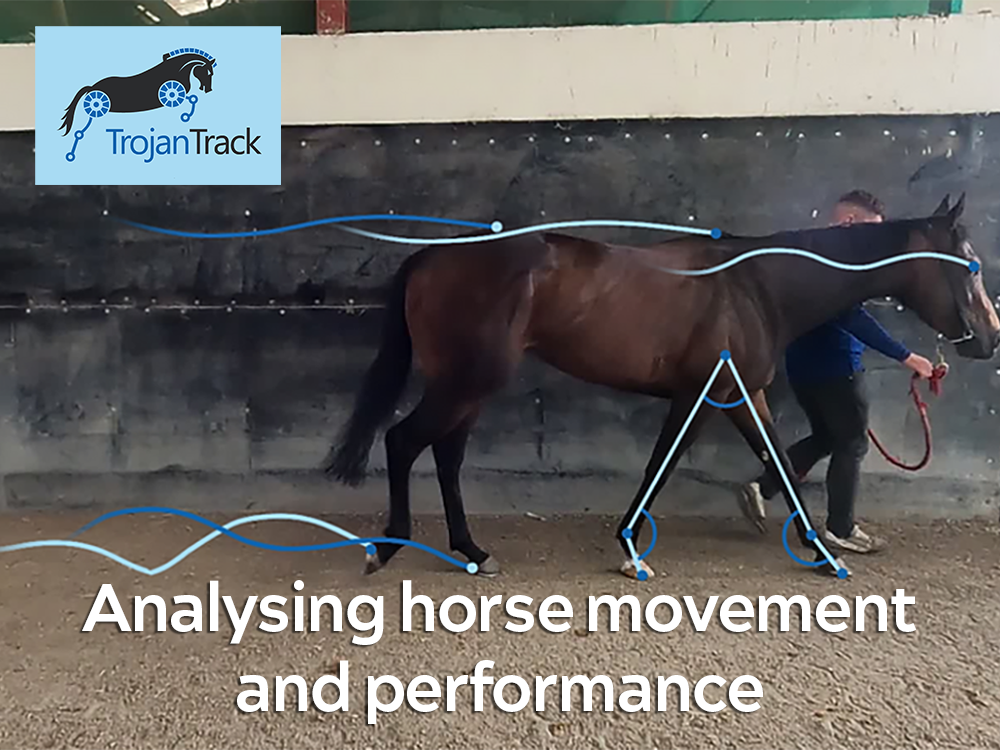 Contact Us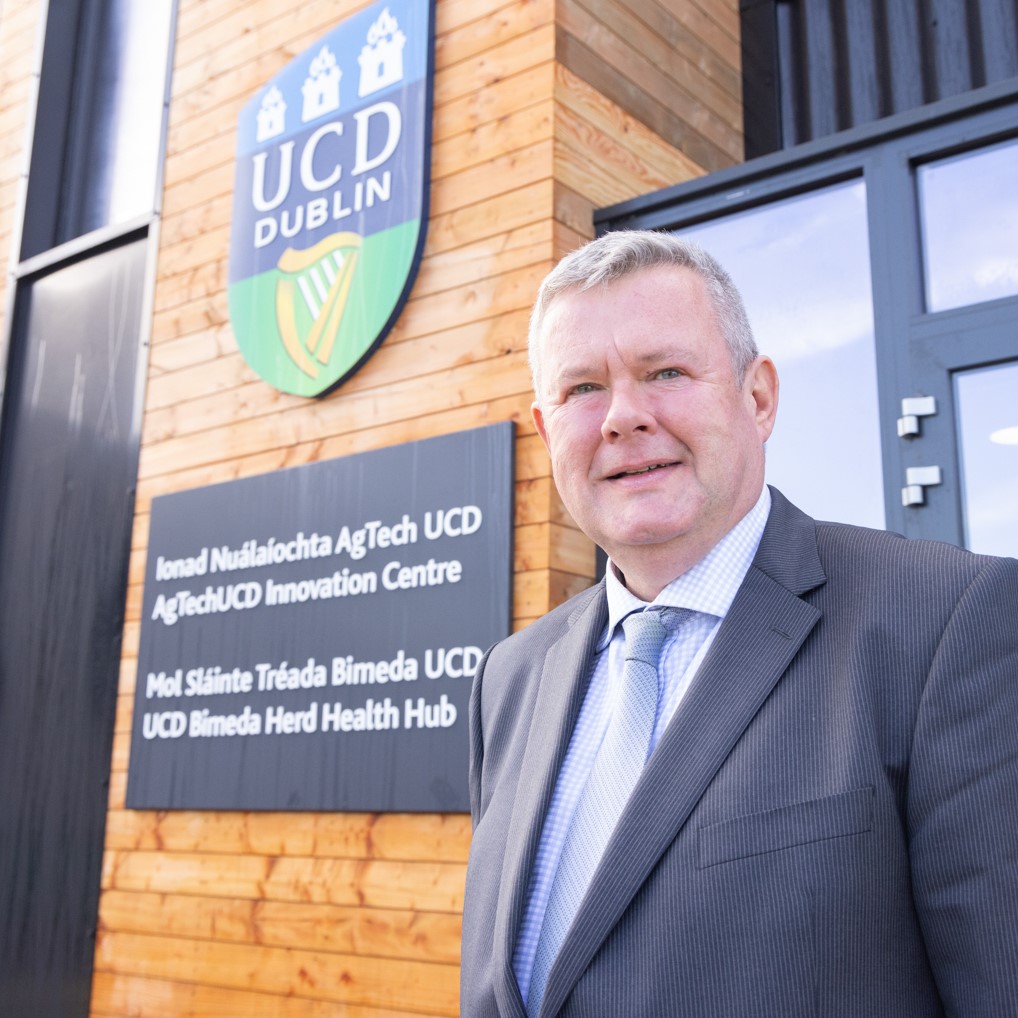 Contact Us