The UCD Commercialisation Bootcamp is an exciting commercialisation support programme that is devised and delivered by the innovation team at NovaUCD and managed by Caroline Gill, Innovation Education Manager.
The objective of the Bootcamp is to help equip UCD and NCAD academic researchers, staff and postgraduate research students with the knowledge, skills and understanding of the commercialisation process.
The Bootcamp, runs twice a year, (Spring and Autumn), and aims to strengthen the pipeline of commercial opportunities arising from UCD and NCAD research programmes.
On completion of the Bootcamp participants will have an understanding of what it takes to build a commercialisation plan covering the following areas:
Market problem/need
Proposed solution/ technological innovation
Market opportunity and market validation
Commercial exploitation route(s)
Project team
Technology roadmap
Commercialisation workplan
Funding requirements and funding plan
Key elements involved in applying for commercialisation funding
Entry Criteria & Application Process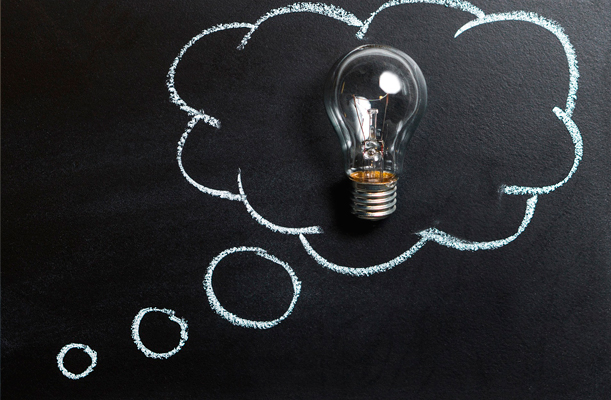 Contact Us
For further information on the Commercialisation Programmes please contact: