Bus, Govt, Non-Profit and Industry
ConsultUCD, facilitates access and supports the engagement between business, industry and UCD. Consulting supports UCD's strategy and enhances society by applying our expertise to specific challenges and creates opportunity, employment and wealth.
Consultancy assignments provide an easy, low-risk route for you to engage with UCD, perhaps for the first time. We can help organisations to find answers to complex or technical questions that might be costly or difficult to address in other ways.
Consultancy gives you concentrated access to UCD's world-class expertise, typically in shorter timescales than a research project. Our academics use their existing knowledge and expertise to answer your questions or provide opinions and advice, rather than create new knowledge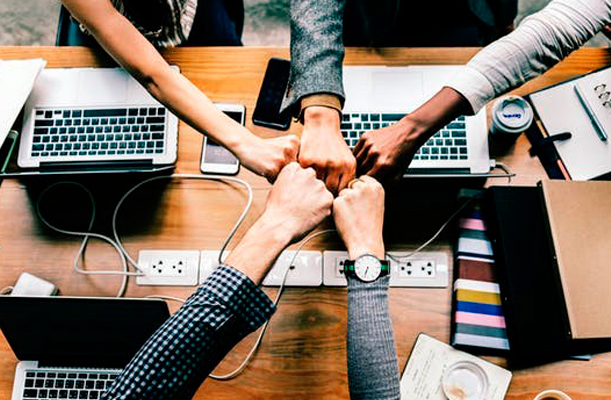 Contact Us
If you would like to discuss your requirements or would like help to find the right consultant contact