Student Internships
We have an extensive range of internship opportunities available through NovaUCD internal offices and with our client companies.
Why Intern at NovaUCD?
At NovaUCD, we can offer our interns experience in start-up companies with multiple project opportunities in a variety of business sectors. Industry areas of interest include business development, marketing, medtech, foodtech, life sciences, environmental, digital and data analytics.
Being part of a co-working community means you will be surrounded by true innovators in an entrepreneurial environment where you can learn plenty from company founders.
In contrast to internships in large organisations you will have more responsibility in a start-up, you will be considered a critical member of the team, you will find yourself working across different departments of the company and you will be at the forefront of seeing how businesses are developed.
We facilitate internships from UCD Graduate and Postgraduate taught programmes and advertise open positions on UCD Careers Connect. Look out for us at UCD's Internship Fair!
[button title="Find a Job or Internship" url="http://www.ucd.ie/careers/students/findajoborinternship/" color="tile-green"]
See what some of our Interns have to say about their time at NovaUCD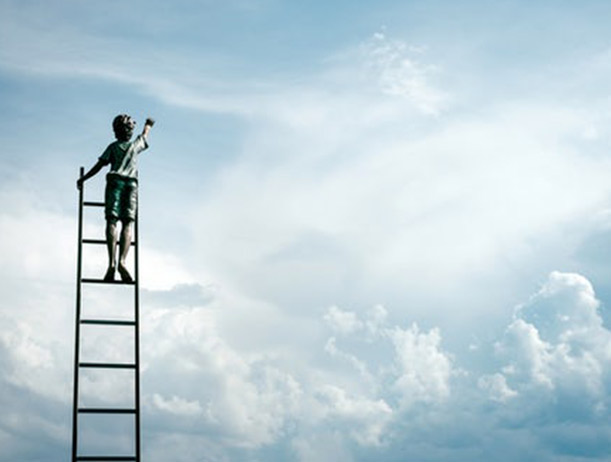 Leah Brizuela, UCD Quinn School Summer Internships
'My internship at Nova allowed me to develop new skills, implement my ideas, and grow as a professional. I learned so much and was given meaningful work which is why I valued this internship so much.
I was able to implement a market analysis and provide a presentation to a team of people regarding the launch of a new product into a potential market. I worked underneath Simon Factor who served as a great mentor to me and gave me independence in my work and listened to my ideas. Also, the work culture at Nova was incredible. Every day I was greeted by a friendly face and I felt that the employees genuinely cared about me as an individual.
I am so grateful for this experience!'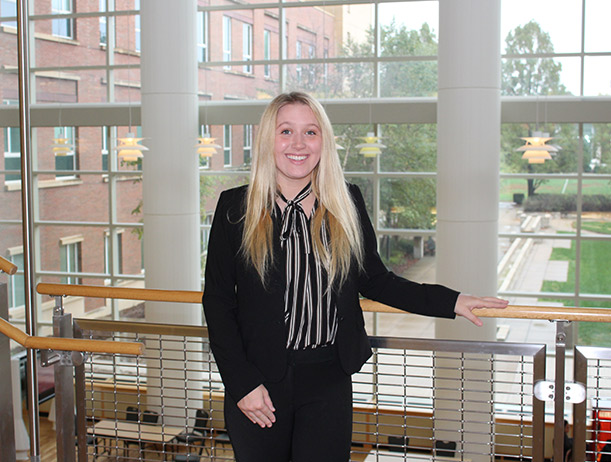 Contact Us
For more information contact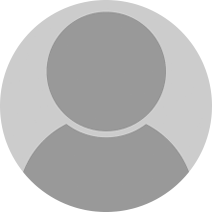 UCD Innovation