BT Young Scientist Business Bootcamp
University College Dublin actively supports the Science, Technology, Engineering and Maths (STEM) agenda reaching back into second level education in a variety of ways.
The BT Young Scientist Business Bootcamp was established in 2010 by BT and is delivered jointly with the innovation team of UCD Research and Innovation on an annual basis. The Bootcamp, which take place at NovaUCD, assists students in bridging the gap between education and business, a challenge that Ireland needs to overcome to achieve its goal of developing an innovative economy and generating employment.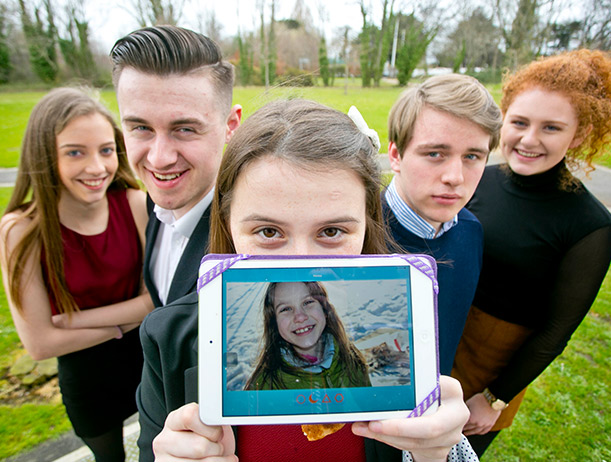 Highlights from previous BT Bootcamps
Contact Us
For further information please contact