OptaHaul
OptaHaul provides next generation route optimisation software for sustainable dairy transport. OptaHaul's SaaS optimisation platform helps dairy processors, cooperatives and haulers to reduces transport costs, increase resource efficiency and remove greenhouse gas emissions (GHGs) from farm to plant milk transport.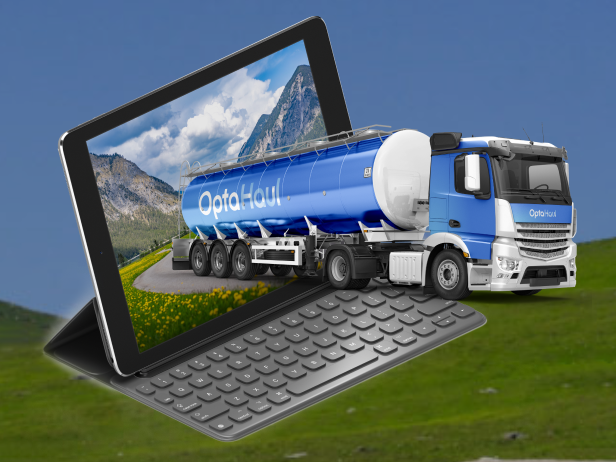 Dairy Robotics
Dairy Robotics is developing products to help alleviate issues facing the dairy industry, including environmental pressures, animal welfare and farm labour shortages. The company's first product is a device to perform Mobility Scoring and Body Condition Scoring monitoring the health and welfare of a dairy herd.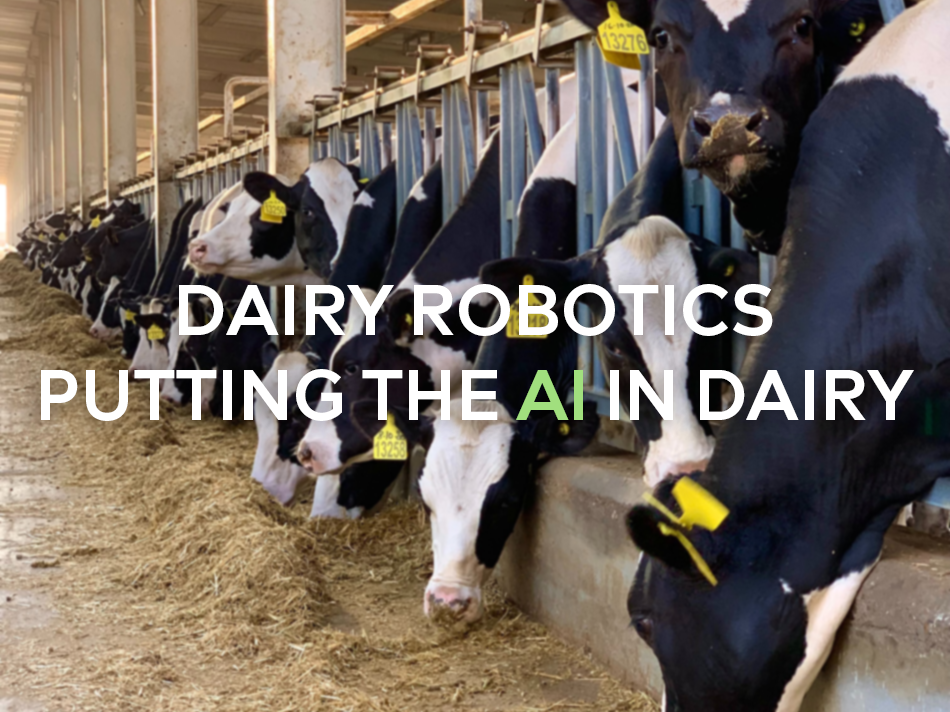 MILJO
MILJO is developing a modular solution which provides optimal nutrition for a herd based on individual herds' performance targets to provide the optimal diet for the herds needs while minimising environmental impacts resulting in improved herd performance.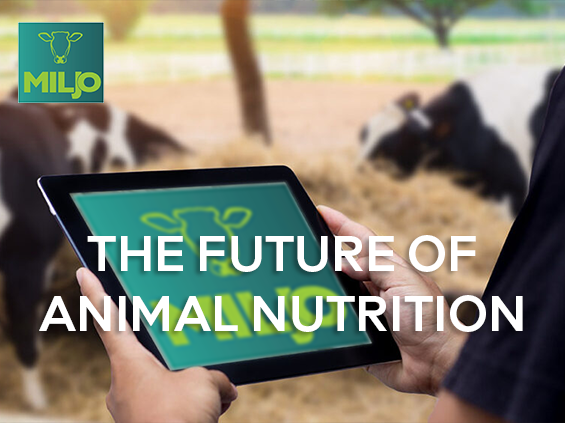 Farm Fayre
Farm Fayre is the world's first complete field-to-field online cattle sales solution. We have removed all the risks and frictions of dealing with unknown third parties to ensure safety, security, and transparency for all members. Farm Fayre is the future of local Agri trade on a global scale.
"eBay meets Airbnb for cattle".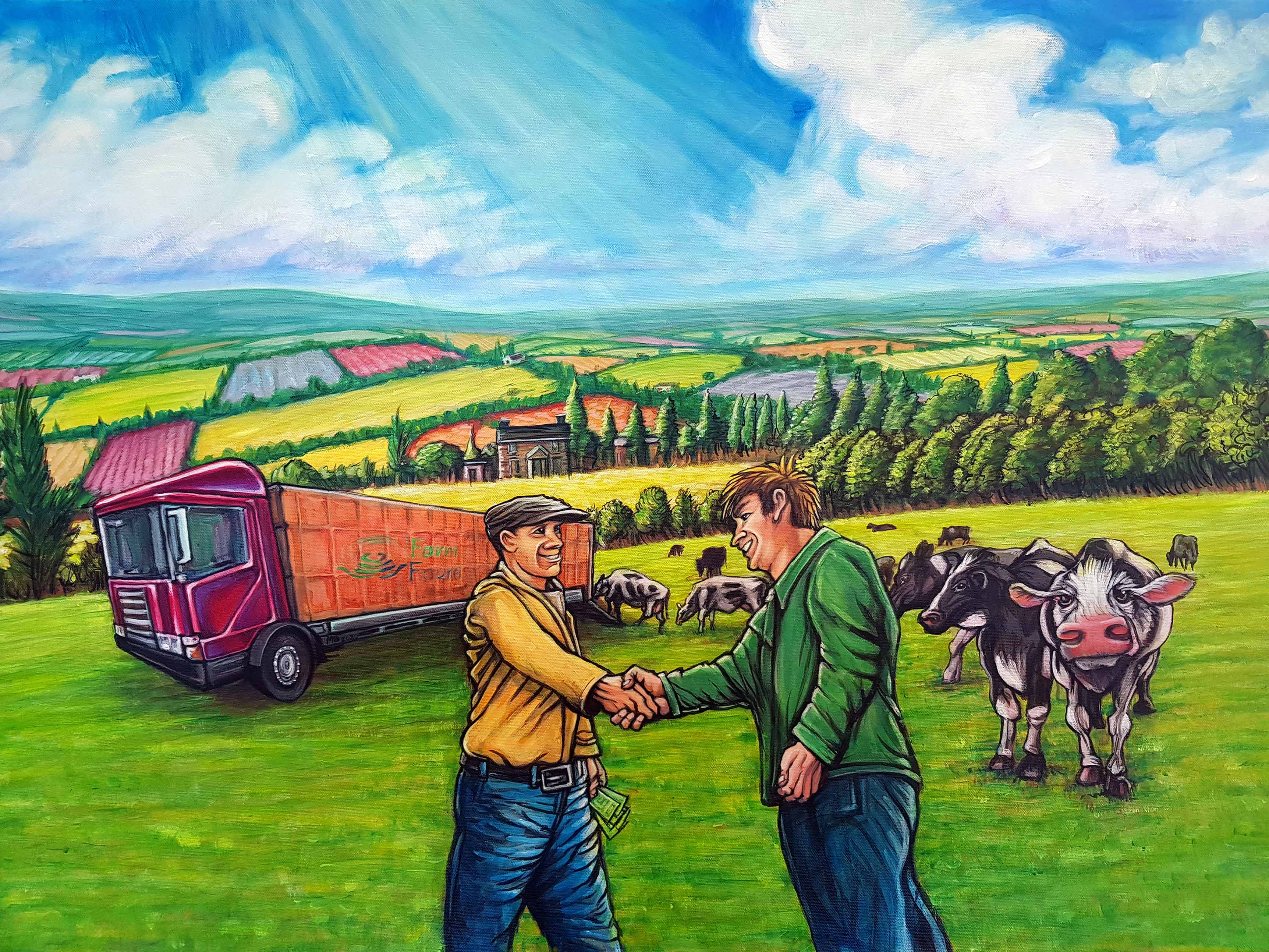 MyGug
MyGug have developed a micro-scale anaerobic digester that turns food waste into a green renewable energy source, suitable for homes and small food businesses.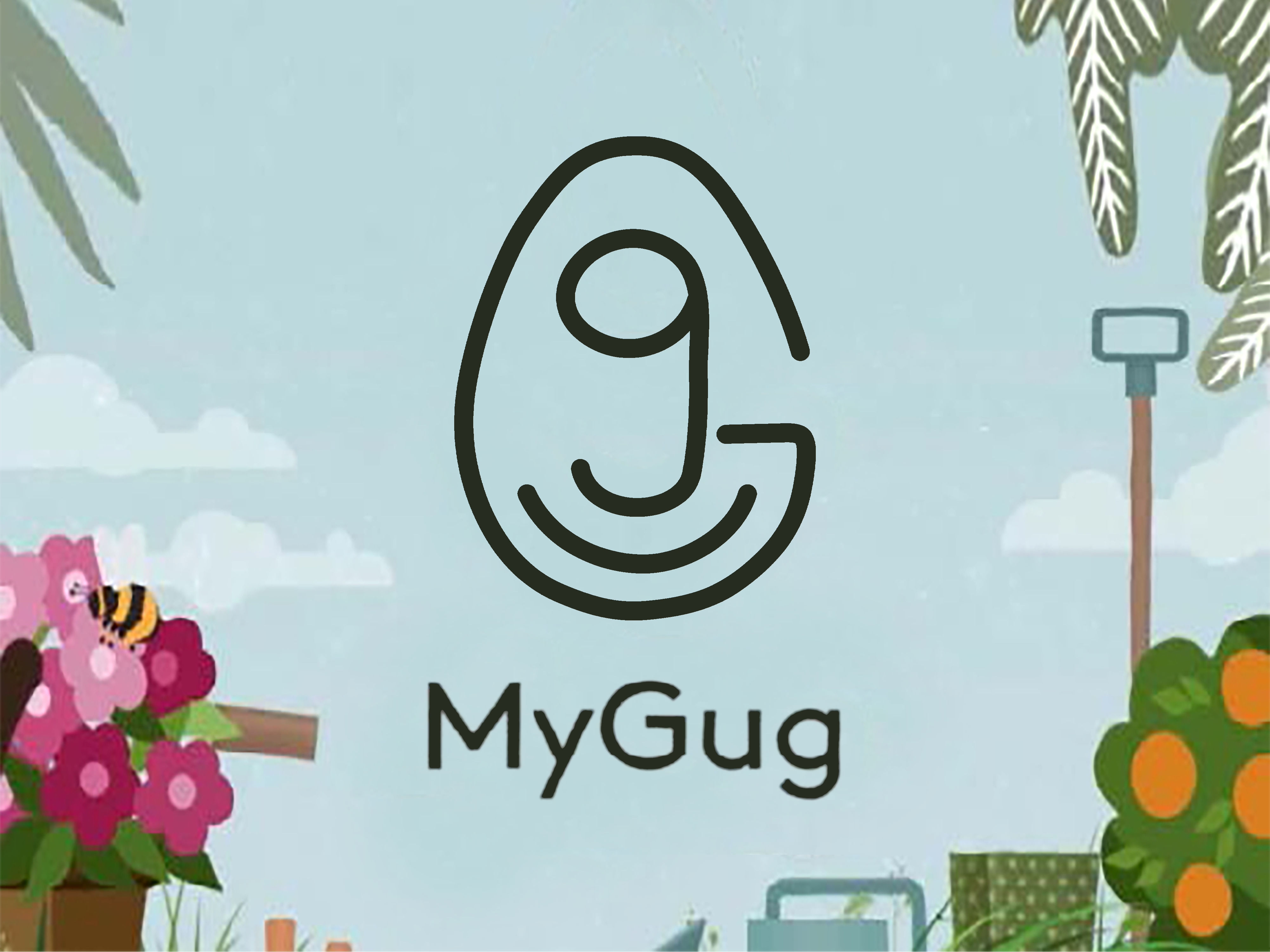 RialtoLabs
RialtoLabs have developed a solution to take traditional lab analysis into the field and offer the results in near real-time at the point of measurement.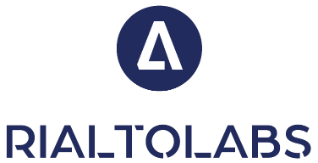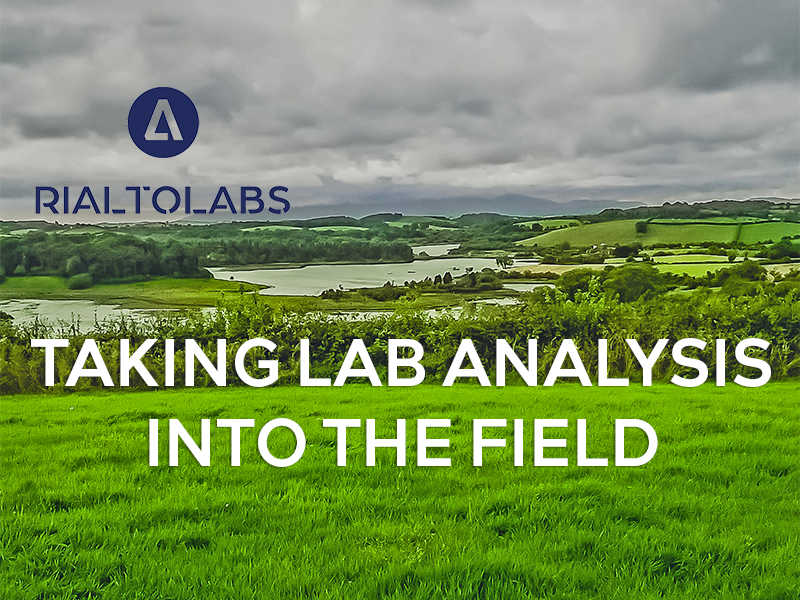 Acregreen
Acregreen is an innovative automated vertical farming technology providing on-site reliable, sustainable and nutritious animal feed to challenging environments where natural resources are in scarce supply. It enables livestock farmers and animal feed providers to sustainably feed their livestock with on-site or locally grown animal feed.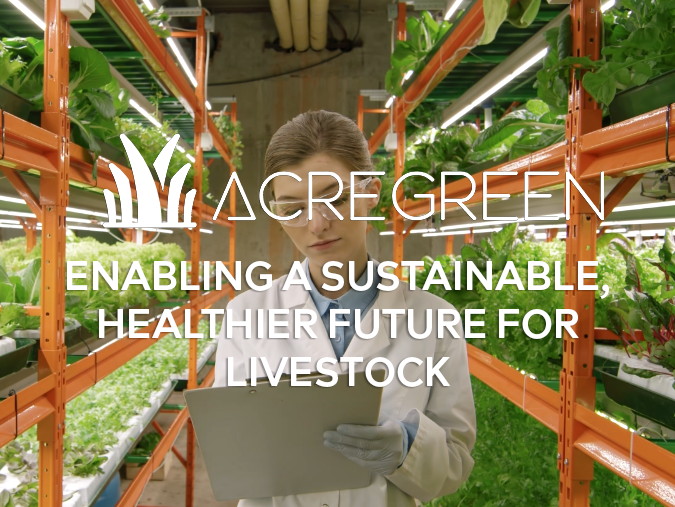 Biotec
Biotec provides independent thermal process validation services to the Irish food sector. Biotec has developed a machine learning algorithm that can be used as an early warning food safety management system for food companies to minimise food safety issues.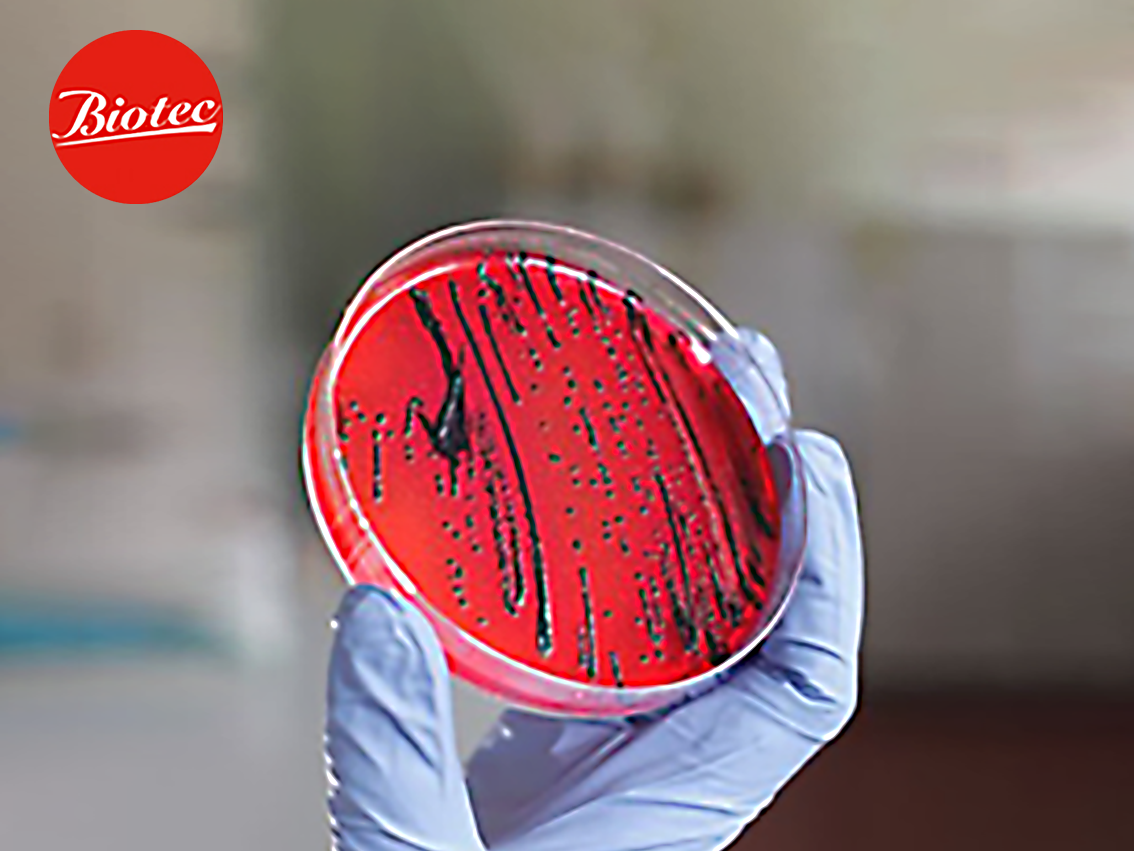 Well Spent Grain
Well Spent Grain creates high quality and value-added food products such as snack bites called 'Born Again Bites' made from brewers' spent grain providing a win-win solution for breweries and consumers to positively impact climate change.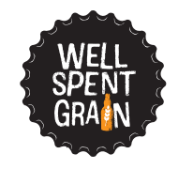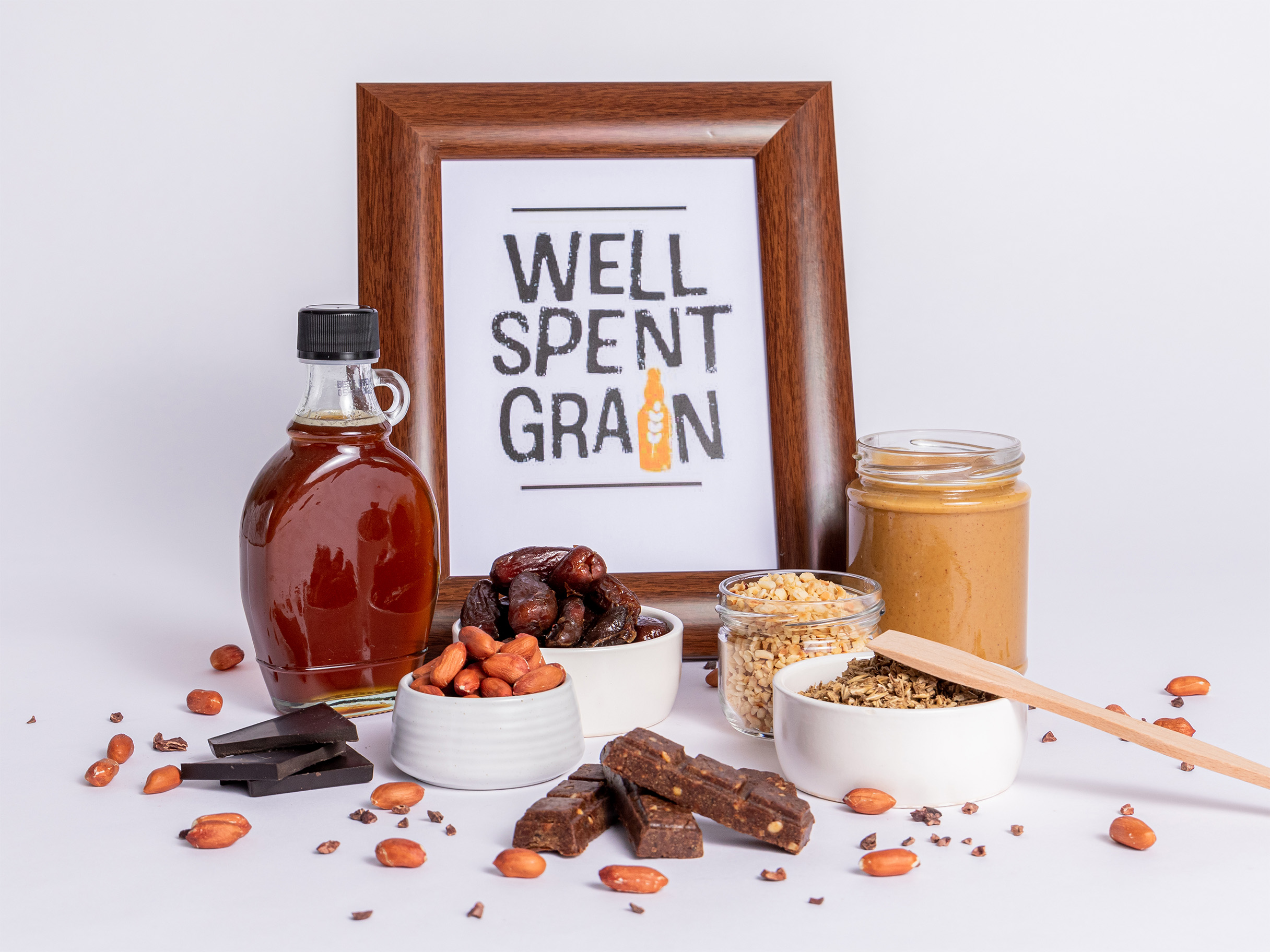 Agricom
Agricom is committed to achieving zero hunger by leveraging technology to agri-food supply chain digitization to reduce waste and improve resilience towards climate change, economic and environmental events.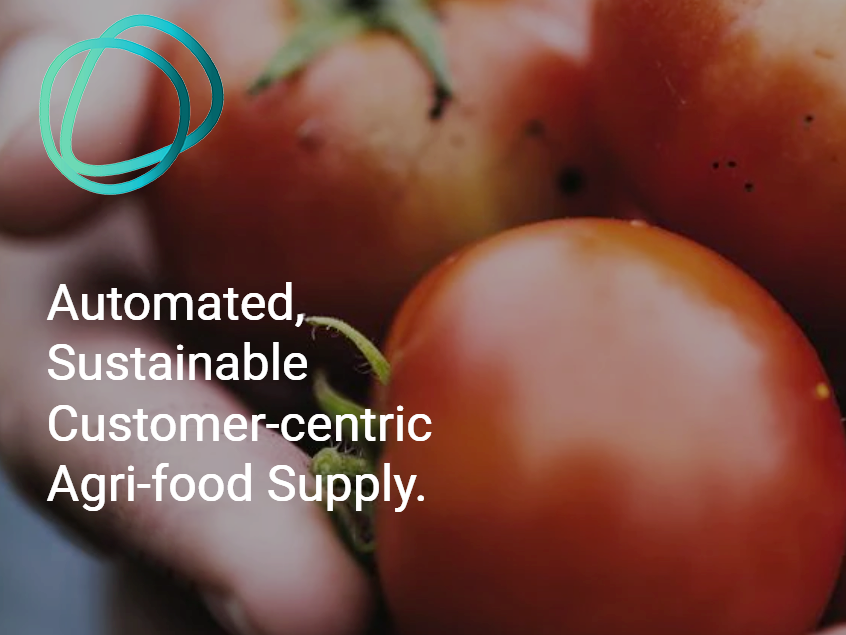 Silicate
Silicate is a climate solutions company leveraging the power of geochemistry to permanently remove carbon dioxide from the atmosphere. By processing returned concrete, concrete that is surplus to requirements, and working with farmers to apply it to their fields, as a soil pH amendment, Silicate removes excess carbon dioxide from the atmosphere and stores it over geological timescales.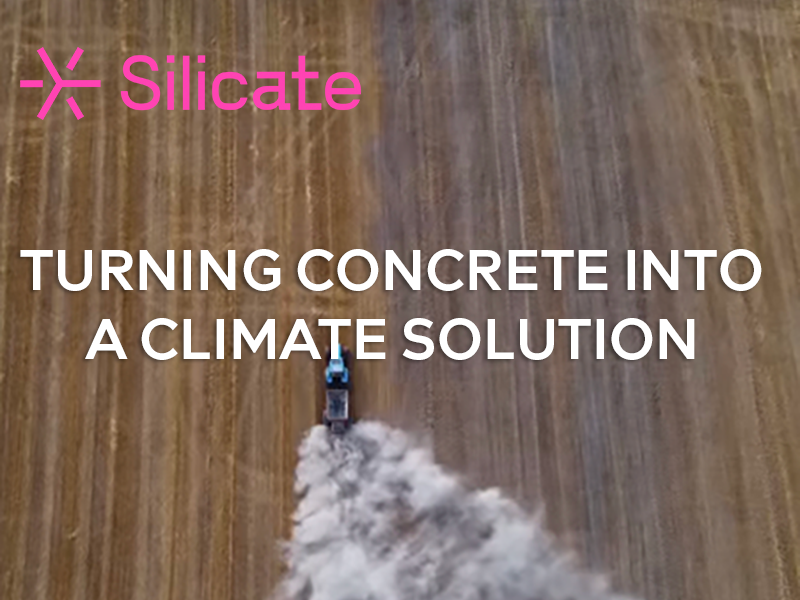 Contact Us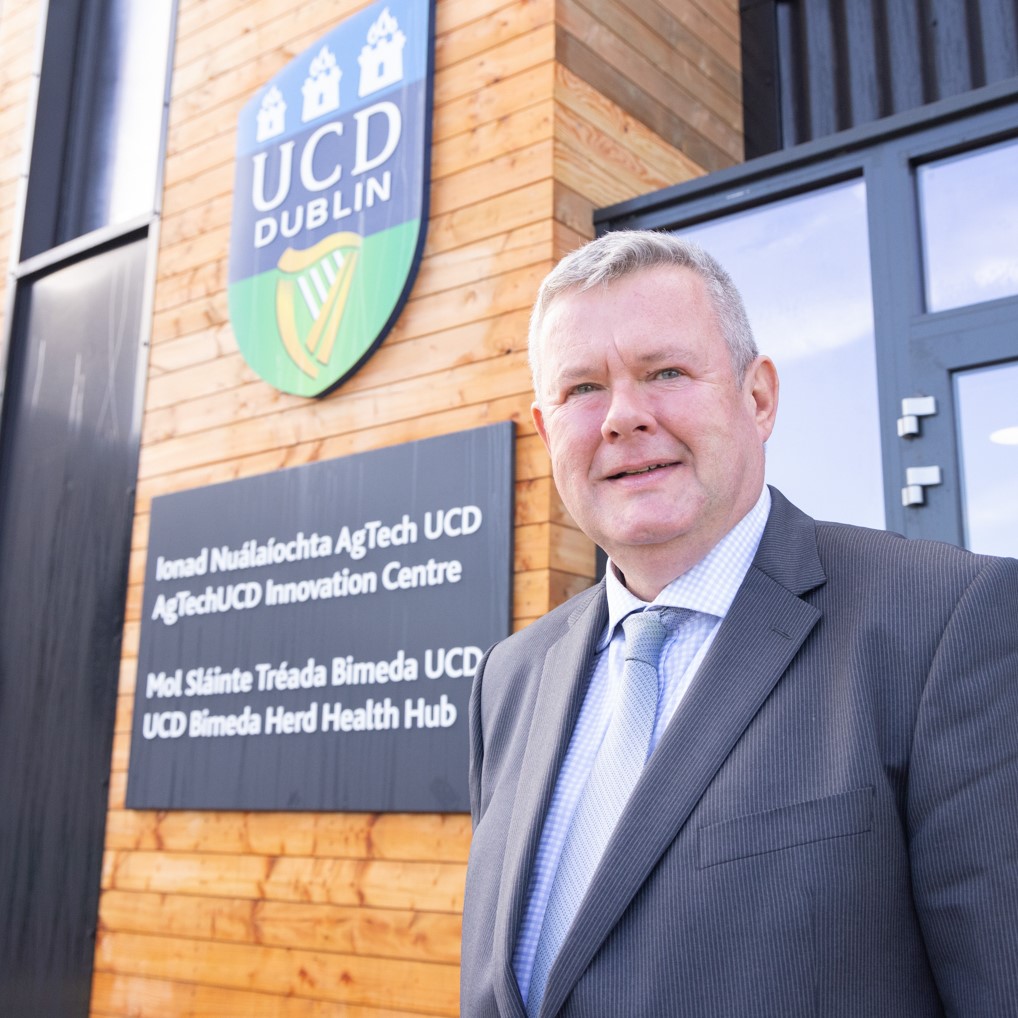 Contact Us