Recent Success Stories
University College Dublin is a key component of Ireland's innovation ecosystem and is an engine of growth with a global reach. Innovation, and the role of higher-education institutions therein, is critical to the future success of the Irish economy but also in determining the future success of Irish society.
UCD, as Ireland's largest university, must continue to make the greatest contribution in not only scientific and technological innovation but also in social and cultural innovation.
From acquisitions to investments, developing breakthrough technologies to creating jobs, securing big funding to signing big clients there are plenty of success stories stemming from our ecosystem.
Technology Licences - Success Stories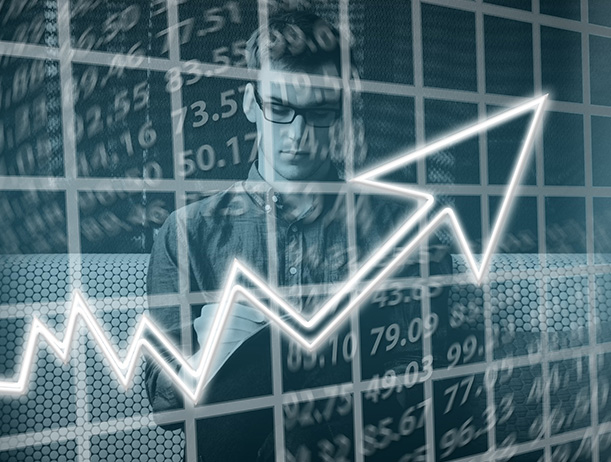 €
Annual Turnover of NovaUCD Companies
+
UCD Spin-Out Companies Incorporated