Academic Community
Academic consultancy is where a member of UCD's academic staff works as an expert adviser or consultant to an external organisation, in return for a commercial fee. You typically use your existing knowledge and expertise to answer the client's questions or provide opinions and advice, rather than to create new knowledge.
Consultancy complements other outputs such as academic publications, inventions, licensing, new ventures and company formations. Taking on consultancy work is an opportunity to further develop your academic career as consultancy pursued through University channels is a recognised activity under Innovation and Impact in the career Development Framework for Faculty.
To support you ConsultUCD offers a range of supports:
Help you identify consulting opportunities
Negotiate attractive commercial terms and conditions for your activities
Provide access to UCD insurance
Save you time by reducing the administration associated with consultancy
Distribute payments received
Record and consolidate your consulting activity
Provide consulting supports including tools, advice, workshops and training sessions
Why use ConsultUCD?
ConsultUCD is here to support projects, of all sizes, from all academic disciplines. Consultancy assignments provide an easy, low-risk route for a company or other organisation to engage with UCD, perhaps for the first time. While much consultancy work is likely to be carried out for organisations you already know – helping you to build and extend your professional relationships with business/public sector organisations – it can also provide the opportunity to create new contacts, which in turn could lead to sponsored research or other longer-term engagements. In addition, it can deliver financial and academic rewards for you and your team, department or School.
We have created a concise guide to Working as a Consultant, if you would like a copy email us on consultucd@ucd.ie.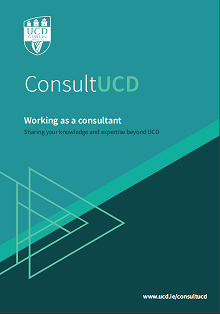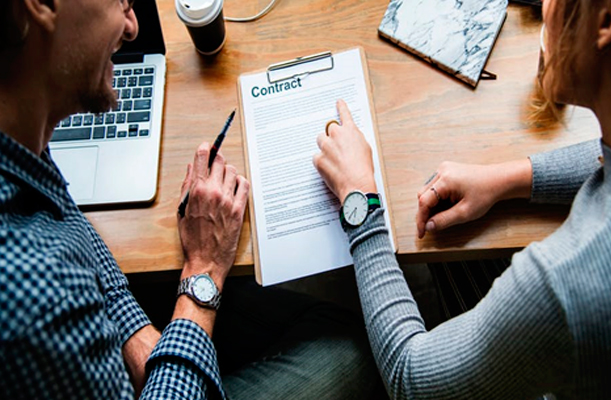 Contact Us
If you would like to discuss an opportunity you have or would like additional information please contact