Programme Overview
*** Applications are now closed for the 2021 programme ***
AgTechUCD Agccelerator Programme is a 12-week accelerator programme for early-stage startups in Ireland and Europe, in the #AgTech #FoodTech #VetTech and #BioAgTech sectors. We support startups as they build their innovative businesses into leading enterprises. The programme will fast track your business development and leadership skills.
AgTechUCD Agccelerator is tailored to understand the particular needs and challenges facing your startup and consists of weekly practical workshops, giving you the tools and templates, support and guidance needed to accelerate your startup. We have industry experts and mentors who will support you throughout the programme.


Agccelerator Schedule
*** Applications are now closed for the 2021 programme ***
AgTechUCD

Ag

ccelerator Programme will include workshops, guest talks and mentoring throughout the 12 weeks.
2 Mornings per week: Tuesday and Thursday from 9.30 am to 12.30 pm, starting Sept 21st
| | Tuesday's | Thursday's | | Tuesday's | Thursday's |
| --- | --- | --- | --- | --- | --- |
| Week 1: | 21st Sep | 23rd Sep | Week 7: | 2nd Nov | 4th Nov |
| Week 2: | 28th Sep | 30th Sep | Week 8: | 9th Nov | 11th Nov |
| Week 3: | 5th Oct | 7th Oct | Week 9: | 16th Nov | 18th Nov |
| Week 4: | 12th Oct | 14th Oct | Week 10: | 23rd Nov | 25th Nov |
| Week 5: | 19th Oct | 21st Oct | Week 11: | 30th Nov | 2nd Dec |
| Week 6: | 26th Oct | 28th Oct | Week 12: | 7th Dec | 9th Dec |
Note: You MUST be available to attend all dates listed above.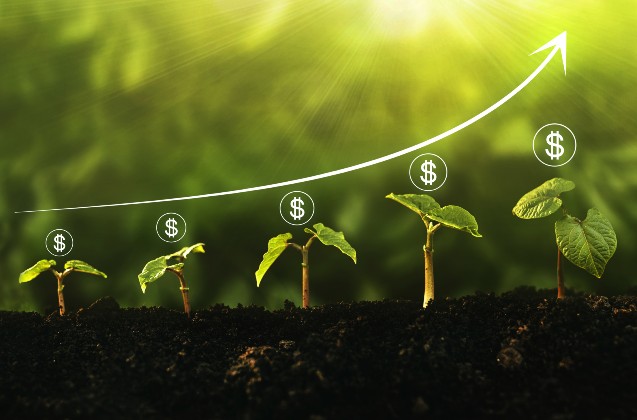 Benefits of Participation
Business Development and Leadership Skills.
Expert Mentors in Ag & FoodTech and Business Advisors.
Access to our Venture Capital and Business Angels Network.
Preferred access to UCD Lyons Farm, UCD Rosemount and UCD Food & Health Institute for trialling and testing.
Support for 1 year from the start of programme.
Soft landing for startups launching into the US.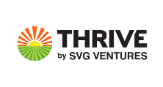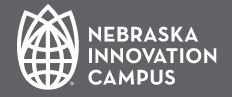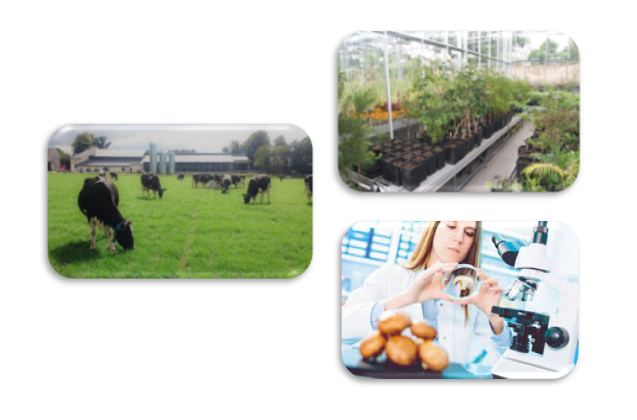 Startup Supports
Our support partners offer: Consultation, Discounts and Credits
Banking & Financial Planning
Finance, Accounting & Tax
Non-Dilutive EU Funding (Proposal Writing, Grant Strategy)
Legal & IP
HR
Sales & Marketing
CRM, Cloud Computing, SaaS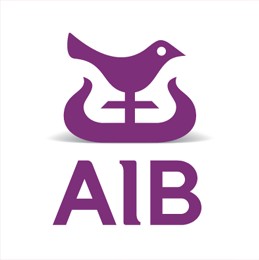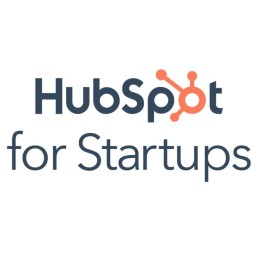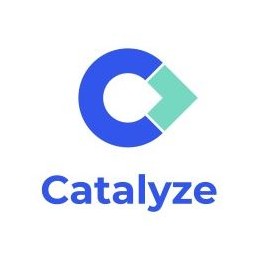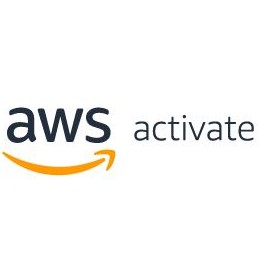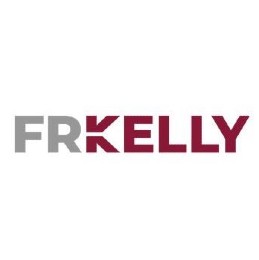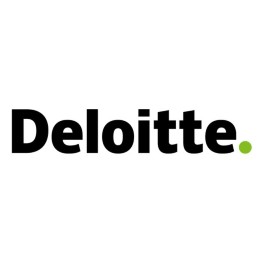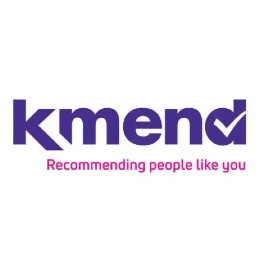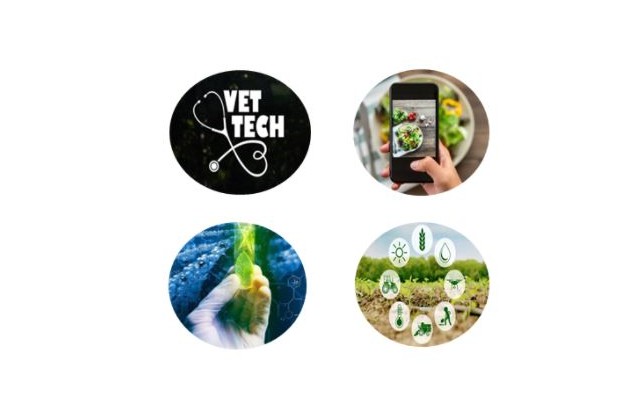 Eligibility and Timeline
*** Applications are now closed for the 2021 programme ***
Are you active in #AgTech #FoodTech #VetTech or #BioAgTech?
Are you developing a highly innovative technology or product?
You must have your MVP (minimal viable product) of your product or service developed – less than 5 years in operation.
Can you show proof of market traction?
Do you have the ambition to scale and grow fast?
Do you have the intention to generate a positive, measurable social and environmental impact?
Individuals and Teams may apply – You MUST be available to participate on ALL dates of the programme.
Legal (business) entity is not yet required but should be intended.
Contact: Niamh.collins1@ucd.ie