Overview of Capstone Project
As part of the UCD Michael Smurfit Graduate Business School's MBA Programme, students are partnered with interested companies to execute a valuable business project on their behalf.
This Capstone Project, an integral component of the MBA Programme, provides students with the opportunity to apply their learning in a real and valuable way.
Projects can focus on any functional domain or business issues that a company needs to address.
Working in teams of 3 or 4, the students carry out the project work over 6-weeks from mid-June until end of July.
Partner companies receive a full written report including methodology, analysis and recommendations.
NovaUCD supports MBA students in identifying start-ups within our community, who may be interested in taking part in a Capstone Project.
Brian Duffner, formerly of Vodafone, recently completed a Capstone project as part of his MBA programme with a NovaUCD start-up.
Watch his testimonial video.
\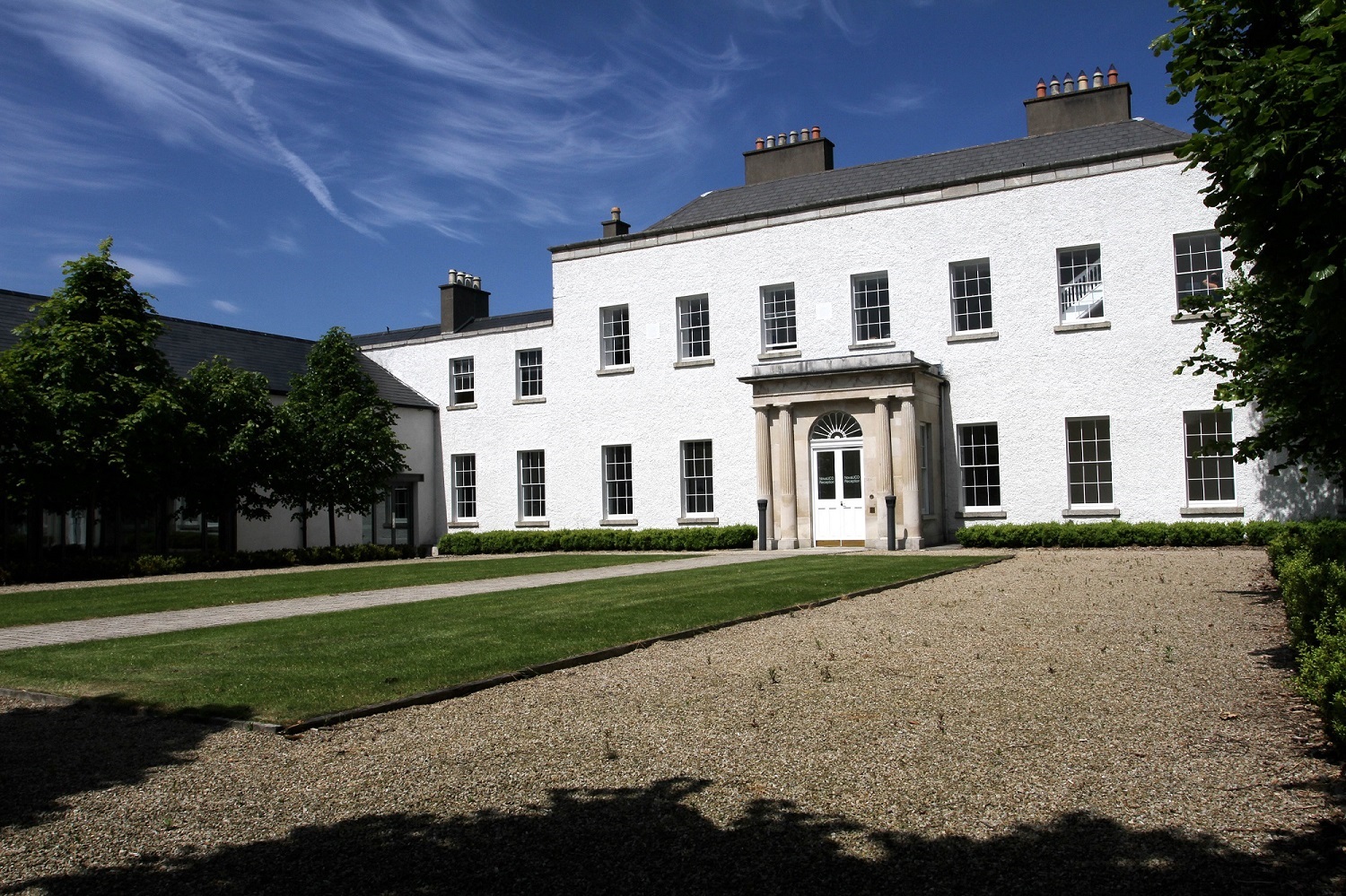 For further information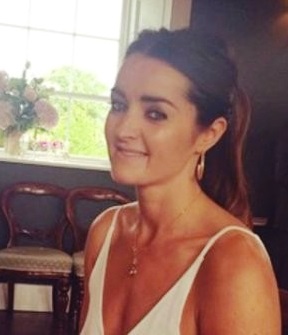 Michelle Doyle
Engagement Manager
e: michelle.doyle@ucd.ie