For Entrepreneurs
We have spent a lot of time over the last few weeks preparing our NovaUCD and Nexus buildings to reopen. Implementing clear signage, distance markings, sanitisation points, one-way systems, deep cleans, perspex screens, washing, cleaning and training. We are taking every precaution to ensure our community have a safe return to campus in line with Government's back to work safety protocol.
While Covid-19 has been challenging for everyone in different ways, we are excited about more positive days ahead. Some of the most iconic companies of the next decade will be launched during these uncertain times. At NovaUCD, we are seeking applications from entrepreneurs with groundbreaking technologies with high impact who want to join our community.
[button title="Find Out More" url="http://www.ucd.ie/innovation/start-ups/locate-at-novaucd/" color="tile-yellow"]

Stay safe and see you soon.
A Guide to Covid-19 Business Supports and Resources

For Researchers
The Knowledge Transfer Office is operating business as usual and can be contacted via the usual channels.
NovaUCD's innovation programmes are currently being delivered online. Our Commercialisation Bootcamp, Customer Discovery Programme and Venture Launch Accelerator are all running virtually for the remainder of 2020.
ConsultUCD are operating as normal and can be contacted on the usual emails and phone numbers.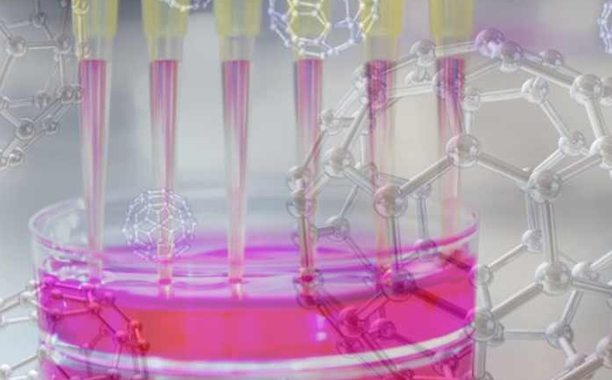 For Students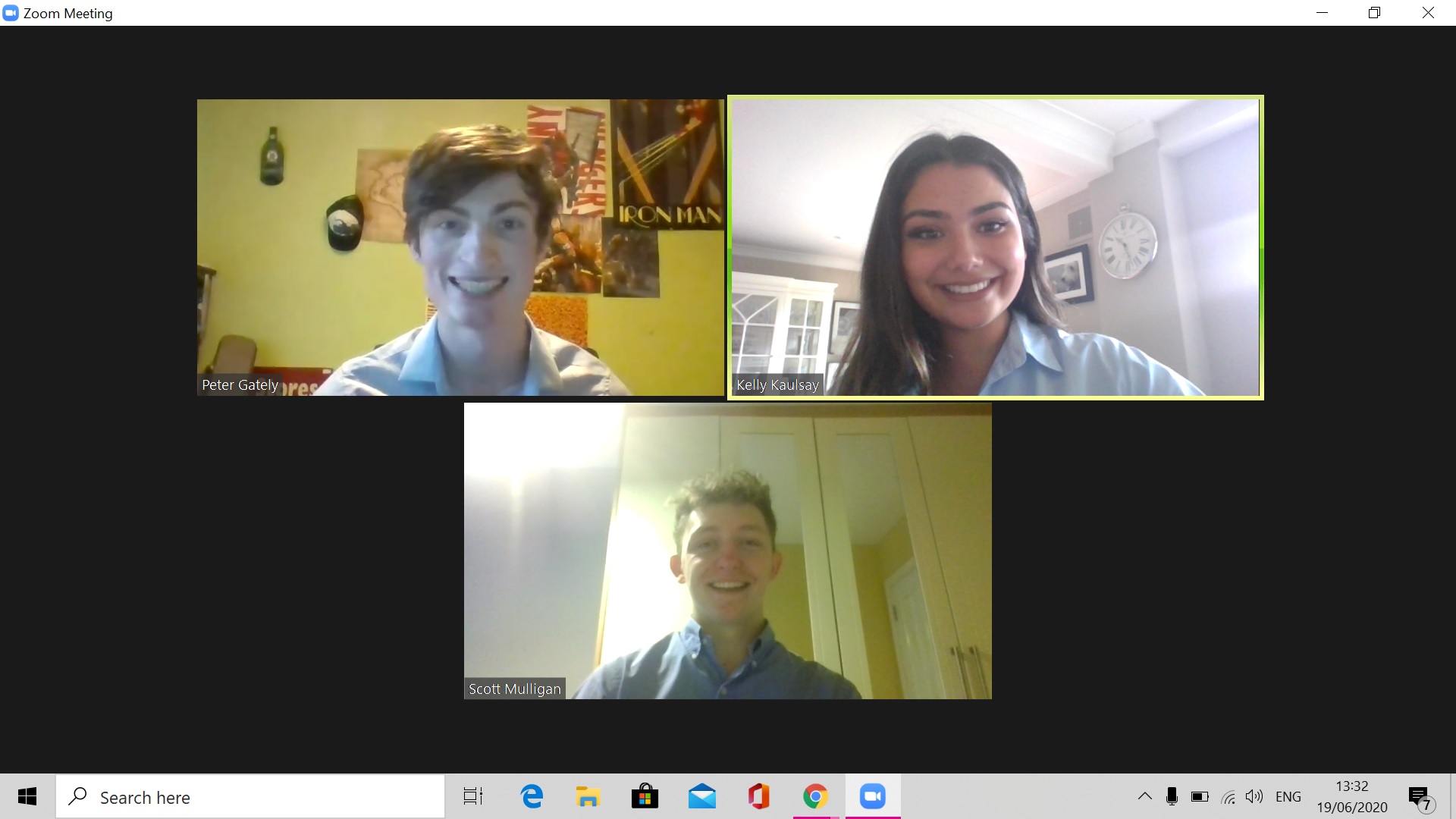 UCD Formula Student (UCDFS) has been declared overall winner of the 2020 NovaUCD Student Enterprise Competition and has won a €5,000 cash prize.
UCDFS is a team of over 50 University College Dublin (UCD) engineering and business students who are working together to build an electric Formula-1 style car to compete in the Formula Student competition held annually at the iconic Silverstone Circuit in the UK.
[button title="Find Out More" url="https://www.ucd.ie/innovation/news-and-events/latest-news/ucd-fs-wins-novaucd-student-enterprise-competition/name,501271,en.html" color="tile-yellow"]

Virtual Events
Debt as a Suitable Source of Finance for Early Stage Companies
10:00 - 11:00
It is important to be able to identify the correct source of debt based on where your company is on its growth journey. In this presentation, Robert Adams and Alan Kelly of Focus Capital will discuss the following; Venture Debt, Senior Debt, Asset Based Finance, Alternative Debt, EIIS You will gain an understanding of what debt funders look for in your company and which funding source is right for you.
Register Here
NovaUCD Innovation Awardees Prof Patricia Maguire & Dr Donal Mac Kernan in Conversation with Journalist Olive Keogh
10:00
Join journalist Olive Keogh as she chats with 2021 NovaUCD Innovation Awardees Professor Patricia Maguire and Dr Donal MacKernan. Olive will chat with Patricia and Donal about their research and respective discoveries and how these discoveries have the potential to have a significant impact on health and well being of people in Ireland and internationally, and will discuss their commercialisation plans for 2021 and beyond.
Register Here
Supporting our Start-Up Ecosystem
Our Partners' offers include Consultations, Discounts and Credits
Find out more about how the UCD community is rising to the challenge posed by COVID-19