For Entrepreneurs
We have spent a lot of time over the last few weeks preparing our NovaUCD and Nexus buildings to reopen. Implementing clear signage, distance markings, sanitisation points, one-way systems, deep cleans, perspex screens, washing, cleaning and training. We are taking every precaution to ensure our community have a safe return to campus in line with Government's back to work safety protocol.
While Covid-19 has been challenging for everyone in different ways, we are excited about more positive days ahead. Some of the most iconic companies of the next decade will be launched during these uncertain times. At NovaUCD, we are seeking applications from entrepreneurs with groundbreaking technologies with high impact who want to join our community.
[button title="Find Out More" url="http://www.ucd.ie/innovation/start-ups/locate-at-novaucd/" color="tile-yellow"]

Stay safe and see you soon.
A Guide to Covid-19 Business Supports and Resources

For Researchers
The Knowledge Transfer Office is operating business as usual and can be contacted via the usual channels.
NovaUCD's innovation programmes are currently being delivered online. Our Commercialisation Bootcamp, Customer Discovery Programme and Venture Launch Accelerator are all running virtually for the remainder of 2020.
ConsultUCD are operating as normal and can be contacted on the usual emails and phone numbers.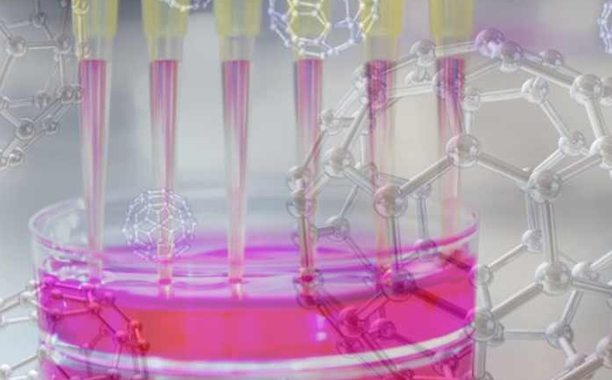 For Students

Virtual Events
Local Enterprise office, One - to - One Clinic with Mariea Mullally
12.00 - 14.00
Book an appointment with Mariea Mullally from the Local Enterprise Office, Dun - Laoghaire Rathdown to discuss supports available and provide advice on: supports available from your Local Enterprise Office. A private consultation can be arranged by emailing jackie.boydlyons@ucd.ie
Register Here
Raising Funds in the Current Environment
10:00 - 11:00
This session will cover the realities of raising finance in the current environment and what has changed as a result of COVID-19. Orla will cover: Raising funds in the current environment – the realities, new trends and the market Getting your business investment ready – where do I start? Pitching to investors – what are they looking for? Orla O'Gorman, Head of Equity Listing Ireland, Euronext will deliver this workshop. (www.euronext.com). Euronext is the largest stock exchange in continental Europe.
Register Here
Upgrade your Sales Mindset & Sales Skills
10:00 - 11:00
This interactive and practical workshop is for entrepreneurs, small business owners and any employees who want to: Position your products, services and/or yourself with the right value and impact Overcome the 'sales fear' and fear of rejection Develop the right mindset to sell efficiently and effectively both virtually and face-to-face Understand the principles of proven selling techniques
Register Here
Find out more about how the UCD community is rising to the challenge posed by COVID-19