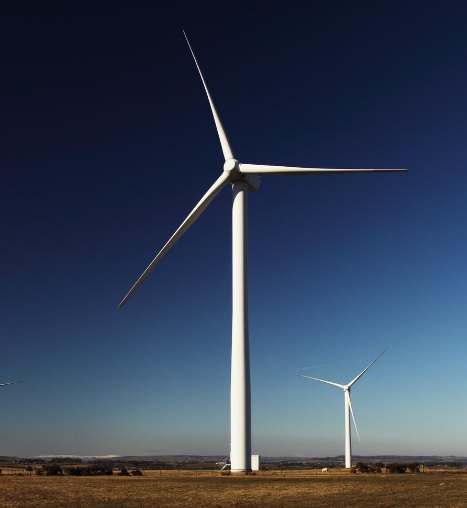 Building Energy Rating Communicates Benefits of Energy Efficiency in Irish Rental Properties
- Key finding presented at the 2020 UCD ESRI Energy Policy Research Conference
Rental properties with better energy efficiency have higher rental incomes that are in line with the estimated energy bill savings, highlighting the effectiveness of the Building Energy Rating (BER) scheme in communicating energy efficiency.
This is one of the key findings presented today at the annual UCD ESRI Energy Policy Research Conference.
The online conference showcased some of the ongoing energy policy research underway in both the UCD Energy Institute and the ESRI. Energy policy research looks at how effective current policies are and assesses the potential impact of new policies or processes under consideration.
The research finding that rental properties with better energy efficiency (shown by BER certificates) have higher rents on average, presented at the conference by Ivan Petrov, a PhD student in the UCD Energy Institute, shows that the BER scheme works quite well in communicating the benefits of energy efficiency.
Professor Andrew Keane, Director, UCD Energy Institute said, "Research collaboration is really important to us in the UCD Energy Institute. Our history of collaboration with ESRI really helps strengthen the research by bringing together the leading experts covering a range of different areas including economics, behavioural science, engineering and climate science, among others. The challenges of decarbonisation require a collective effort."
Professor Alan Barrett, CEO, ESRI, said, "In order to find solutions to the global climate challenge, the best minds from different fields must work together. The collaboration between the ESRI and UCD on energy research is an excellent example of how multi-disciplinary research can yield important results. Our annual joint conference provides an opportunity to present the results of the on-going research, all with a view to providing guidance for policy formation."
The conference also covered research in the areas of renewable electricity targets, blockchain for energy, climate change deniers and the economic and environmental impacts of COVID-19 for Ireland.
ENDS
24 September 2020
For further information contact Micéal Whelan, Communications and Media Relations Manager, UCD Research and Innovation, e: miceal.whelan@ucd.ie, t: + 353 1 716 3712 or Mary Doorly, External Engagement Manager, UCD Energy Institute, e: mary.doorly@ucd.ie.
Editors Notes
The UCD Energy Institute brings together researchers from a wide range of academic disciplines to tackle the challenges associated with the decarbonisation of energy. Focusing on energy systems, energy management, and energy in society, we drive Ireland's position as a world leader in the integration of renewable energy. https://energyinstitute.ucd.ie/
The ESRI produces independent, high-quality research with the objective of informing policies that support a healthy economy and promote social progress. Ireland is currently facing many challenges on both fronts. Progress requires policies that are grounded in evidence and therefore likely to act as effective solutions to complex policy challenges. At the Institute, we believe that knowledge and facts are the most powerful problem-solving tools for policymakers. Therefore our primary objective is to provide policymakers with robust, objective evidence that can translate into effective policy solutions. This, together with our independence and dedication to the highest academic standards, means that we are never distracted from our vision: informed policy for a better Ireland. https://www.esri.ie/