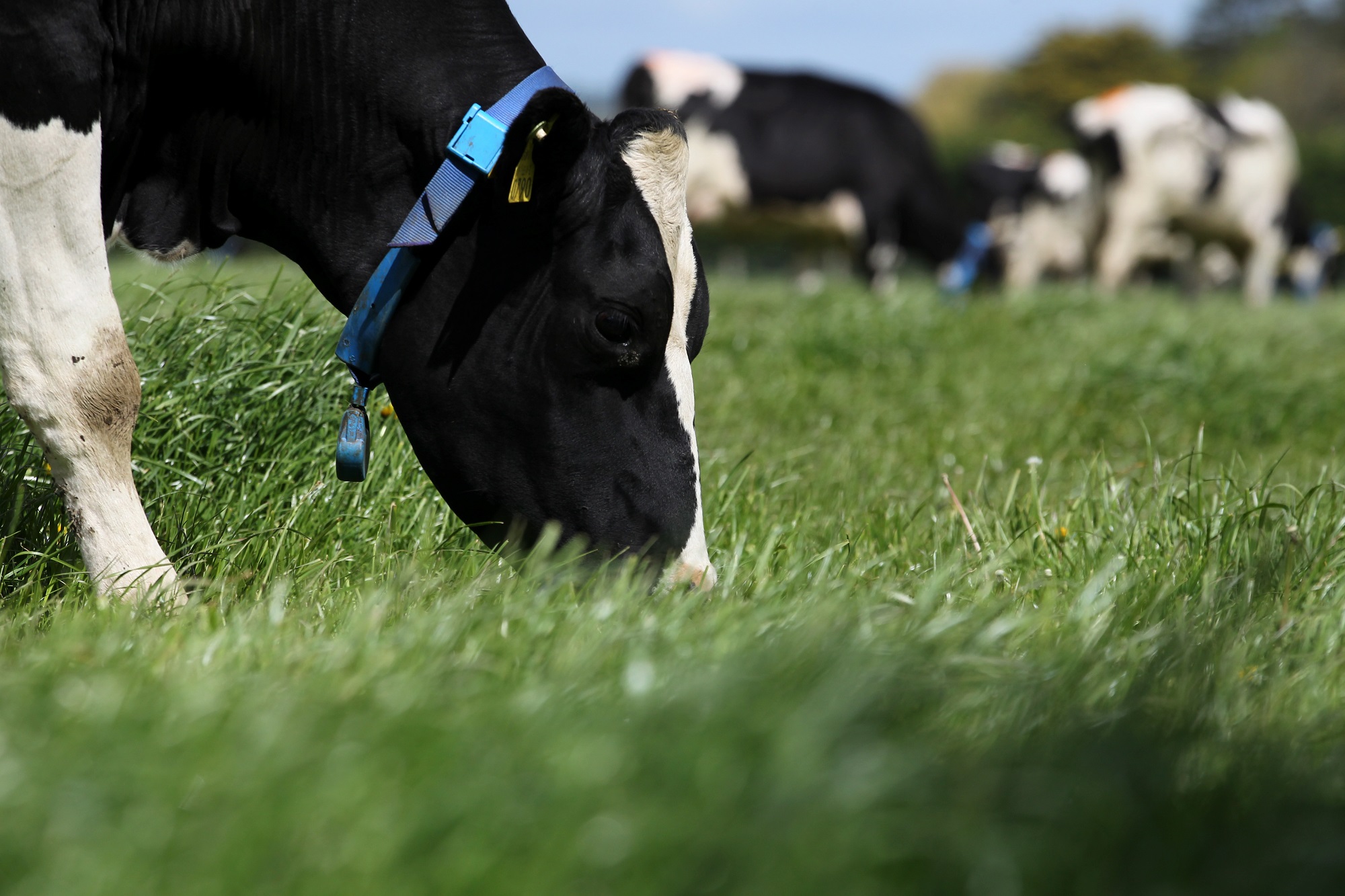 Job Opportunity: AgTech Centre Manager with UCD Nova DAC
UCD Nova DAC, a subsidiary of University College Dublin, wishes to appoint an AgTech Centre Manager. This role will be based at the UCD Lyons Farm in Celbridge and at NovaUCD, the Centre for New Ventures and Entrepreneurs at University College Dublin.
The new AgTech Centre at Lyons Farm will provide incubation space and on-farm testing for new products and services. It will run a Nationwide AgTech Innovation Challenge Programme to identify and support start-ups and established businesses develop creative new products and services. It will also be a focal point for the AgTech innovation ecosystem and an innovation showcase for the best that Ireland has to offer the world in AgTech.
The new AgTech Centre is a collaboration between NovaUCD, AIB, Kildare County Council, and Kildare LEO and is funded by the Regional Enterprise Development Fund. It also includes support from agri-companies such as; Devenish, Dairymaster, and Glanbia; investors such as; Finistere, The Yield Lab, and Atlantic Bridge, along with leading AgTech researchers and innovators at UCD, Teagasc and Wageningen University and Research, Netherlands.
About the role:
Reporting to the AgTech Centre Director, the successful candidate will be responsible for
Organising events related to the AgTech ecosystem. The candidate will notably manage the Nationwide AgTech Innovation Challenge Programmein partnership with AIB to stimulate and support innovation in AgTech in Ireland. The candidate will also plan and execute a number of dedicated events (pitch sessions, webinars, bootcamps, hackathons, training sessions, showcases, etc.) to support the AgTech entrepreneurial community.
Managing the AgTech Centre communication and marketing activities, through the creation of contents and advertisements (videos, digital and print communication) in order to build the AgTech Centre's brand in the global market.
Welcoming and supporting entrepreneurs through mentorship (economic and commercial feasibility, search for financing and partnerships, business plan development, connection with UCD researchers, etc.).
Proactively recruiting and developing relationships with national and international start-ups as well as established companies to engage in on farm testing and to benefit from the use of the incubation space including lab facilities.
General administration of the AgTech Centre for its smooth operation (e.g. KPIs follow up, milestone tracking of projects, fees recovery, contract work to external organisations and manage delivery against project aims, etc.).
Contributing to the AgTech Centre overall strategy and the annual planning process
Perform other roles and duties as directed by the AgTech Centre Director.
About you:
As AgTech Centre Manager, you will be an ambitious self-starter with strong organisational skills, who understands entrepreneurs and has a passion for advancing companies in the high growth agri-food and veterinary science sectors.
You will have extensive experience of running large events, managing communications and marketing campaigns, recruiting and nurturing hi-tech start-ups through accelerator programmes.
We expect that your background and skills will bring a minimum of 5 years' experience of management in fields such as enterprise development, innovation management in the agriculture/food/veterinary science sector and that you will have a relevant third-level qualification.
You will have significant experience of leading innovation-focused projects in a multi-partner environment and experience of working with early-stage companies.
Your experience of accelerating new ventures, formulating early-stage investable business plans for technology opportunities, and engaging angels, corporate and venture capital firms to secure investments will be very important in this role.
It will be important for you to be experienced in running large events and communicating successes, have good organisational and management skills and have a proven ability to work independently and to manage a large, diverse set of tasks and projects.
We expect that you will be experienced in managing contracted professional teams to achieve significant results.
Flexibility (in working hours and tasks) and excellent verbal and written communication skills as well as a willingness to travel as needed and a full driving licence will all be essential for this position.
The following is a list of the desirable skills and capabilities:
A higher degree in Business or Management (e.g. MBA).
Strong understanding of the trends and market opportunities and a passion and understanding of agri-food technology advancements across a wide range of disciplines.
Experienced in securing and/or providing advice to companies to secure, angel, corporate or venture investments.
Experience in developing and delivering successful new programmes for entrepreneurship and new venture support.
Extensive and strong relationships in the agri-food business community as well as the venture capital and wider investment community in Ireland and abroad.
Note: Applications close on 6 December 2020 (5 pm).
Salary commensurate with experience.
Three-year contract.
To apply for this opportunity, please send a CV and a cover letter to Antoine Pajot, AgTech Centre Director, e: antoine.pajot@ucd.ie.
Please use this email address for formal queries.
ENDS
16 November 2020
For further information contact Micéal Whelan, Communications and Media Relations Manager, UCD Research and Innovation, NovaUCD, e: miceal.whelan@ucd.ie, t: + 353 1 716 3712.