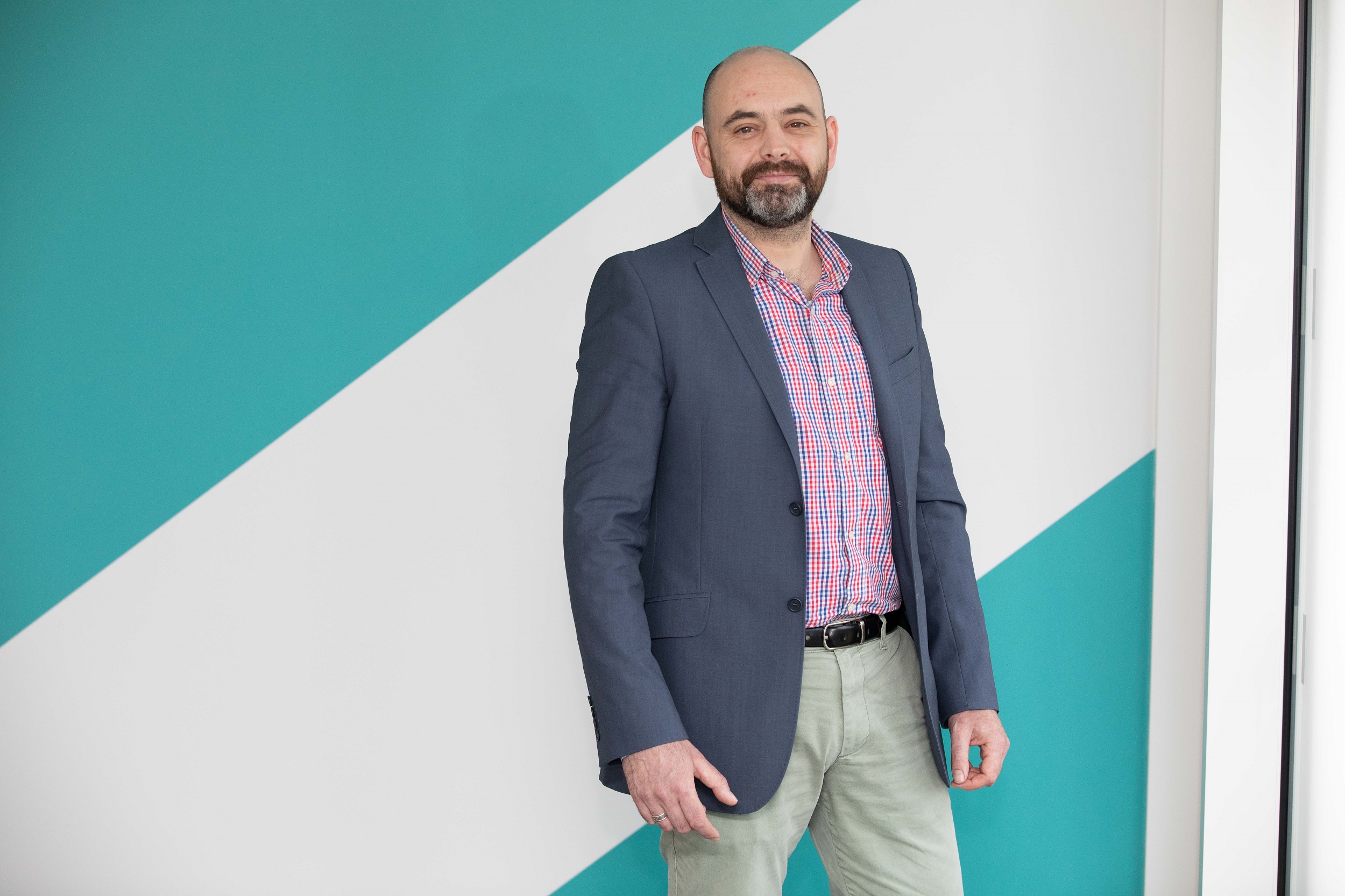 Empiric Logic Secures Enterprise Ireland Funding for Genomics Data Protection Project with University College Dublin
Empiric Logic, a bioinformatics SaaS (software-as-a-service) start-up, today announced that is has secured €85,000 in grant funding, under Enterprise Ireland's Innovation Partnership Programme, to develop a novel genomics data protection methodology in collaboration with University College Dublin (UCD).
Empiric Logic has developed an artificial intelligence (AI) data analysis and bioinformatics orchestration platform to simplify the exploration of human health, using genomics and other data.
The company, founded by Gareth O'Sullivan in 2018, is headquartered at NovaUCD, the Centre for New Ventures and Entrepreneurs, and is also an Enterprise Ireland high-potential start-up.
Access to the right kind of high quality genomics data at scale is key to supporting advances in precision medicine. With access to the appropriate type and level of genomics data, real breakthroughs in disease diagnosis and therapy development can be achieved.
However, genetic data by its very nature is the most personal data type attributable to an individual, consequently access to and sharing of this data can only be done with consent and in accordance with data protection regulation and governance, such as GDPR, while also ensuring appropriate security and privacy controls are in place.
With this funding Empiric Logic is collaborating with Dr Sean Ennis, UCD School of Medicine and Director of the UCD Academic Centre on Rare Diseases, on a project to further support the sharing of genomics data while still providing all the necessary protections.
The goal of the project is to develop novel algorithms and methodologies to transform an individual's DNA data, or a collection of genetic data, into 'simulated representations' of the original samples. These 'simulated representations' would no longer be directly correlative to the original data, thereby protecting the identity of individuals who wish to contribute their genetic data to genetic studies.
"Ensuring the privacy and security of sensitive genetic data should be a priority for companies working with this data type. However encryption, pseudonymisation and other state-of-the-art privacy and security controls might not necessarily prevent individuals from being re-identified from their genetic data," said Gareth O'Sullivan, CEO, Empiric Logic.
He added, "With this funding from Enterprise Ireland and working with UCD, we aim to develop a novel and secure transform capability that will protect the data owner's privacy, while also optimising the analysis process and incorporate this capability into our bioinformatics orchestration platform."
Dr Sean Ennis, UCD School of Medicine, said, "The methodology we are developing in this project with Empiric Logic will mean that while it will be impossible to re-identify individuals from the transformed data type the data will however still be valuable and usable from a data analysis perspective. The data transform aspect of this approach is completely novel and currently not used anywhere."
"This methodology will protect the identity of individuals wishing to contribute their genetic data and enable greater sharing of genetic data to further support gene discovery and precision medicine-based research."
Michael Banks, Senior Development Adviser, Enterprise Ireland, said, "The innovation partnership programme is a key tool in Enterprise Ireland's support for client companies, such as Empiric Logic, and third level institutes, such as UCD, and this project will greatly assist Empiric Logic on the road to growing its business globally."
Dr Ennis is currently recruiting a postdoctoral and a postgraduate researcher to join his team in support of this project.
ENDS
15 March 2021
For more information contact Micéal Whelan, Communications and Media Relations Manager, NovaUCD, t: + 353 1 716 3712, e: miceal.whelan@ucd.ie
Editors Notes
Empiric Logic is a platform provider for managing and analysing complex health related data. Their secure AI enabled analysis and orchestration solution solves many of the challenges associated with aggregating, correlating, analysing and gaining valuable insights from complex health related data. https://empiriclogic.com/
The Enterprise Ireland Innovation Partnership Programme can provide up to 80% of the cost of research work towards the development of new and improved products, processes or services, or generate new knowledge and know-how. https://www.enterprise-ireland.com/en/funding-supports/company/esetablish-sme-funding/innovation-partnerships.html
At NovaUCD, the hub for new ventures and entrepreneurs at University College Dublin, we nurture and support new high-tech companies as part of UCD's mission. At NovaUCD we provide purpose-built, state-of-the-art incubation facilities alongside a comprehensive business support programme for client companies such as Empiric Logic. NovaUCD has been funded through a unique public-private partnership that includes AIB Bank, Arthur Cox, Deloitte, Enterprise Ireland, Ericsson, Goodbody Stockbrokers, UCD and Xilinx. www.novaucd.ie